We spoke with Nathan (the co-owner of CrossFit Sunderland). Let's see why he chooses Octiv as his gym management solution to help his CrossFit facility thrive.
---
Located in Sunderland, UK, CrossFit Sunderland proudly operates as an affiliated CrossFit box. The primary objective of this family-run business is to inspire and enhance the health and well-being of its members. They prioritize inclusivity, offering workouts catering to individuals of all levels, ensuring everyone can actively participate.
CrossFit Sunderland cultivates a supportive environment that promotes growth, learning, and functional fitness that aligns with the principles of the CrossFit methodology. Their dedicated team consistently strives to motivate, cheer, and foster healthy competition among their members.
In our interview with Nathan (one of the owners of CrossFit Sunderland), we delved into why the business chooses Octiv as its gym management software solution. Let's explore his insights and reasoning behind this decision.
"Tell us your story of becoming the owner of CrossFit Sunderland"
I used to do Mixed Martial Arts (MMA), and about 6 years ago, I found CrossFit as a way to stay fit for my MMA fights. 
I arrived at CrossFit Sunderland for my first class and fell head-over-heels in love with the sport. So I quit MMA on that same day and dove head first into learning everything there was to know about CrossFit. 
I was an athlete at CrossFit Sunderland for a couple of years, and when the owners were selling– it opened up an opportunity for me and my family to buy the business.
When we took over the gym in October 2021– there were 46 members, and today, we have over 120 very happy members. 
(CrossFit Sunderland has nearly tripled their member base in 18 months). 
What makes it all worthwhile is seeing the members' progression journey. From new PBs, making friends in this amazing community, and witnessing people get fit, active, and healthy.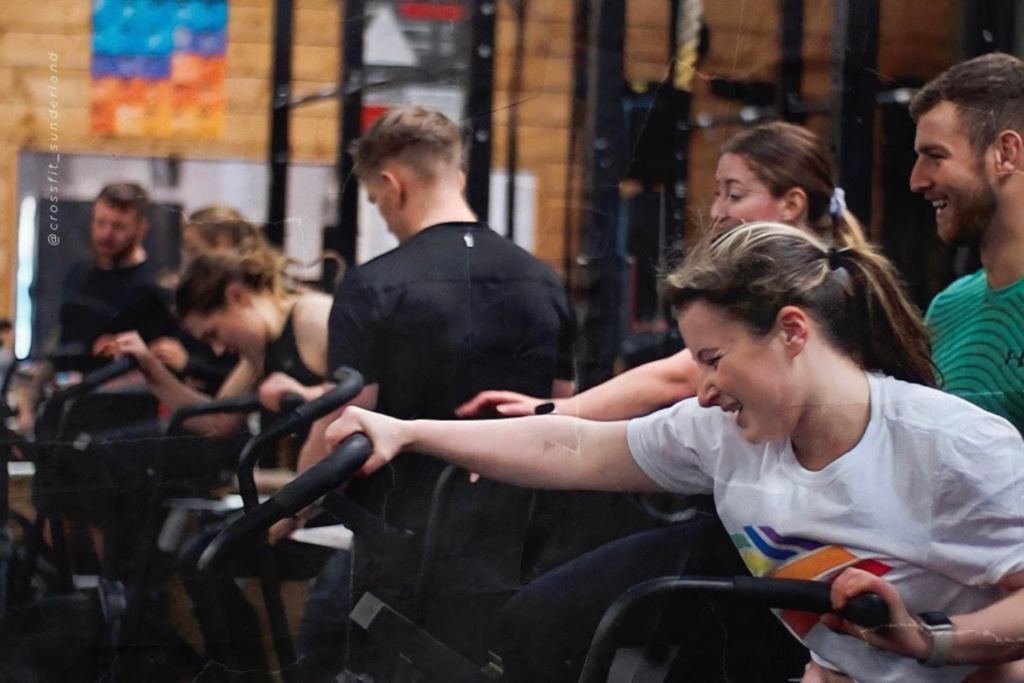 "What problems were you facing before signing up with Octiv?"
We were initially with another gym management software platform. But we were having major problems with them. Transaction fees resulted in up to £800 per month. The money would travel from the UK to America and then back to the UK, which meant huge international fees all round. 
The app also had a lot of downtime, which meant our members had a hard time booking into class because the app just didn't work the way we needed it to. This downtime could last days on end which affected our business a considerable amount. And when the app was down, I couldn't see the workouts for the next day to plan and prep. 
The platform was also very slow, and it took up to 2 hours to load the program for the week, update workouts and create new ones. 
We tried to communicate this with the software service and found the support wasn't ideal as they didn't return our messages for 30 days at a time. It started to become very stressful. 
So we started shopping around, and we found Octiv.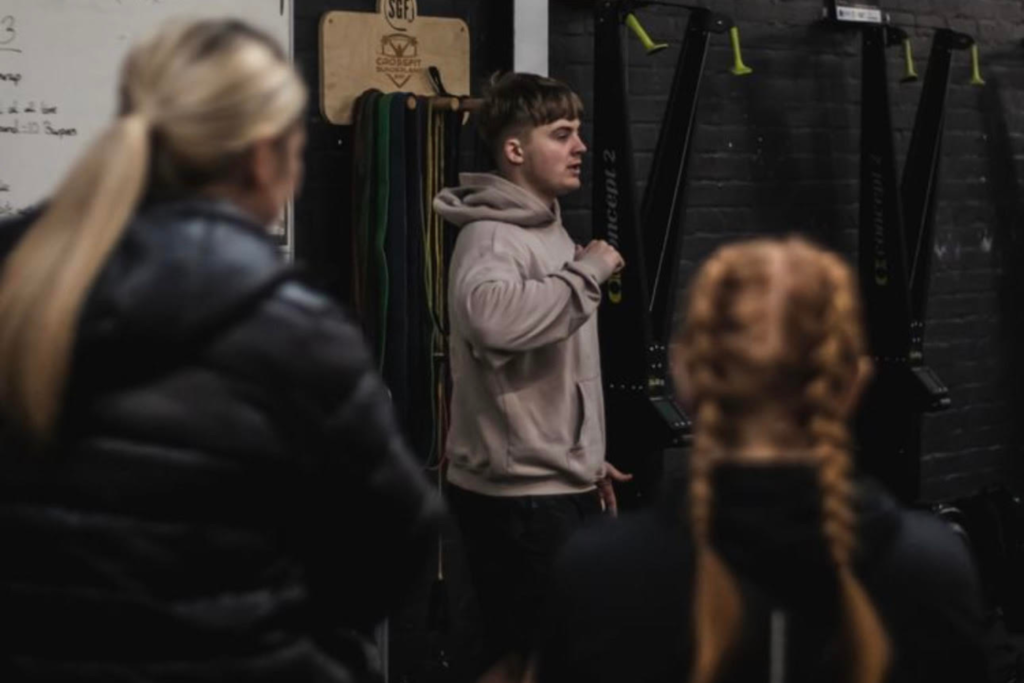 "What improvements have you experienced using the Octiv platform?"
Octiv has minimal platform downtime, and when there is– we are warned in advance, it's quick and at a time that doesn't interfere with the daily in & outs of using the software.
I also love interacting with my members using the Octiv app (I couldn't do this with the previous gym management software service). So, for example, when members have injuries, they can log it, and we can communicate with them to help through the injury process. 
The injury tracking feature also helps the coaches prepare their classes around member injuries so that it's a safe environment. Injured members feel confident coming to class, knowing they'll be looked after. 
Because Octiv drives better communication, it creates a better environment at the box as everyone is on the same page, which fosters a fun & supportive community. 
Uploading workouts is also so fast on the Octiv platform, which has helped so much with productivity.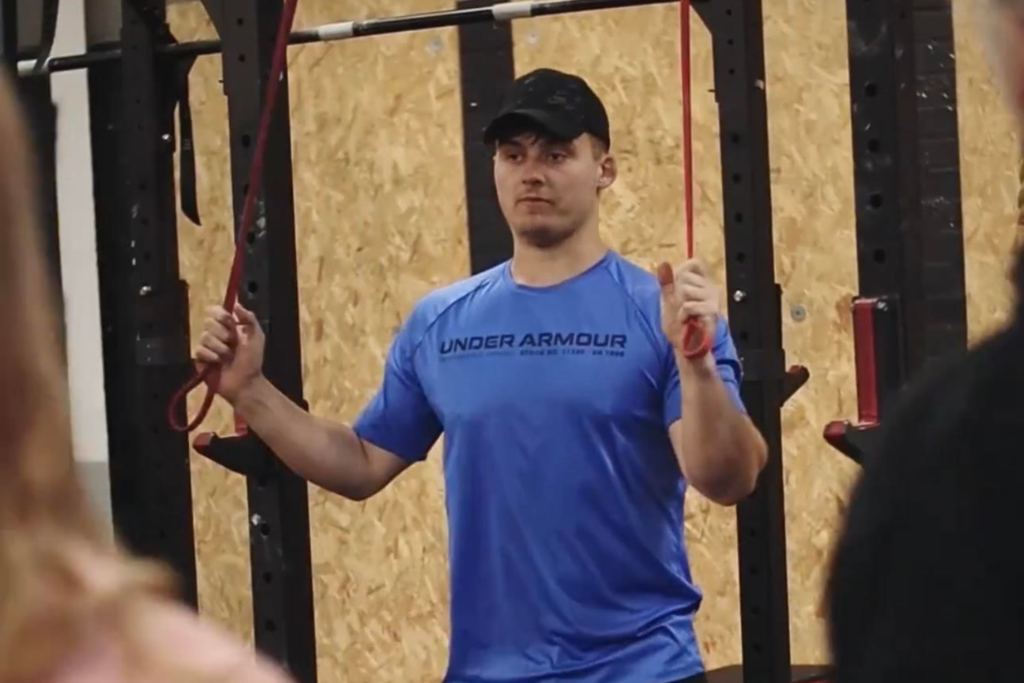 "What three things make Octiv stand out for you?"
✅ The speed of the platform is top-notch. 
✅ It's extremely user-friendly and intuitive. 
✅ It helps us foster an incredible community environment.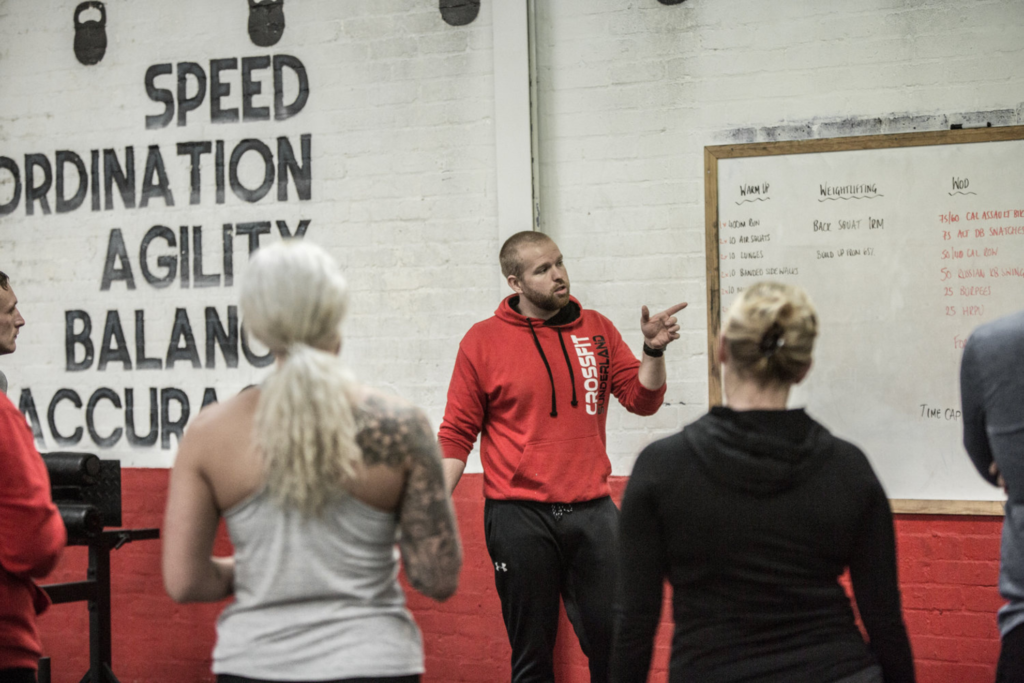 "What was your experience working with the Octiv team?"
It's been amazing. 
Whenever I have a query, the support team is there to assist me. This makes me feel at ease that I have the support when I need it.
The onboarding team was also incredible, helping us migrate from the old software platform to Octiv– this was a key factor for me because the migration seemed daunting with all my business data. But the migration was pretty much done for us by the onboarding team, which minimized my stress considerably.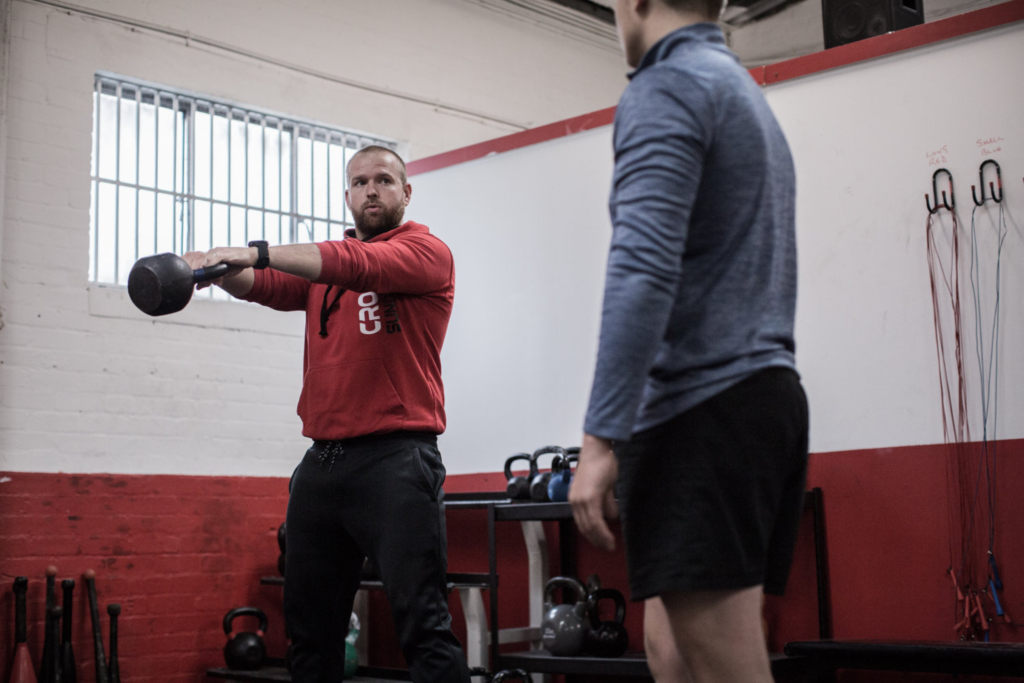 "Who would you recommend Octiv to?"
Certainly, other CrossFit box owners, because Octiv perfectly suits the CrossFit model. As a matter of fact– any boutique fitness studio who needs a solution to manage the ins & outs of running the gym in an easy & efficient way.