Launching a fitness studio from scratch? What an unreal time. Follow these 7 fundamental tips to assist your long-term business prosperity.
---
You've decided. It's going ahead. The papers have been signed.
Full steam ahead.
Your fitness studio is on its way to launch.
But crucial aspects are often overlooked amidst the flurry of budget mapping, staff training, hiring, and business planning. That's why we'll uncover 7 crucial tips when launching a fitness studio from scratch (that you may initially miss).
We'll explore how to distinguish yourself from the competition, build a thriving community, leverage effective marketing strategies, foster innovation, gather valuable feedback, enhance member retention, and optimise software solutions.
These are the secret ingredients to propel your new-found fitness studio toward long-term prosperity.
Let's dive in.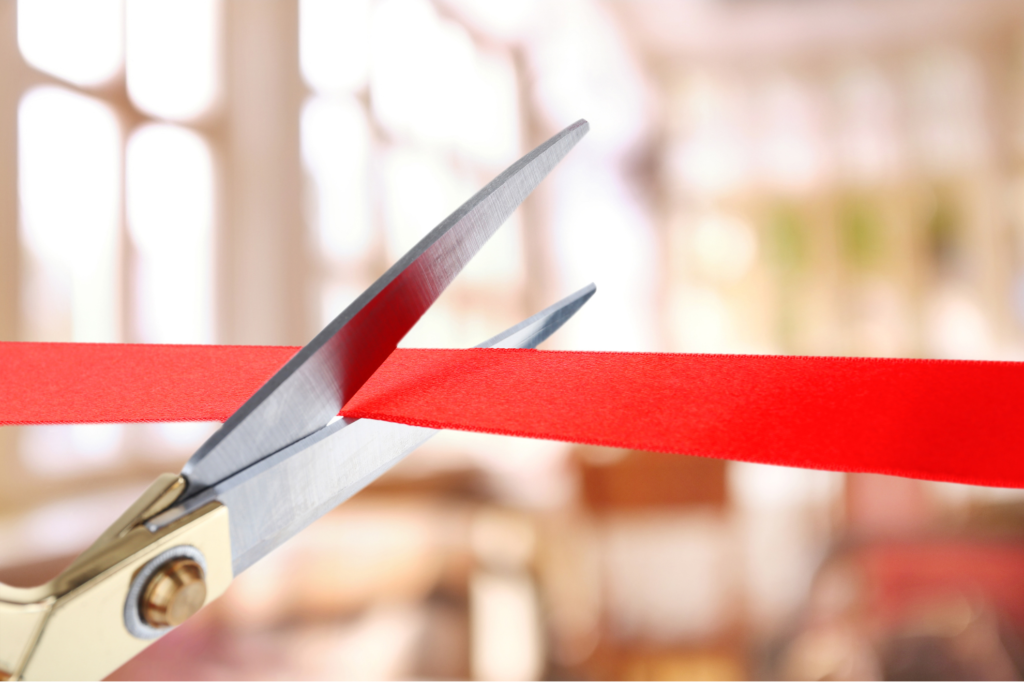 1. Find your unique
Your Unique Selling Proposition (USP) is that one thing that sets you apart from the competition, builds brand loyalty, and attracts the right members who want to keep paying month after month.
In essence, it's your brand DNA that makes you different from the studio down the road. 
But often, new business owners make a colossal mistake regarding their USP– because being unique doesn't mean everything in your business has to be wildly different from your competitors. In fact, it's finding THAT ONE THING that sets you apart. And it's usually tied to a belief system you foster.     
For example, 

Let's say inclusivity is a core belief system you want to instill in your business. Therefore, you put plans in place to ensure every member who joins your studio feels welcomed, accepted, and embraced into the community, regardless of their fitness or skill. Your fitness studio becomes known for this, which sets you apart, attracts the right members, and gives you a unique angle compared to your competitors.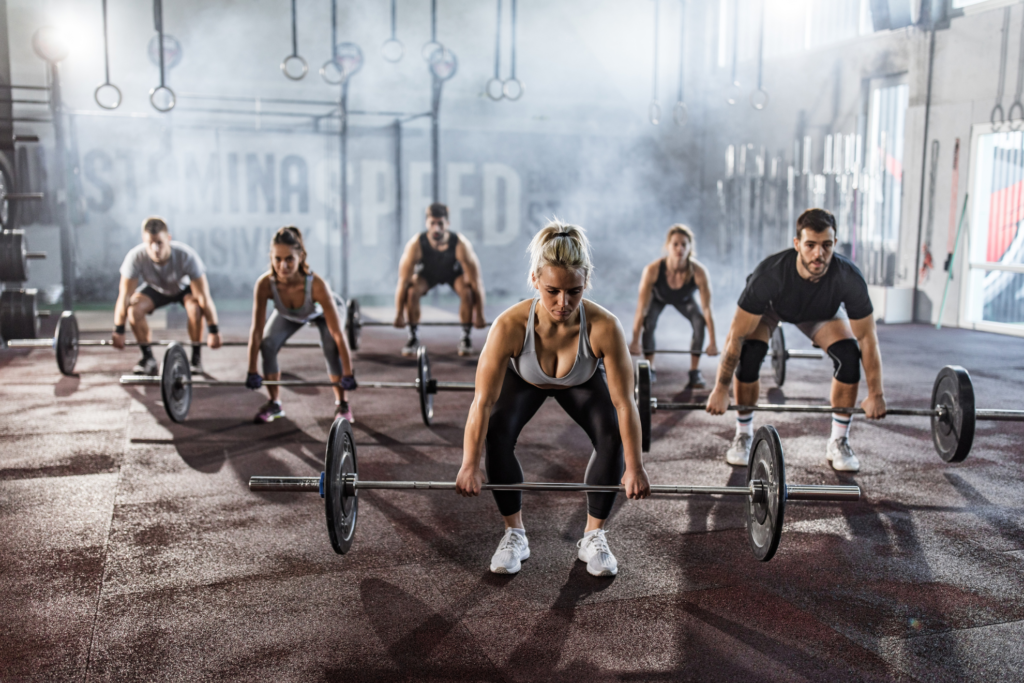 2. Build a strong network & community
As a new fitness studio owner, building a strong network and community should be at the top of your goal list.
Because community fosters a sense of belonging, support, and loyalty among members, creating a positive environment that spurs accountability and motivation, which in turn, enhances member satisfaction and retention.
And expanding your network cracks open opportunities you never thought existed.
Do you know what all of the above have in common?
Word-of-mouth referrals.
Yup, you read that right. This is one of the most potent marketing strategies because it's free and based on the compelling power of social proof.
In fact, 
"People are 90% more likely to trust and buy from a brand recommended by a friend."
Suppose the community element of your business is spot on. In that case, your marketing costs decrease because your members become loyal ambassadors to your brand.
Truth is– if you want to build a strong community & network of allies, this is what you have to do ⬇️
✅ Get yourself known & involved in the fitness industry by attending various events and offering value where you can.
✅ Do everything in your power to ensure that 1 hour of fitness is the best part of your members' day.
✅ Encourage supportive relationships within your fitness studio so that every member feels safe and valued.
Do this…
And you can't go wrong.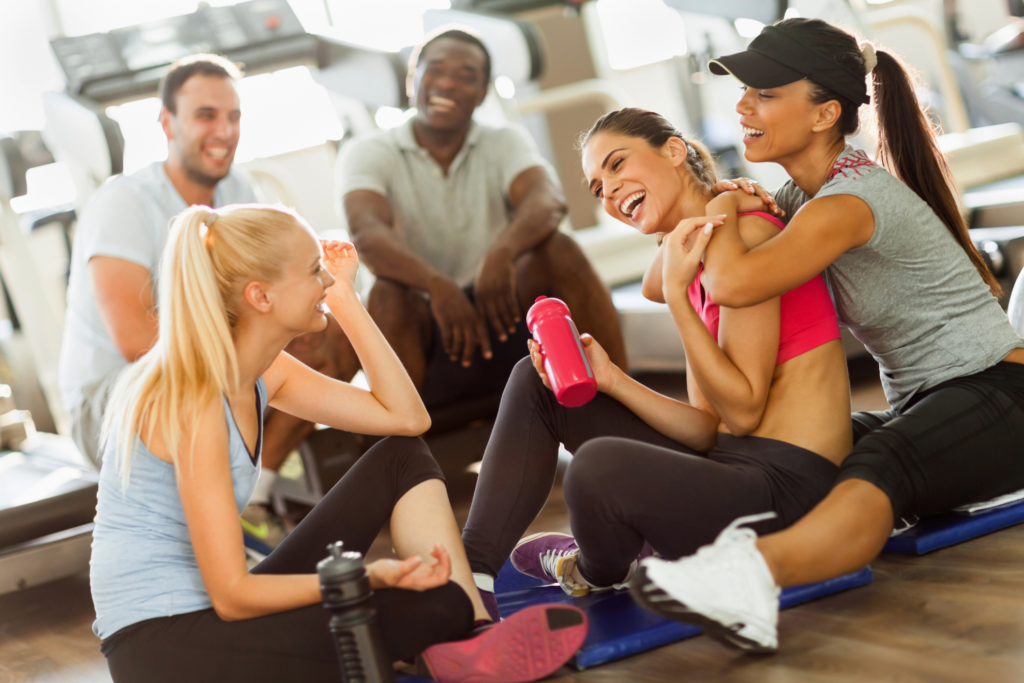 3. Effective marketing strategies
Marketing can be expensive, but done right– very effective.
However, as mentioned above, you first want to hyper-focus on building a strong community and network to leverage the word-of-mouth referrals to slash your marketing budget in half.
Now read the below carefully…
Most of your potential members are solution aware. This means they know they have a problem, and fitness is their solution to feeling better, losing weight, gaining muscle, or accessing a community. This awareness level means they're shopping around.
So how do you persuade prospective members that your fitness studio is their solution rather than the one down the road?
By focusing on these 2 things:
Compelling case studies and testimonials to showcase positive member experiences and results. You can leverage social media and your website for this.
Ensure your Unique Selling Proposition (USP) aligns with every aspect of your business to reinforce the distinctive value you offer compared to competitors.
Don't get distracted by every marketing trick in the book– instead, focus on building your community, pulling case studies from the same community, and holding your USP close to every business action– then… the people will come. 
And notice that you haven't paid a cent for marketing.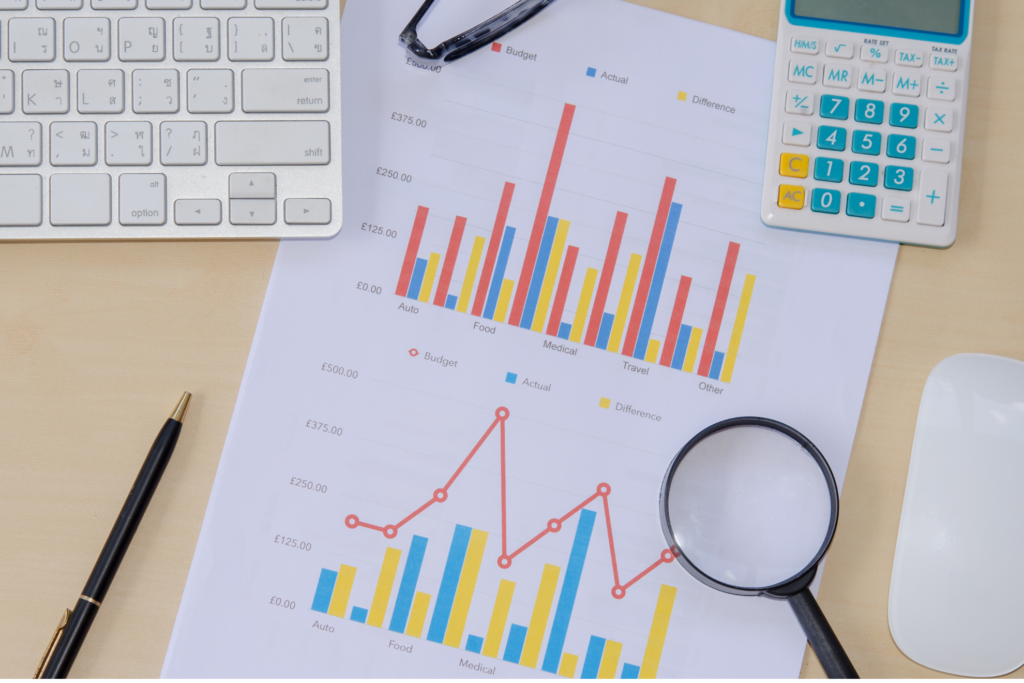 4. Continuously innovate & evolve
Beelining towards every shiny hyped-up trend with a 3-month lifespan won't be discussed here (because they're a waste of time). 
Rather, keep a close eye on significant industry movements that can set you apart– if you jump on the bandwagon strategically.
For instance, take note of the post-Covid phenomenon. Even though many people have returned to fitness studios, others have become accustomed to home fitness– which means tech has become a massive industry indicator.
According to Acumen Research and Consulting,
The home fitness market size is projected to reach 17.3 billion by 2030.
This means people demand home fitness more than ever. In other words, you can create a hybrid structure by offering in-house and virtual training to capture those members who prefer training in the comfort of their homes.
Our point here is to keep your finger on the fitness industry pulse. Don't jump on every fickle trend. Instead, continue to innovate according to what your members are asking for & how the industry is slowly evolving.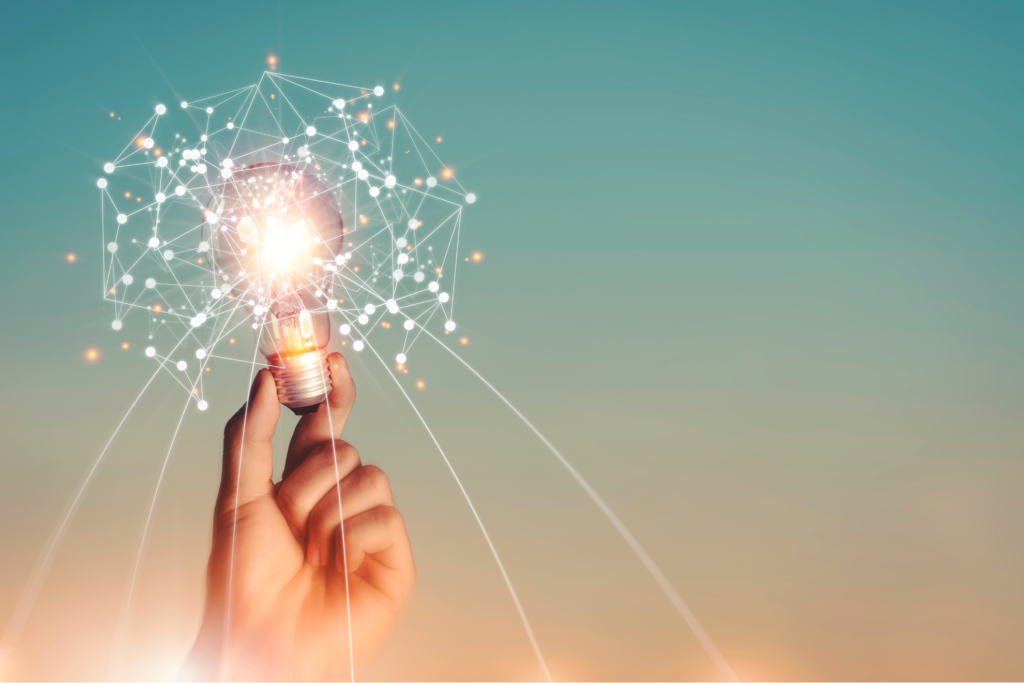 5. Seek continuous feedback
Whether feedback is from members or your team– being able to handle it, appreciate it, and learn from it will be your catalyst for growth.
Here's why…
Feedback can be difficult to process when it's negative, but you need to consider it A GIFT because it allows you the opportunity to revamp and renovate what's not working in your business.
For example,
You receive feedback that the female bathrooms aren't up to hygiene standards. You've missed this because you're a male (or vice versa) and wouldn't walk into the female bathroom on any given day.
Do you see how crucial this feedback is to rectify what's jeopardizing your business reputation? And the ability to seek feedback and take action will enhance the member experience, boost retention, and attract new members. All because you're creating a better business through leveraging many different eyeballs.
Here are some ways to collect feedback:
Online surveys
In-person sessions
Feedback boxes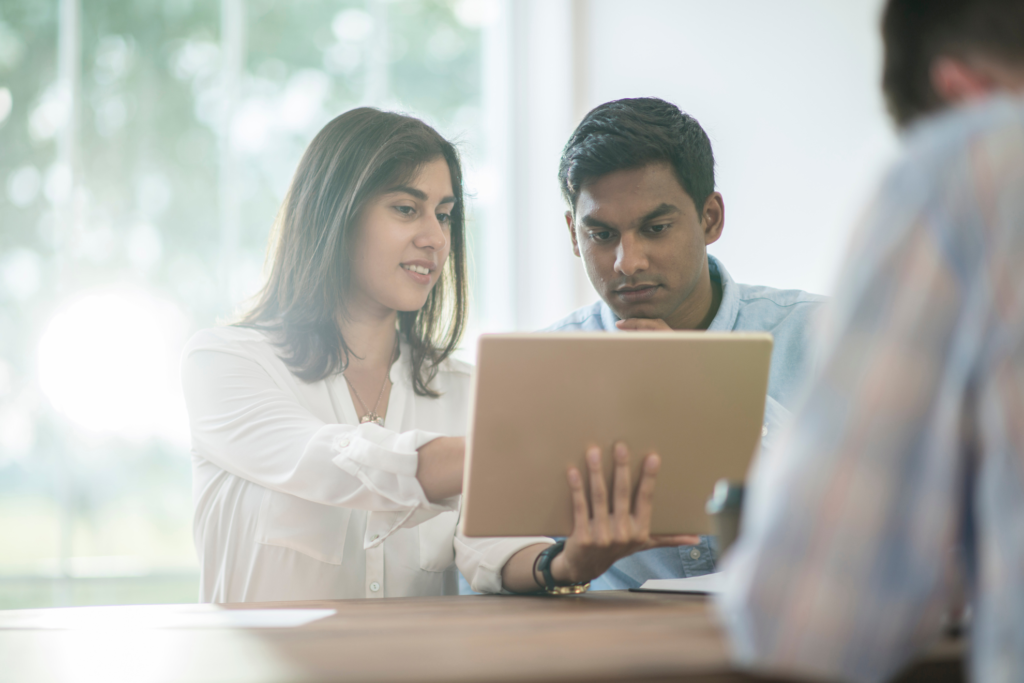 6. Focus on retention
Gym member retention measures how many members a gym can keep over a certain period.
It's about binding your members emotionally to your fitness studio.
In other words, how many of your members are:
Happy with your service
Seeing results
Enjoy the overall experience
Making friends
Benefiting from your studio
And in return, continue to pay their membership so that more money continues to land in your bank, which means less money is needed to acquire new members.
In fact, member retention starts from onboarding. Did you know 87% of gym members who experience a positive onboarding experience keep returning?
First impressions count.
And as a new fitness studio owner– having a firm grip on member retention is crucial to keep your business running smoothly.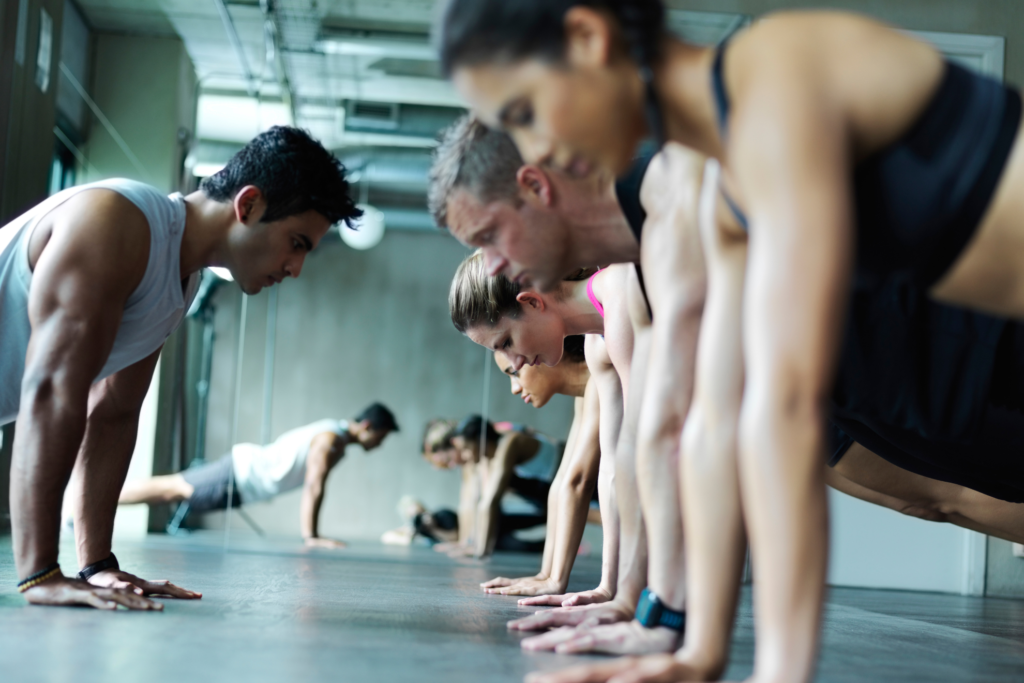 7. Invest in the right software
As you begin to open your studio doors– gym management software will be on your mind because, let's face it– in this day and age, you need technology to enhance the member experience (and your own).
When we mean investing in software– don't buy all the software in Silicon Valley.
Instead,
You do need to invest in gym management software that possesses these non-negotiables ⬇️
It's a complete business management platform
An unrivaled digital member app experience
Injury tracking that you & the member can manage
A stable server that doesn't crash
Excellent customer support for you & the member
Growth tools to help you scale
Tools that retain your member's
Gym management software personalises the whole experience for your members. All while handling the administrative tasks that make up a big part of owning a fitness studio and allowing you to grow your business.
Remember this when shopping around for your software solution.
In closing
Opening up your very first studio is an exciting time filled with emotions, many ups, and a few downs. But it's all part of the wild journey of becoming a business owner.
And by following these 7 fundamental tips, you're setting yourself up for long-term prosperity.
Get clear on your USP, build a strong community, focus on effective marketing, keep evolving, seek feedback, focus on retention, and invest in the right software.
With these strategies in place, your fitness studio will thrive and make a significant impact in the industry as well as the lives of your members.
Contact us if you want to talk about this further.