The sea of potential members is endless. But what actually pivots someone towards your CrossFit box instead of another? Read on to find out.
---
The CrossFit market is booming.
In fact,
There are over 14 000 affiliated CrossFit boxes worldwide (and counting). These gyms are nestled in most neighbourhoods, with new ones always opening up.
This shouldn't make you feel doomy & gloomy. Instead, receive this as an opportunity.
Why?
Because this is direct proof that people want CrossFit as a fitness service.
In other words,
The demand is here to stay.
This means,
Many potential members are lurking in your waters.
If you want to take advantage of this, the trick is to think from the perspective of the potential member.
What do they want, and what will pivot them to your box instead of the one down the road?
1. Community & vibe
CrossFitters are well known to love a WOD throwdown with friends.
Community is a colossal part of the CrossFit culture, as you know. The community feel of your box is a significant selling point that you should work on daily. A high vibe cool community will leave a good impression on a potential member choosing between your facility and the one next door.
Here are some ways you can ramp up your community vibes:
🟢 An interactive & fun member app.
🟢 Host in-house competitions for a cause.
🟢 Bi-annual dress-up social events to honour achievements.
🟢 Encourage coffee dates after class.
🟢 High vibe class atmosphere.
🟢 Coaches with great energy.
🟢 Mould a supportive & inclusive culture.
🟢 Fun music that fits the class energy.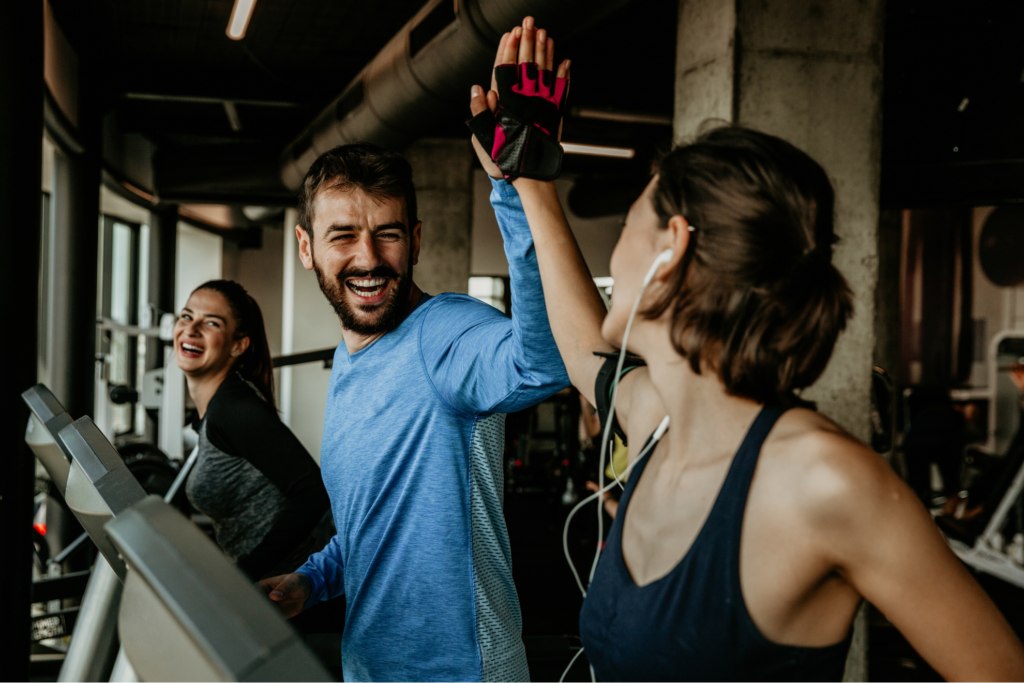 2. Originality & differentiation
With so many CrossFit box options out there, being original in a way that attracts a certain kind of member is the key.
Moulding your brand around a defined point of difference sets you apart from the competition. People are seeking CrossFit for a specific fitness, but how can you, as a brand, be different?
This will become your unique selling point that attracts the right member. The member that loves your offerings, brand & ethos. The same member that boasts your brand to others, which starts the word-of-mouth snowball effect.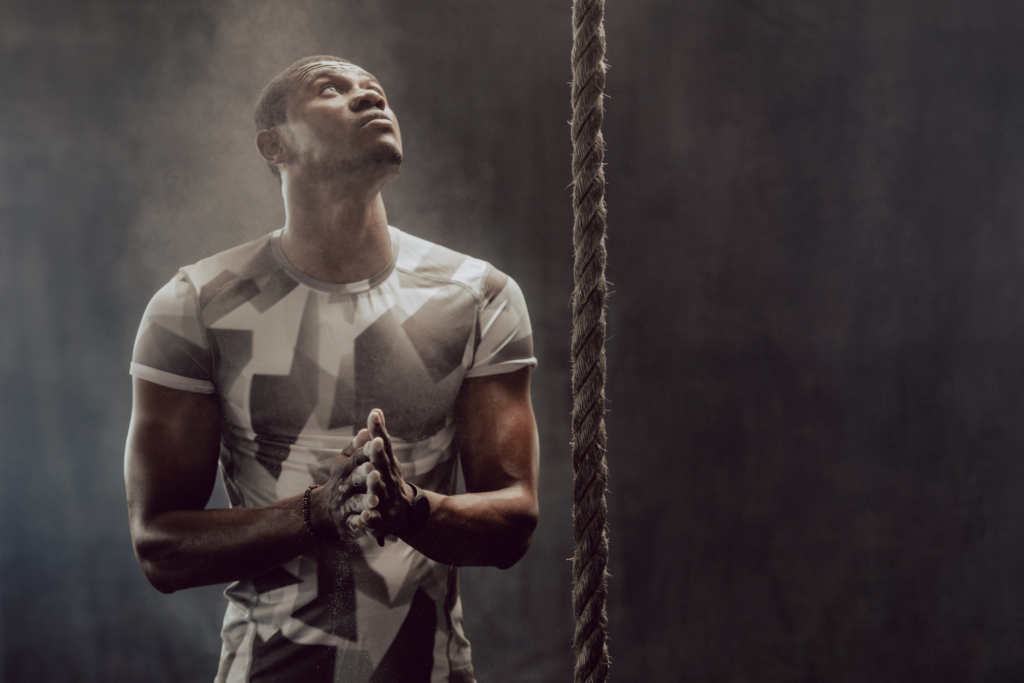 3. Digital touchpoints & convenience
Ask yourself this one question…
"How helpful is MY booking software for MY members?"
People lead busy lives and yearn for a convenient way to manage their fitness week. If you can give this to them, they'll be impressed. From booking their first trial class to paying for a membership and booking into class.
CrossFitters are also nosy. They want to know who's in class with them and plan for the WOD to bring the right equipment to class. Digitalise this for them to enhance their experience, and they'll always choose you.
4. Personalisation & customer service
A no-brainer here. But we have to mention this.
Your customer service must be on point, as there's too much competition to get this wrong.
Utilise your gym management software. This way, when prospective members enter your facility for the first time, the coach knows who they are and if they need any special attention due to injury or health history. That first class before a member commits to membership is crucial. So personalise their experience, and they'll sign up.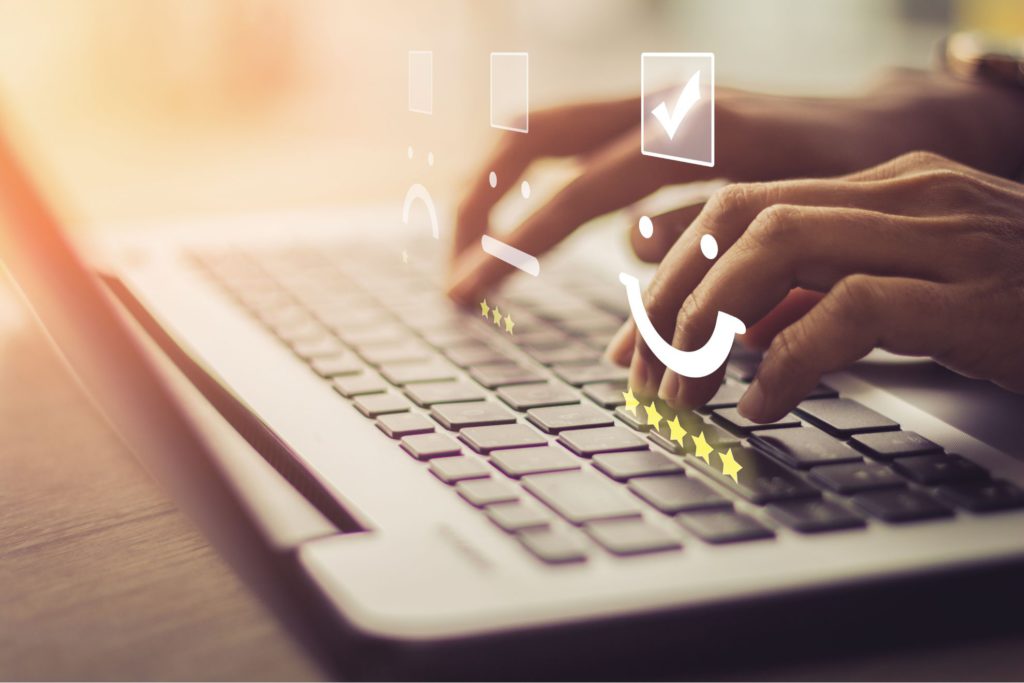 5. Coaching & programming
You can tick programming off your list if you're using CAP. If you're not using CAP and instead crafting your own programme or following another one, keep a close eye on your members' reactions to your current programme. They're going to be sore, split their hands open and lie on the floor most days. However, suppose members are resting for days on end because they're trying to recover from a workout. Or they're bored in class because the workouts need to be consistently longer. In that case, it's time to relook that programme.
Sure, you'll get people trialling your box on the days that Murph appears or a 1RM deadlift and not be impressed with either. However, if your general program is good and someone can leave your box feeling fulfilled, they'll be more likely to stay.
And on that note, pay close attention to the skill of your coaches. Are they personalising the experience for each member, bringing a good vibe, and keeping the environment safe for movement? Of course, they need to be qualified, but the question is whether members respond well to them. Your coaches are usually the first line of interaction for someone trying out your box, and that's all important.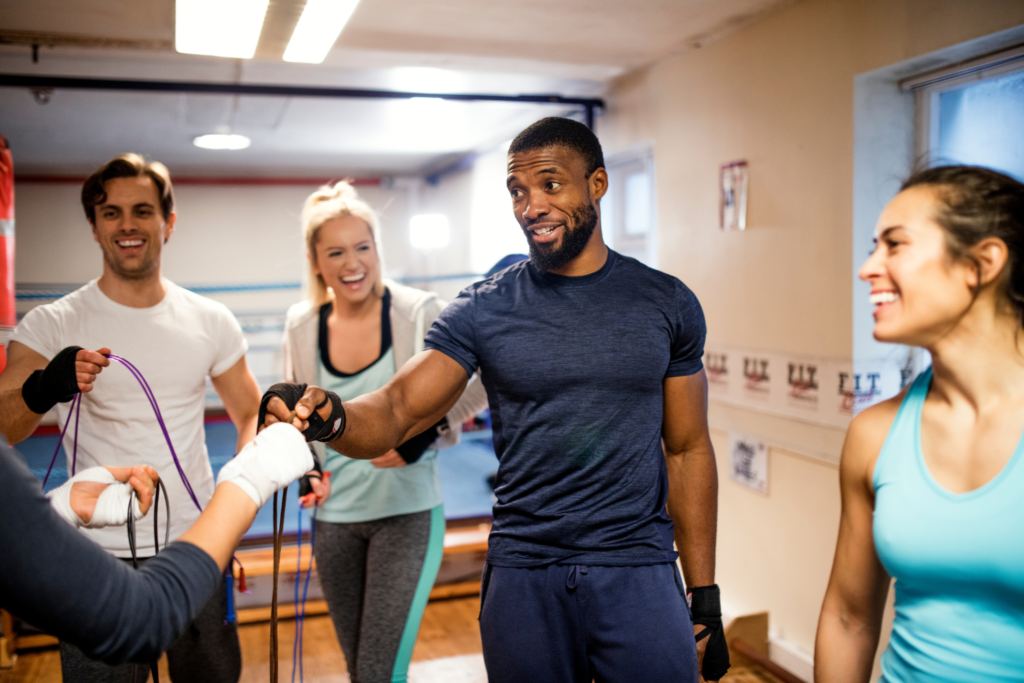 6. Equipment & cleanliness
A clean box with up-to-date equipment is what many people look for. Think about your rig space- is the bar too slippery when your members are doing pull-ups, and is it still full of chalk (and maybe some blood) from the rigorous gymnastics class yesterday. These things will be noticed by someone deciding between your box and the next.
If your equipment looks worse for wear, it may be the right time for a little facelift and culture change around cleanliness. This could be the deciding factor for someone looking to sign up for their next CrossFit box. Especially post-Covid- where there's been a large shift in how people view public spaces.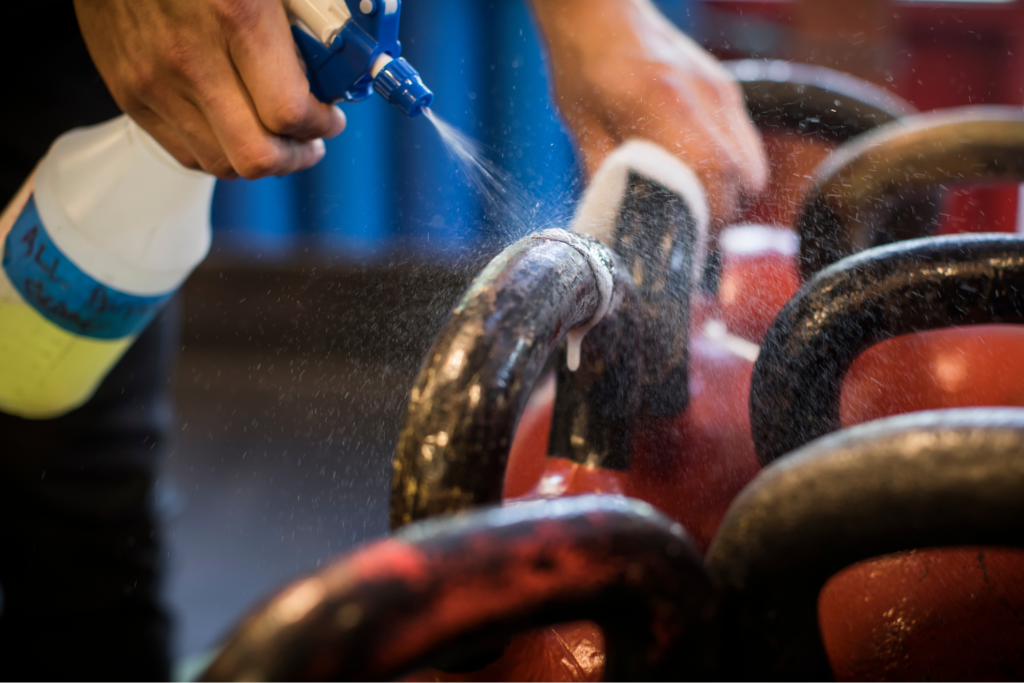 Get gym management software that drives loyalty
Looking for gym management software that'll swoop up the right people who'll become paying & loyal members at your CrossFit box?
We got you covered.
Book a demo with us today to see how we can give your members an effortless digital dream.