Get your 2023 to-do list out because we're about to reveal the 7 hottest wellness trends coming in 2023. Including all the ways you can take advantage of them to stay ahead of the game.
---
Fitness trends come & go.
Some last a lifetime, and others only a season.
Do you remember the 1960s vibrating belt that promised to melt off fat?
Or,
The 1980s Jane Fonda home aerobic videos.
No matter the life span of a trend, business owners like yourself can wholeheartedly take advantage of them to swing extra cash through the door.
Take a look at the trends gaining traction in 2023 & how you can capitalise on them in your fitness business.
1. Corporate Wellness
It's becoming more apparent that corporates are looking for ways to bring wellness activities into the workspace to keep their staff motivated.
Look at Google as a pinnacle example. This conglomerate of an organisation drives a massive wellness programme for their employees. Google considers wellbeing a crucial element to drive future growth for the company.
And as you're well aware, a big portion of wellbeing is…
Exercise.
That's where you come in.
Offering corporate packages to companies is a solution to drive wellness within the workspace so that staff are more productive, happy & motivated.
It's a win-win.
More members for you. Satisfied staff for the company.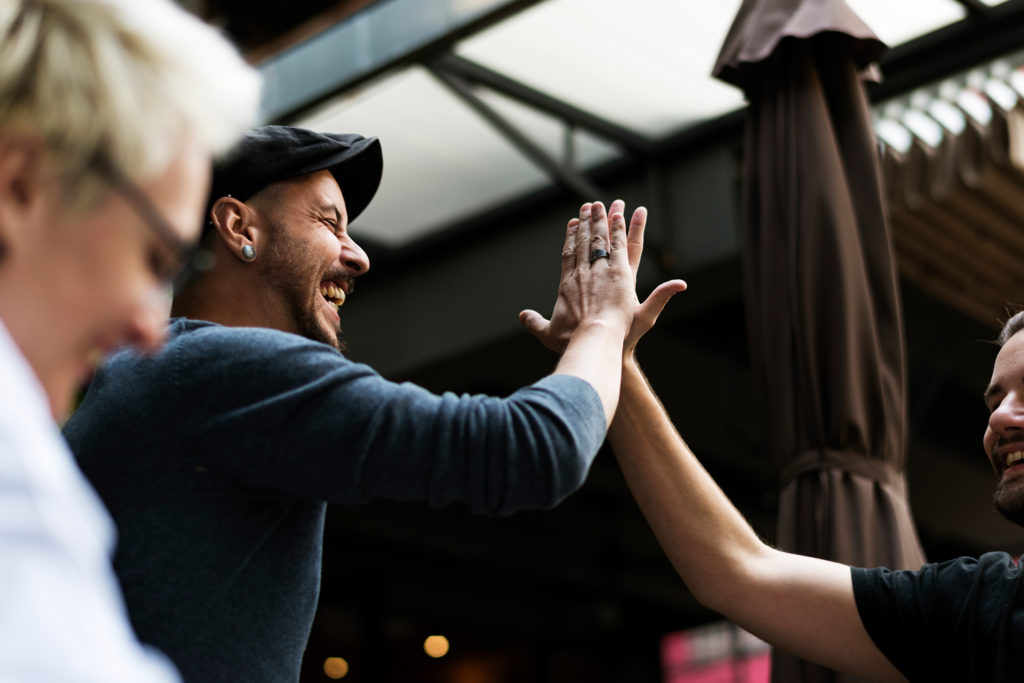 2. At-home workouts
People are just used to it now.
With the 2020 Covid pandemic forcing new behaviors, a massive "at home" workout trend has risen year after year.
Sure,
An enormous group of members are grateful to be back at your fitness facility. Still, others are accustomed to working out in the comfort of their homes.
Which means,
There's a divide.
So why not become a hybrid model?
In other words,
Offer online classes so that your members can choose when & where they train.
In fact,
Read the below article to see how easy it is to switch to Octiv studio management software, so that you can start thinking of crafting a hybrid offering for your members.
⬇️
3. Face yoga
Yup,
This is a real thing.
Face yoga comprises a series of exercises & stretches aimed at the muscles in your face.
These exercises & stretches promote…
✅ Glowing skin
✅ Anti-ageing
✅ Puffiness reduction
…And much more.
Whether this trend lasts or not, humans pay for youth & vigour. This cannot be ignored.
Why not test the face yoga in one of your classes?
You never know,
It may explode in popularity or attract new members who would never have found your facility in the first place.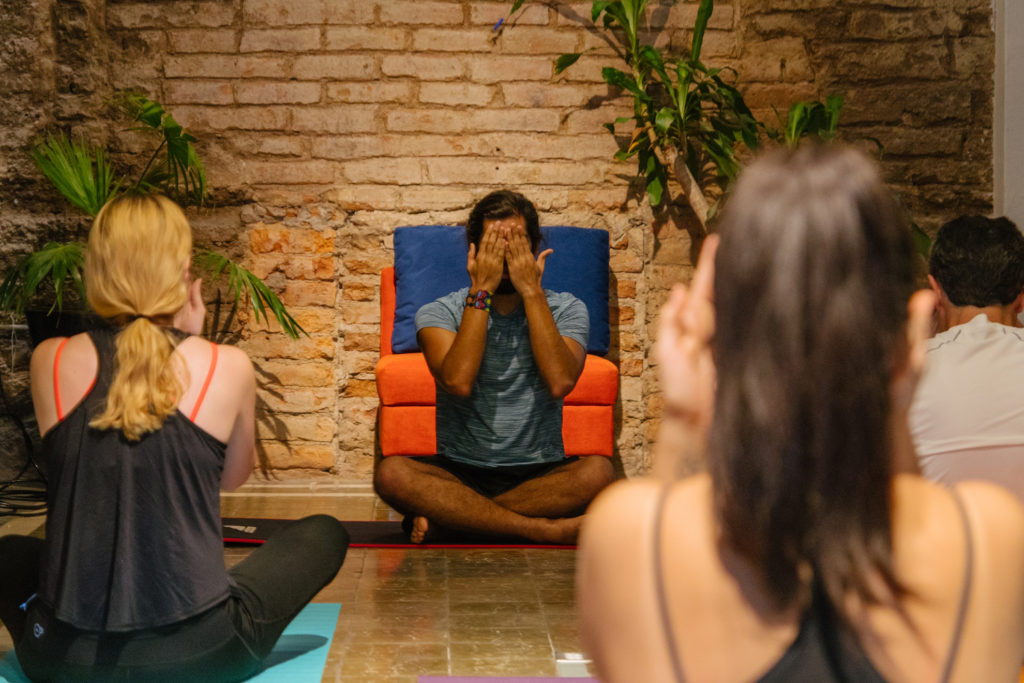 4. Virtual reality fitness
Ok, keep your eye on this one.
Virtual reality fitness is not one to laugh off too soon.
Think about how people viewed the Metaverse at first. Look who's laughing now. We're all witnessing how that's turning out 💰
FitXR is an example of a company that's taken this concept by storm. It's a fitness studio that's gone virtual & automated.
Virtual reality fitness is expensive but watch this trend closely. It may be something to bring in later.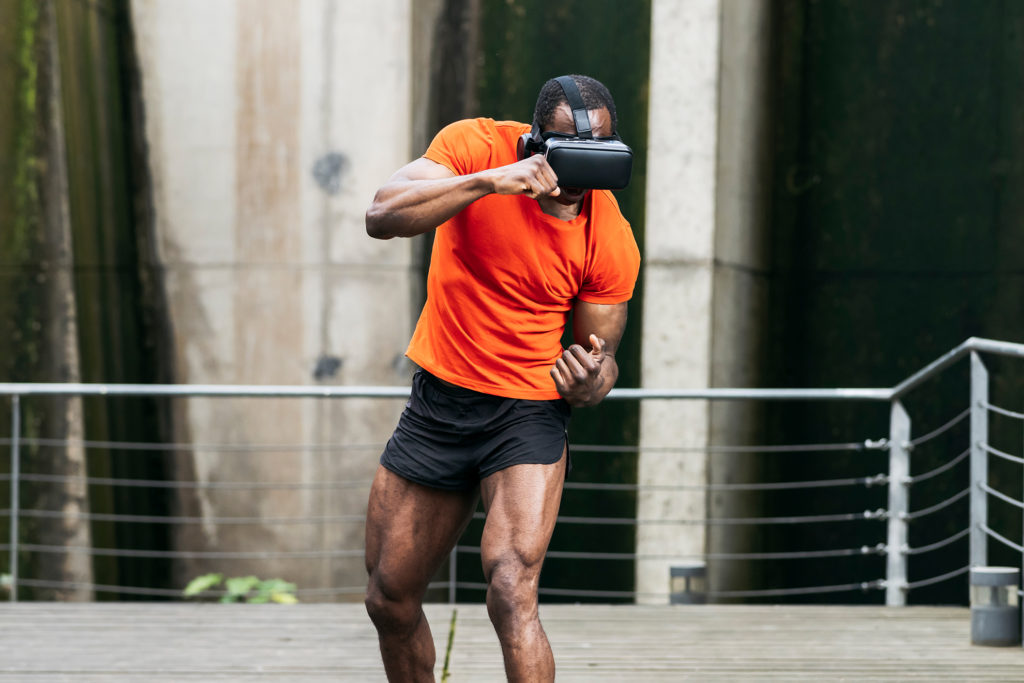 5. Biophilia Fitness
The world is turning its head toward the environment & sustainability. This includes the benefits of exercising in spaces that mirror the natural world & its peaceful regenerative elements.
That is what Biophilia fitness is. Members get to train in a studio that mimics the natural world.
Check out this innovative company that designs fitness studios using the biophilia approach.
Ultimately,
By turning an uninspiring, dull studio into a natural environment increases the enjoyment and satisfaction of being there. Your members will connect with nature & improve their fitness experience.
So,
If your fitness studio is due for a revamp, consider this as an idea. It's a great selling point too. 
If not,
It never hurts to move some of your classes outside so that your members can breathe fresh air & get in tune with nature.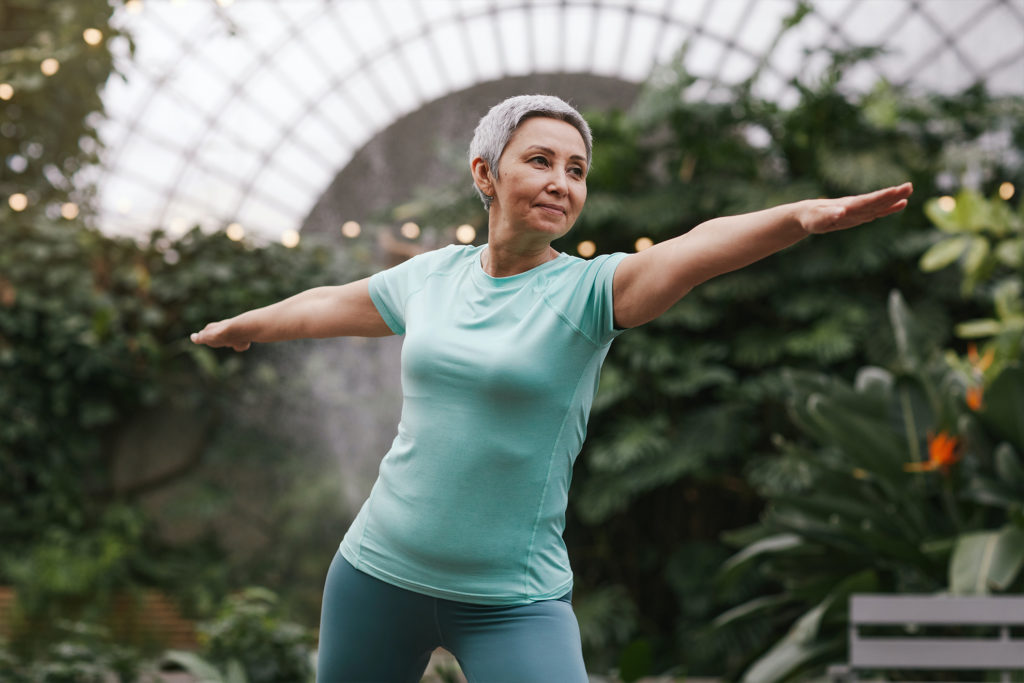 6. The Padel craze
Where have you been if you're yet to hear about Padel? 🤣
It's currently one of the fastest-growing sports on a global level.
We're not insisting that you open your own padel court (unless you want to).
However, there are some smart ways for your fitness facility to ride this trend.
Namely, incorporating exercises in your classes to increase padel fitness & ability.
Padel is known to be slightly easier than tennis. However, there's still a lot of slipping & sliding to make contact with the ball.
This means,
Potential injury or stiffness the next day.
Introduce classes that improve Padel skills. It's highly likely that your members are playing in their free time.
Everyone is.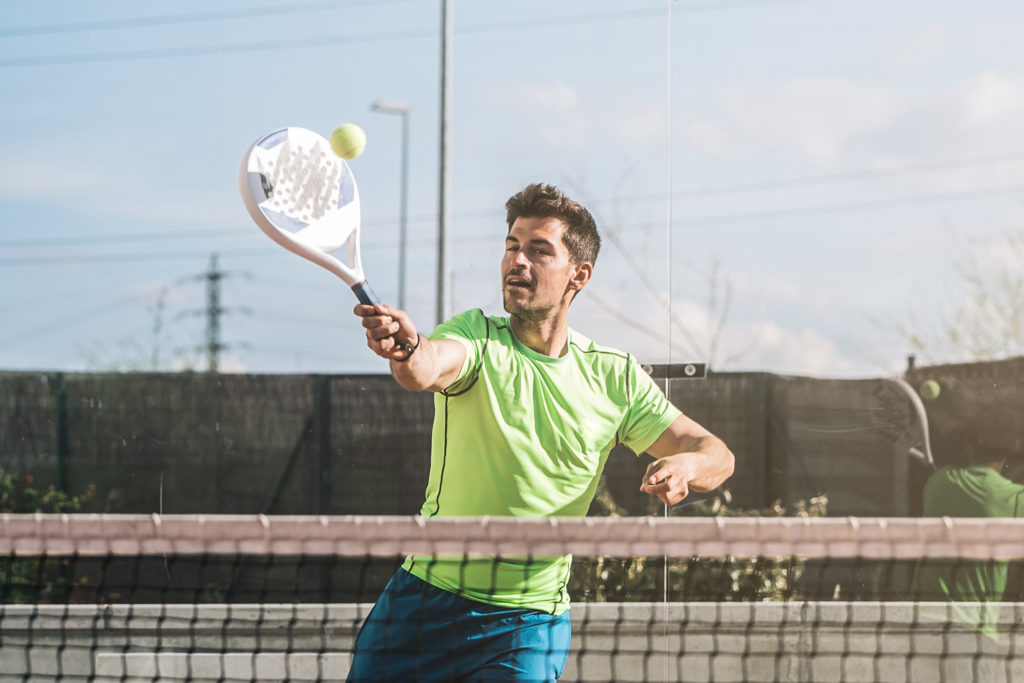 7. Move towards realness
With social media taking over the world, authentic realism is lacking. Hundreds of social media filters hide the accurate versions of humans & their lives.
Currently,
Authentic realism is an upcoming trend that squashes the never ending ideal that no-one can keep up with. This trend urges people to showcase the original version of their lives.
As a matter of fact,
People actually relate to this so much more.
As a fitness facility owner, you can instill this value on your social media platforms. Encourage people to stop adding filters to their workout pictures and rather unashamedly reveal their true selves.
You can even think of a trendy hashtag for this movement.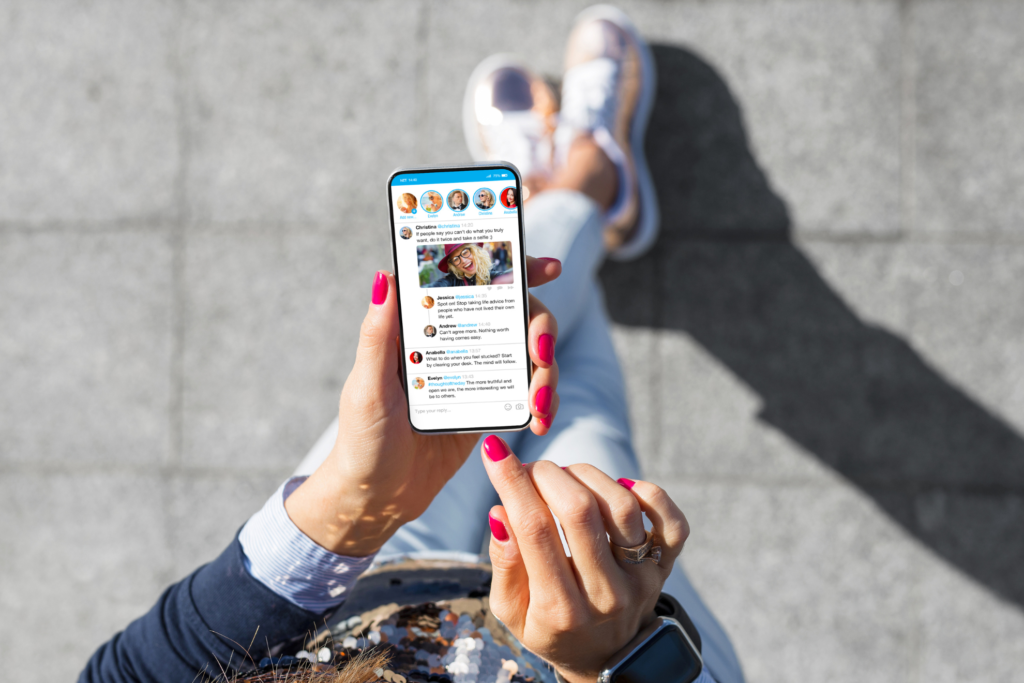 Get on board these 2023 wellness trends
So there you have it.
7 of the hottest fitness trends on the rise in 2023.
The trick is to choose the ones that resonate with you the most.
That way,
You'll succeed in capitalising as you believe in the added service you're offering. 
And although some of these trends may die out, keep up to date with new ones that come along so that you can transform your business alongside them.
Do this,
And you continue to add amazing value to the member experience.