The holiday season is a beautiful time of the year, even though your gym gets quieter. Here are 5 ways to keep your members motivated & moving during this time.
---
The holiday season is a wonderful time for most people. They reflect on the year, spend time with family & take much-needed rest away from work.
Despite that…
Holiday time also invites celebrations that take the focus away from movement. The kind that drives your members to forget about your fitness facility, leaving them feeling a bit worse for wear come home time.
So the question is…
How do you keep your members motivated during the holiday period?
Cue the solutions.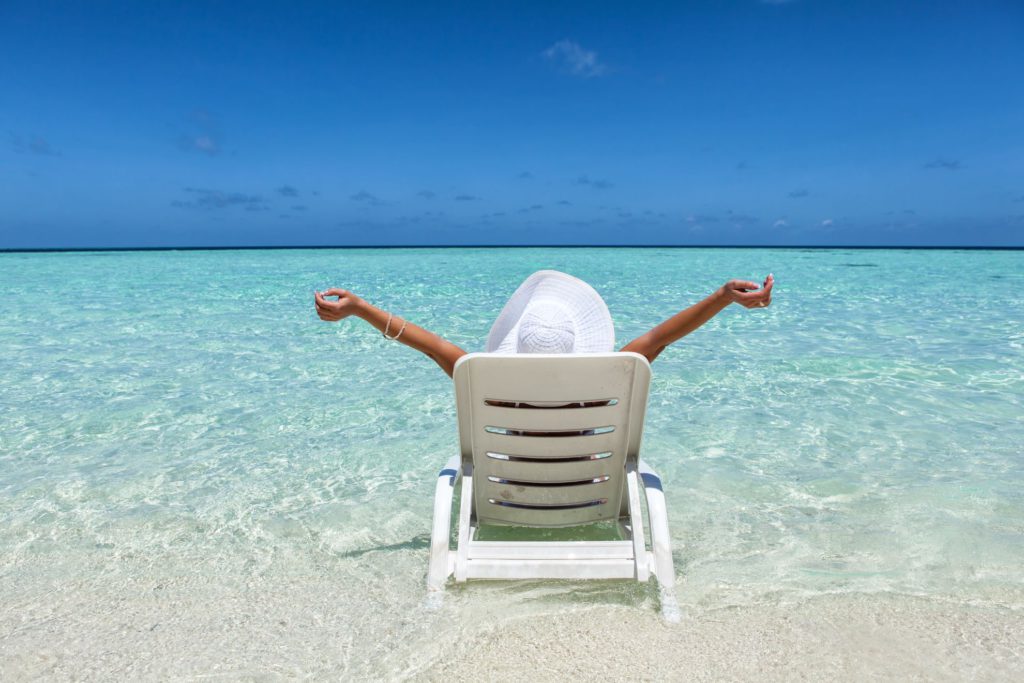 Tip #1: Offer online classes
Making online classes available to 'holidaying' members keeps them connected to your fitness facility.
And as you know, most facilities used the online fitness method during the pandemic. Still, they did away with it once everything opened up again.
(But…)
Did you know that the online fitness market is expected to reach $79 Billion by 2026? This new way of accessing fitness is exploding.
If you're using our gym management software, we provide all the necessities to make online classes available to your members.
It's so easy & quick to set up.
Offering online classes to your members during the holiday season injects further value into your already high-value fitness service.
Tip #2: Challenges
The holiday season is an excellent opportunity to set up a challenge for your members. Avoid nutrition challenges, as this won't be greeted with enthusiasm alongside the holiday spirit. Keep nutrition challenges for the post-holiday season panic when the resolutions begin.
On the flip side,
A fitness challenge is ideal during this time.
Some ideas
🟢 Run a 3km everyday challenge
🟢 Accumulate a 20-minute plank over 10 days
🟢 Join the online classes
Remember to name your challenge, include a prize, hype it up & get your members excited to post about it on social media. It's about getting your whole community in on it.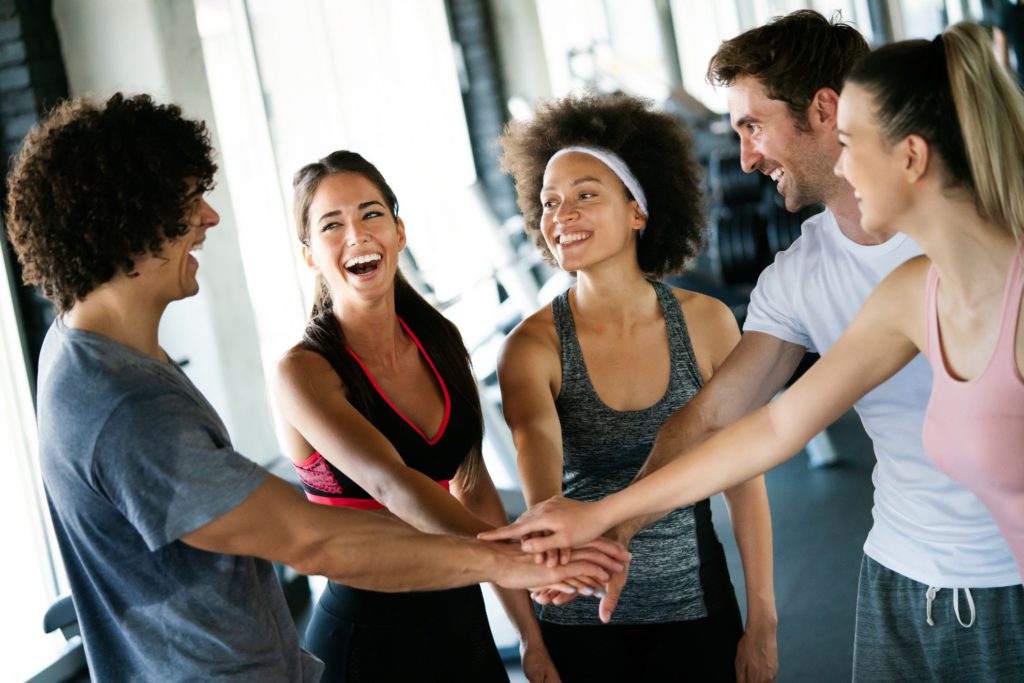 Tip #3: Holiday discount
A holiday discount is an effective way to influence new members to sign up to your fitness facility to test the waters. This way, you have an opportunity to earn their trust.
Even if new members are going on holiday and cannot access your facility, you can offer hot-out-the-oven value through online classes or challenges.
These new members will witness the added value that your business offers, and this will transform their impression of you.
We always advise adding extra value on top of a discount to retain new members who were attracted to the deal in the first place.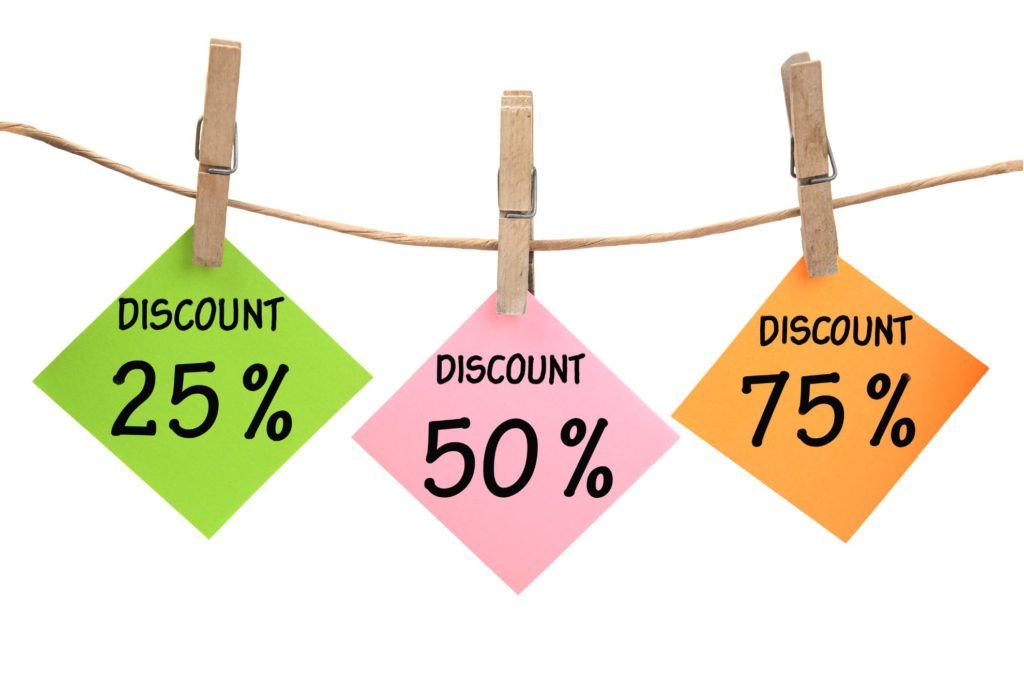 Tip #4: Accountability buddy
Setting your members up with an accountability buddy during the holidays is a surefire way to keep them motivated.
Don't force this on your members but think of creative ways to hype it up, so it's fun.
Accountability buddies help one another stay on track, stay motivated & connect with the community. It's a very supportive & positive method to utilise.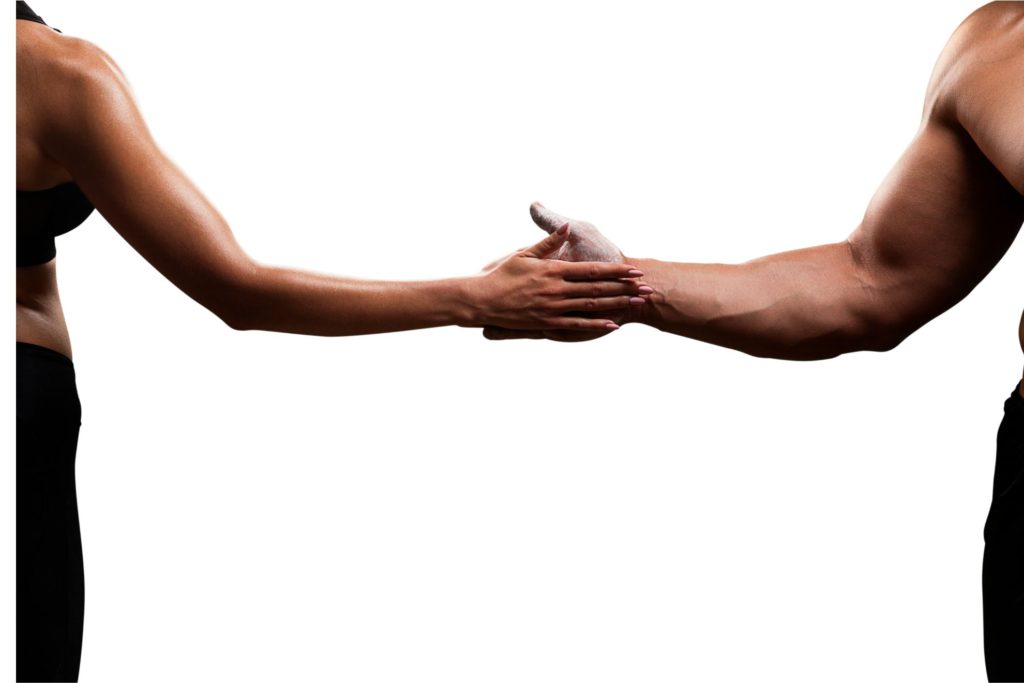 Tip #5: Keep in regular contact
Keep checking in with your members during the festive season via email & social media platforms by giving them some inspirational support during this time. 
A great idea is to go live on Instagram to discuss holiday maintenance to keep movement levels up.
Remember, your members look up to you regarding wellness & fitness. Position yourself as an authority in this space & hand them the tools so that they can succeed.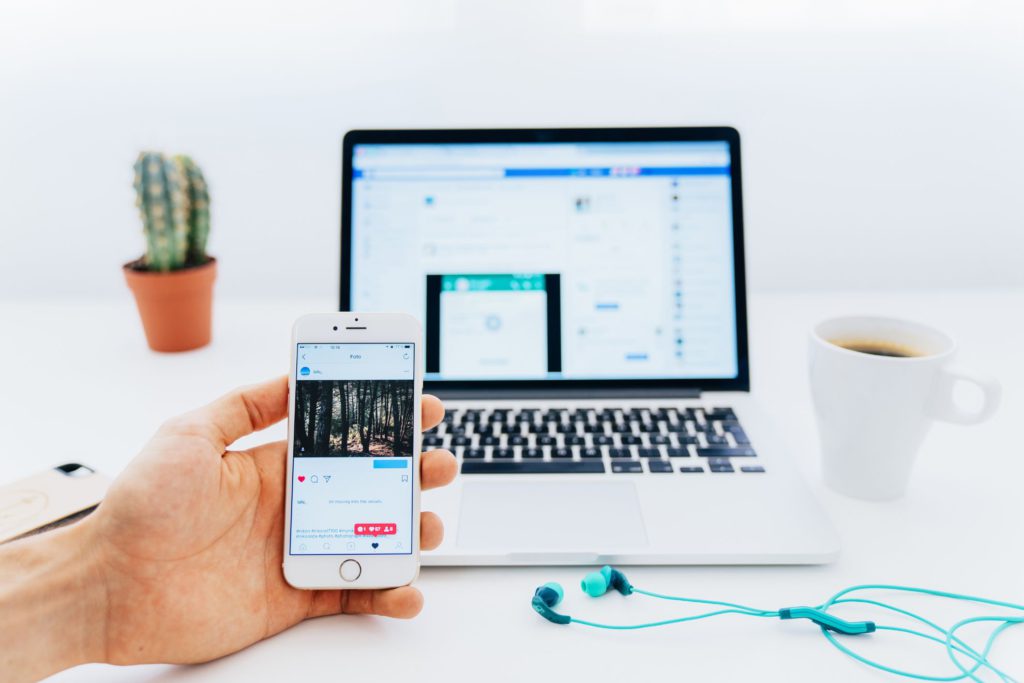 Contact us if you want more ideas
Always remember this one thing…
We are here if you need more ideas to motivate your members during the holiday season.
Reach out to us at any time.
The Octiv team is here to help you.