We spoke with Leigh (the owner of House of Yoga). Let's see what she says about why she chooses Octiv as her studio management solution to help her business thrive
---
"Tell us about House of Yoga"
House of Yoga is a beautiful boutique yoga studio in the southern suburbs of Cape Town. Everyone who practices yoga (no matter their ability) is invited to join the classes. 
The studio has highly experienced & caring teachers who all bring their own unique style to the space so that we can offer a diverse array of classes that suit all needs.
At House of Yoga, our members go on their own self-discovery journey through personalised practice & connecting their mind and body.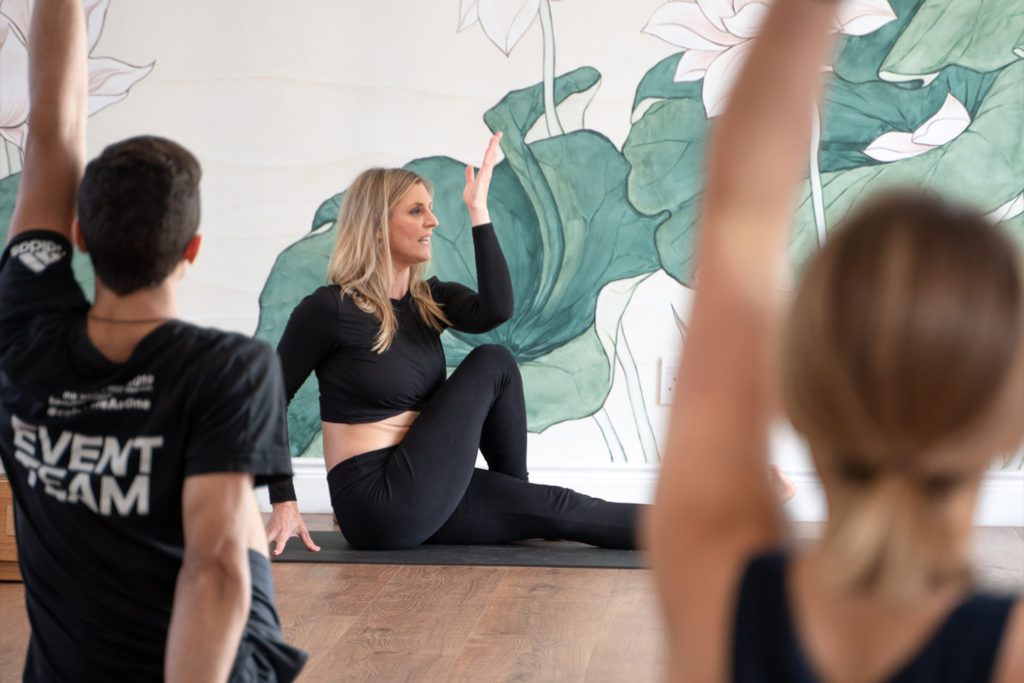 "How long have you been using Octiv?"
I found Octiv when House of Yoga was still young.
When House Of Yoga initially opened, I was using studio management software from overseas. It was expensive, and many features didn't suit my wellness business. For example, the payment gateways didn't match what I needed, meaning my members couldn't purchase packages online.
This led me to look for studio management software that focused more on understanding the South African wellness industry. A platform that recognised the ins & outs of some of the business issues we may encounter. 
This is when I found Octiv. 
Octiv is affordable & has a wonderful team behind the software with a personal approach to managing clients, like me.
Octiv is also an 'all-encompassing' system from end to end. I was lucky to find Octiv.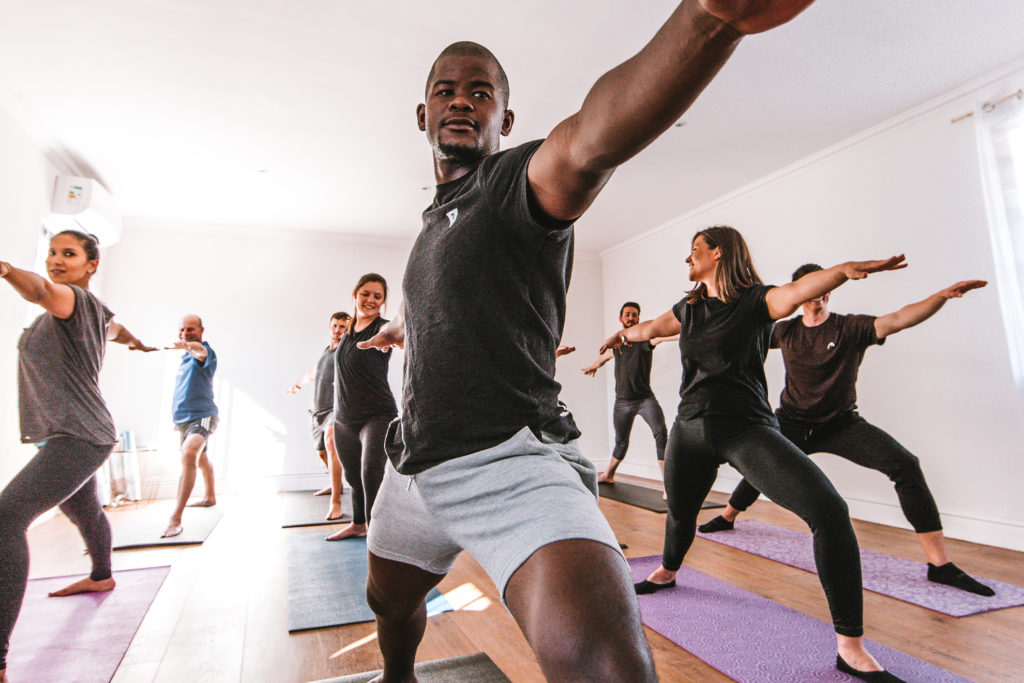 "What do you enjoy the most about Octiv?"
Octiv is this wonderful all-in-one package.
Myself and the team can communicate with our members directly through the Octiv platform with push notifications & emails. On the flip side, our members can communicate directly with us, book classes and repurchase packages or buy new ones. All of this is done directly & automatically through the Octiv app.
Octiv streamlines the whole experience between the member and the studio. That is so incredibly helpful for me as a business owner. 
Octiv reduces a lot of my admin. For any business where the team is wearing many hats, a lot of the day-to-day admin must be covered so time can be spent doing the essential things. Such as, making sure I have time for my teachers, allowing me to prep for classes, and ensuring I have time for the members.
We use a lot of the Octiv functionality. For example, the injury tracking tool. A member can log an injury that they're concerned about. This is helpful from a teaching point of view, as my team is always ready for a member who has an injury. Communication is crystal clear. The teachers then know what to look out for and what movements to avoid for that specific member.
This makes classes more personal for our members. They feel looked after at the studio with an intimate & individualised experience.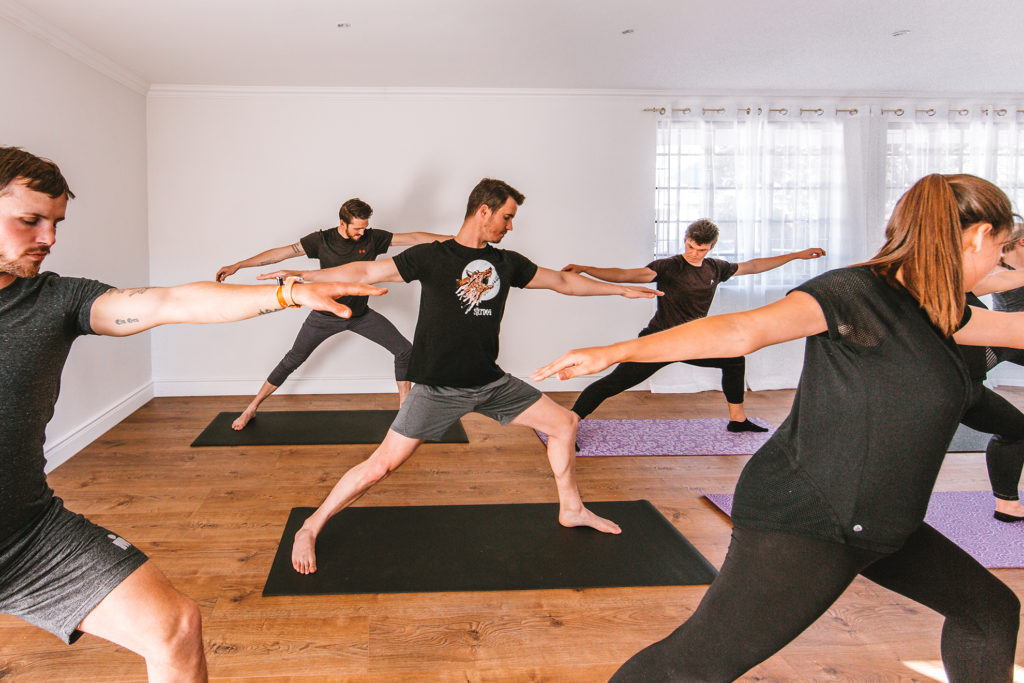 "Does Octiv help you grow?"
We find the lead generation functionality superb. We offer a complimentary class for first-timers at the studio. With the Octiv lead generation growth tools embedded on our website, the whole process can be done online.
A lead who wants to come for their free trial adds their details on the website. We receive a notification, and then we can contact the lead directly to book them into class and get more information about their experience level and needs. 
If they enjoyed the free trial and want to continue with us, the 'lead turned member' can buy packages directly through the Octiv app or our website. The Octiv software allows all of this to happen.   
With Octiv, day-to-day administration is made a lot easier, which helps us to grow as we have more time to focus on marketing & spreading our message.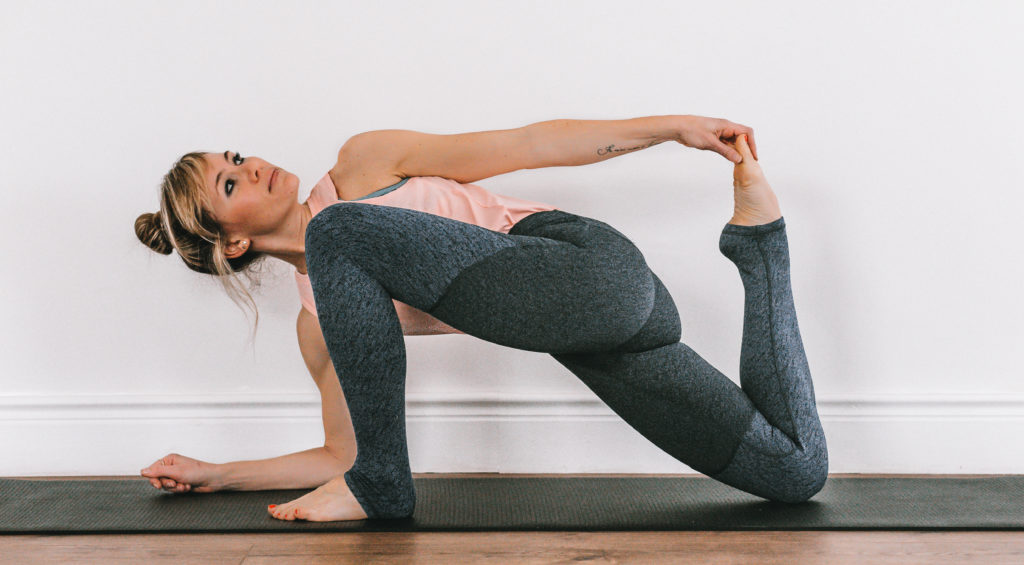 "Are there any other Octiv 'standout' features?"
Yes, the fact that Discovery Vitality is integrated with Octiv. Our members who are Discovery Vitality members can earn points for attending classes at the studio. It's so simple, and all they have to do is check in using the Octiv app at the start of class and check out after.