Here's how you increase your gym revenue without depending on new monthly memberships & drop-ins.
Read on to find out more.
⬇️
---
Increasing gym revenue by outsourcing new members through paid advertising can quickly turn into a bottomless money pit with very little return on investment.
Either…
🔴 You pay an expensive agency to set up your marketing strategy.
or,
🔴 You try to figure it out yourself (which can take up much of your precious time).
And although advertising your fitness facility is essential to get new members walking through the door. It's also important to look inward. See how you can deepen your service or utilise the space even further to bring in more money & increase gym revenue. 
Let's see how.
1. Focus on retention
Member retention is often overlooked, yet, it's the most valuable way to increase gym revenue. So often, fitness facility owners put so much effort into finding new members that they forget about their current ones. 
In fact,
It costs 6 to 7 times more to acquire a new member than to retain an existing one.
In other words,
Look after your current members, and they'll keep showing up. This is a crystal clear solution to guarantee monthly gym revenue. 
Want to find out how to retain more of your members?
⬇️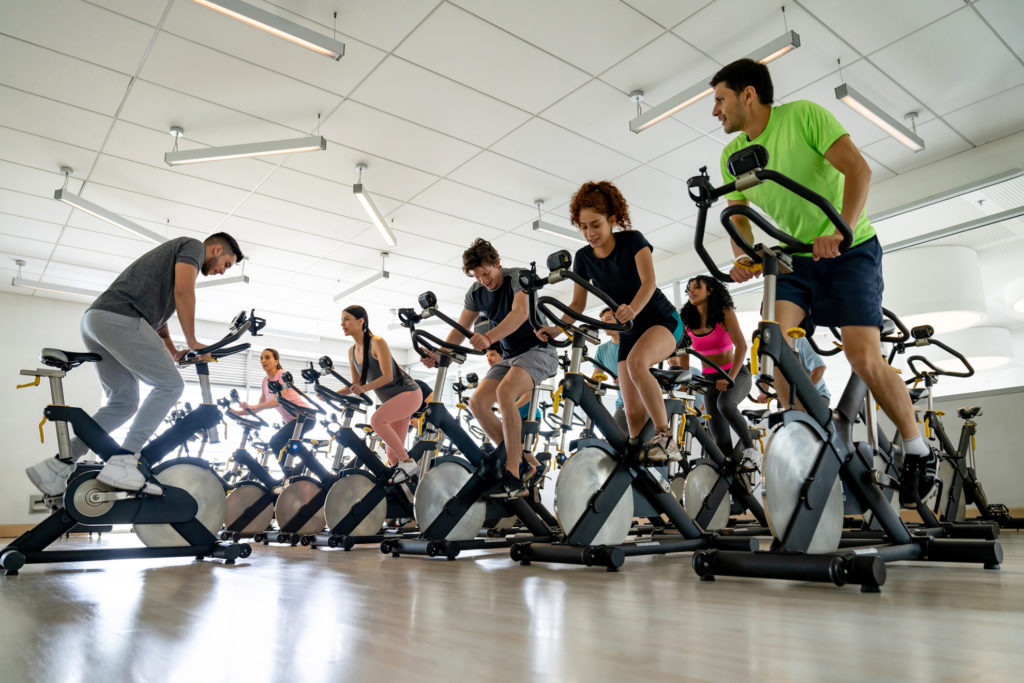 2. Sublet to specialists
Before you do this, just double-check your lease agreement.
But if it's allowed, a valuable way to increase gym revenue is to sublet rooms within your facility to other specialists that complement your fitness service. 
Who should you sublet to?
✅ Physios
✅ Dieticians
✅ Massage therapists
And so on… 
These specialists also bring their clients to your fitness facility door, exposing more people to your business. 
To put it this way,
Free marketing!
Suppose your lease agreement doesn't allow subletting of actual room space. In that case, another way to increase gym revenue is to enable personal trainers to use your gym floor. The consensus is that your business takes an equipment usage & admin fee.
Again, this deepens your services and exposes more people to your fitness facility while increasing gym revenue.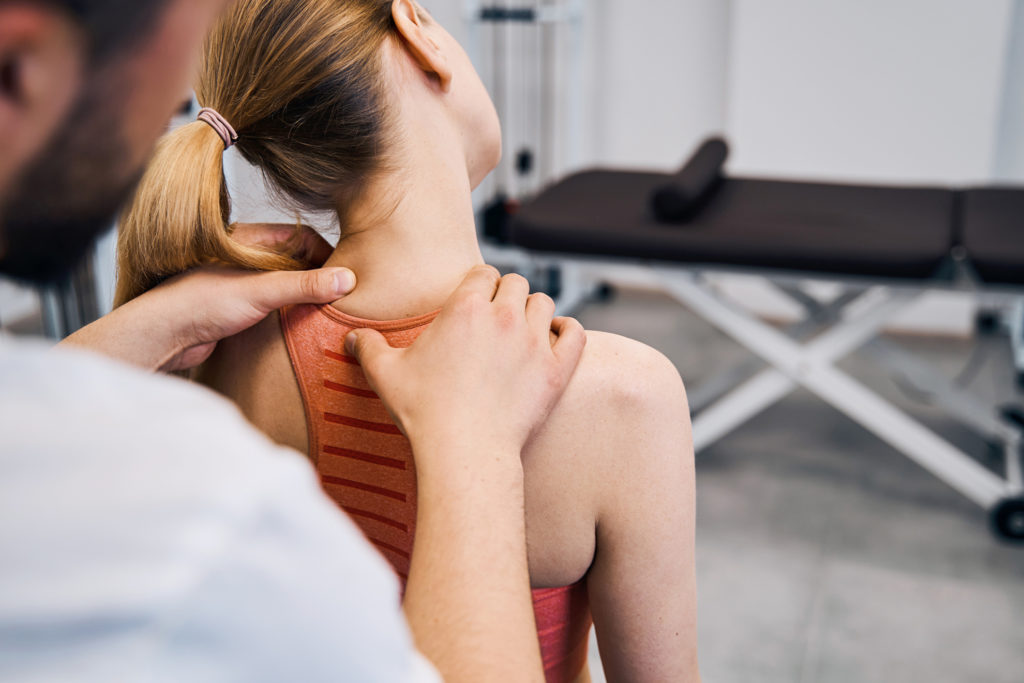 3. Offer premium packages
Instead of spending all your time gaining the trust of prospective members who still need to sign up for your fitness facility, focus on upselling to your current members.
Why? Because they…
🔵 Know you
🔵 Like you
🔵 Trust you
And as the famous networking & referral expert Bob Burg says, 
"People do business with and refer business to people they know, like and trust."
In other words,
You'll have significant success upselling to current members rather than convincing people who don't know who you are.
Start offering premium packages to current members at a premium price. This will automatically skyrocket your monthly gym revenue as these members will be paying more, all while you offer them more services. 
For example,
Your premium package could look like this:
£269 per month 
✅ Monthly unlimited classes
✅ Eating plan
✅ 2 x one-on-one sessions
✅ Childcare
If you begin to offer this to members who already like, know and trust you. This strategy can't go wrong.
3. Open a shop
Members are often proud to be part of your fitness facility and want to show this off. They also need equipment to use during class. Or consume supplements, food & drinks.
This creates an unmatched opportunity to start a mini-shop within your fitness facility where you can source merch at cost-price & charge double when you sell. 
What kinds of things can you sell?
🟣 Coffee, smoothies & snacks
🟣 Branded merchandise
🟣 Equipment & training gear
🟣 Supplements
There's also deep-rooted psychology behind this strategy. People like to buy when they see other people buying. In turn, generating a powerful profit that doesn't depend on new members.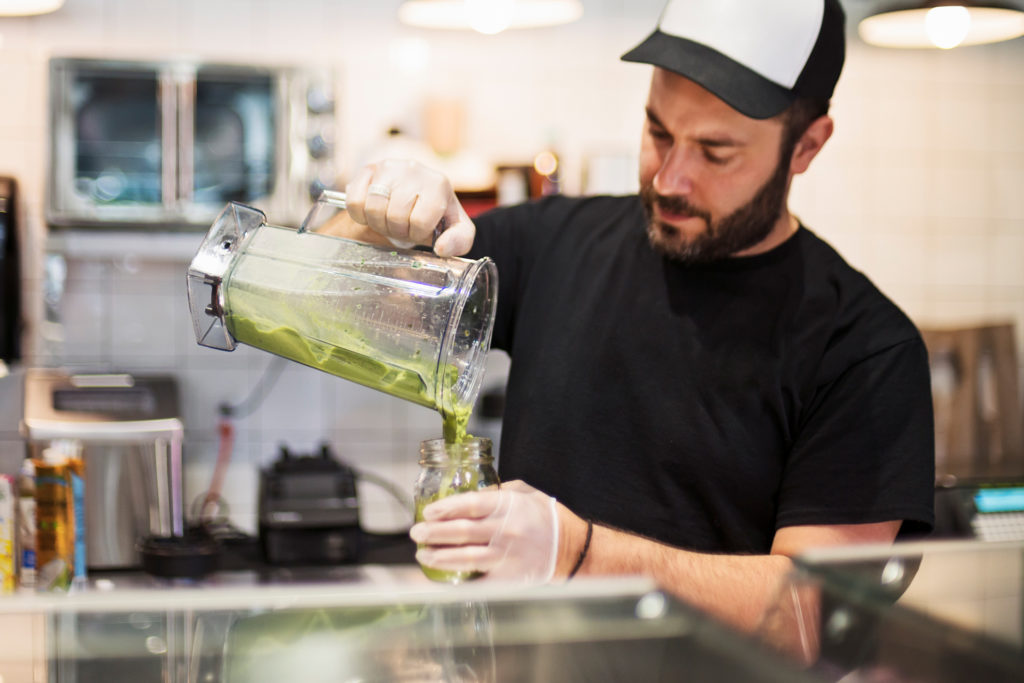 5. Long-term contracts
Instead of offering contracts with a 30-day cancellation notice period, offer contracts where the member has to commit to 6 months or more (upfront or rolling). This way, you increase your member retention and the amount of time it takes to impress the member.
An excellent way to promote this concept is to make the short-term contracts more expensive & discount the 6 or 12-month commitment deal.
For example,
✅ Month-to-month contract = £150 per month
✅ 6-month contract = £139 per month
✅ 12- month contract = £129 per month
Your committed members get a great deal, and you gain a locked-in member for over half a year, bringing you guaranteed gym revenue.
6. Offer a childcare service
Offering a childcare service at your fitness facility is a game changer.
Why?
It determines whether busy moms & dads can continue showing up to class. 
In other words,
It's a unique selling point that could become the deciding factor for parents.
These members know that their kids are looked after around the corner from where they're training. 
Just make sure you're calculating the numbers and making a profit from this service.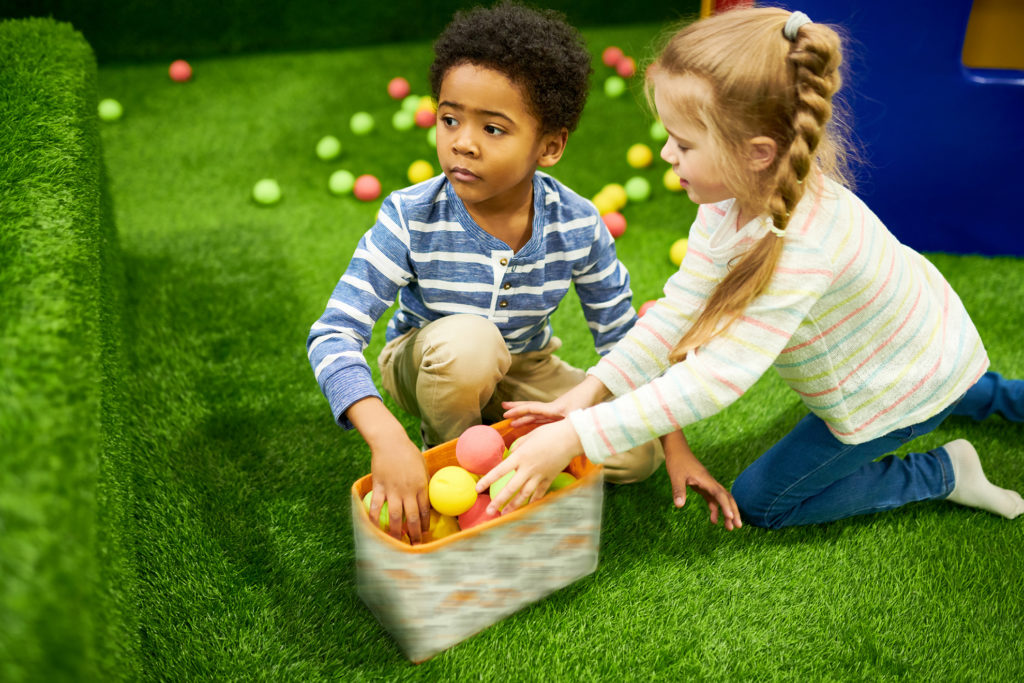 Conclusion
There are many ways to increase gym revenue without bringing in new members. The most crucial solution is member retention. Keep your current members happy, and they'll continue to come through the doors and promote your services. 
With that said,
If you need gym management software that supercharges member retention even further, click the button below to find out more.