We've felt the stirs in the audience regarding Mindbody aches & pains. So here we are, telling you why Octiv is a superb Mindbody alternative.
---
The Mindbody wellness software is a giant in the boutique fitness studio space. Everyone knows this. They're colossal. With bucketloads of users.
However,
Have you ever stopped to think whether this kind of growth & scale also invites incapacity to attend to your needs on a one-on-one basis?
In turn,
Causing tremendous frustration as you end up feeling like a number & not a human in their massive pool of clients.
Furthermore, the amount you pay for the Mindbody software boils your blood to a new level.
If this is the case,
Switch to Octiv.
A Mindbody alternative that's one step ahead of the game.
Here's why,
🟢 Moving to Octiv only takes 3 days (and we do it all for you).
🟢 We'll give you a preferred price (no more overpaying).
🟢 Your first month with Octiv is free (so that you can adjust to your new & improved software).
🟢 A 3-month guarantee (a risk-free choice to ease your mind).
Does this sound enticing?
If so, read on to see why Octiv is a better alternative to Mindbody.
1. The Octiv pricing is affordable
Octiv is a much better Mindbody alternative for many reasons. But if you had to look solely at the pricing element, this is a no-brainer.
The Mindbody pricing starter pack with limited tools begins at $159 per month. With this package, you have very basic features.
❌ Limited lead generation tools
❌ No email automation
❌ Basic report running aids
When you pay more for the Mindbody exclusive package that costs $699 per month, more features open up but at what price?
That's why,
We're here to tell you that Octiv can give you ALL OF THE ABOVE and much more for a fraction of the Mindbody pricing plan.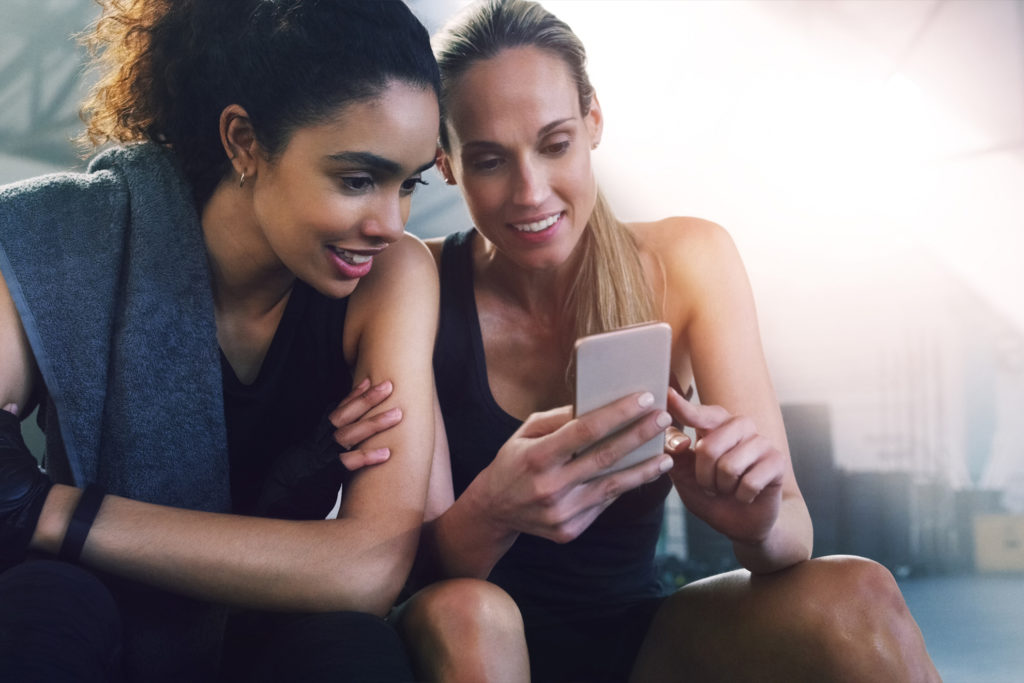 2. The Octiv user experience is top-notch & reliable
Let's face it,
Members demand an excellent user experience when navigating & operating fitness studio software.
We know this all too well. This is why one of our biggest goals as a software service is to constantly ensure the Octiv user experience for you and your members is the best in the business.
And we've heard the grumbles regarding the Mindbody user experience.
❌ The app keeps crashing
❌ Signups are faulty & unreliable
❌ Slow & clunky system
Why not turn this around and have an unmatched user experience that keeps you and your members happy.
✅ Easy to use
✅ Fun
✅ Reliable
✅ All-in-one
✅ Community-centred
Besides, this is how you boost member retention and keep your stress levels low.
Remember, fitness studio software is supposed to make your life easier, not harder.
Check out what Leigh (the owner of House of Yoga) has to say about Octiv.
⬇️
"Octiv streamlines the whole process & experience between our members and our Yoga studio. That is incredibly helpful. On the whole, it reduces a lot of admin. For any business where the team is wearing many different hats, a lot of the day-to-day admin must be covered so that you can spend time doing the important things, you know, keeping an eye on the overall bigger picture of things. Making sure I have time for my teachers, allowing me to prep for classes, and ensuring I have time for the members. Octiv allows me to do this"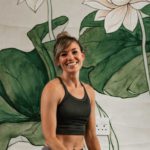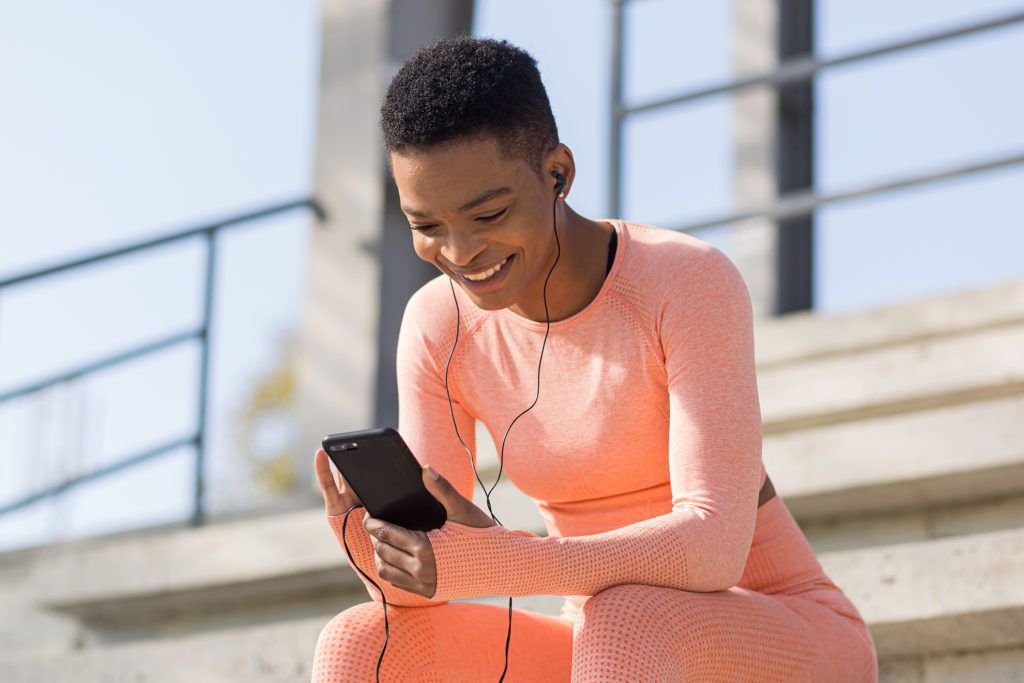 3. The Octiv customer service is unbeaten
There's nothing more infuriating when you're paying an arm-and-a-leg for software that's not performing, and you can't get a person on the other line to help you.
We often hear that Mindbody customer service is substandard, with a meagre response rate to client queries.
This is why Octiv is the best Mindbody alternative.
In fact,
Here's what another one of our highly-valued clients has to say about Octiv customer service.
⬇️
"The Octiv team is so responsive. Every time I have a query, they'll send me a straightforward email with a step-to-step guide to resolve the issue. The Octiv team is always happy to take my call or answer my emails."

Chris- Pack Life
You see,
We pride ourselves in our customer service and humanised software.
In this day and age, everyone depends on software in some shape or form.
That's why we ensure happy-to-help humans are behind our software so that you don't feel abandoned or neglected.
Besides, fitness studio software is the backbone of your entire business. You should be able to depend on it on every level, especially when you need support.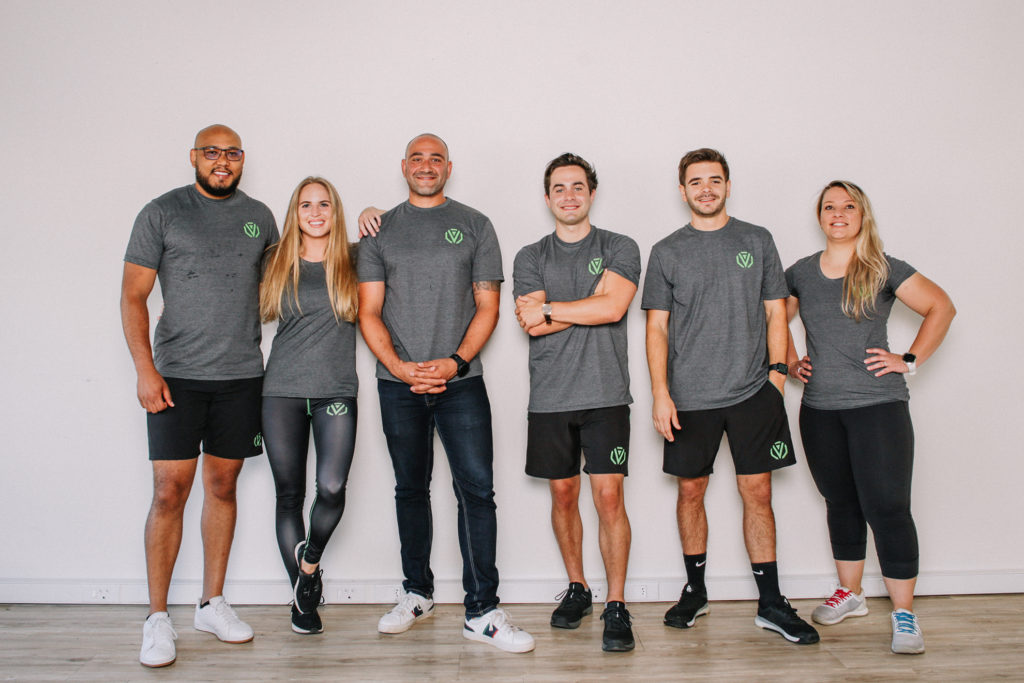 Switch to Octiv today
By now, it should be evident that Octiv is the best Mindbody alternative. And although you may feel switching to Octiv sounds like a complicated thing, it really isn't.
We'll do the entire migration for you. You won't have to lift a finger unless you want to. It really is up to you.
In just 3 days, you'll have:
⭐ More affordable software.
⭐Tools to help you grow & expand.
⭐ An elite user experience
⭐ Humans behind the software.
Make the switch today.
Octiv is a way better alternative to Mindbody.