Are you an affiliate box owner with a sneaky suspicion the CrossFit management software you're currently using isn't the best fit for your business? If so, read on.
---
CrossFit management software is pivotal when running an affiliate box. It helps you manage all your business operations in a silky smooth fashion.
We all know that.
But do you remember the days without it, though?
With no booking system, members would rock up to class, and you'd hope there were enough barbells to go around.
Because, well, it was benchmark day.
(Fran, to be exact)
Everyone wanted in.
(And… it was a sight to see… the amount of pushing & shoving to nab the grippy rig space for those grisly 45 pull-ups)
Those days seem like a lifetime ago. Messy, but so much fun.
Nonetheless, CrossFit management software came about because messy fun with little software influence wasn't the solution to optimise your business better.
Affiliate CrossFit boxes were in dire need for:
A better booking & scheduling system.
A faster communication & automation structure.
A more effective marketing & sales strategy.
…And not forgetting
A more streamlined member experience.
Again, you know all of this. You've been through it all.
Now that you have access to CrossFit management software, there are many providers to choose from because it's an industry necessity.
However, not all software services for your CrossFit box are the best pick.
So, if you've been thinking about whether you want to switch CrossFit management software providers, read on because some critical features come into play when deciding on the right software.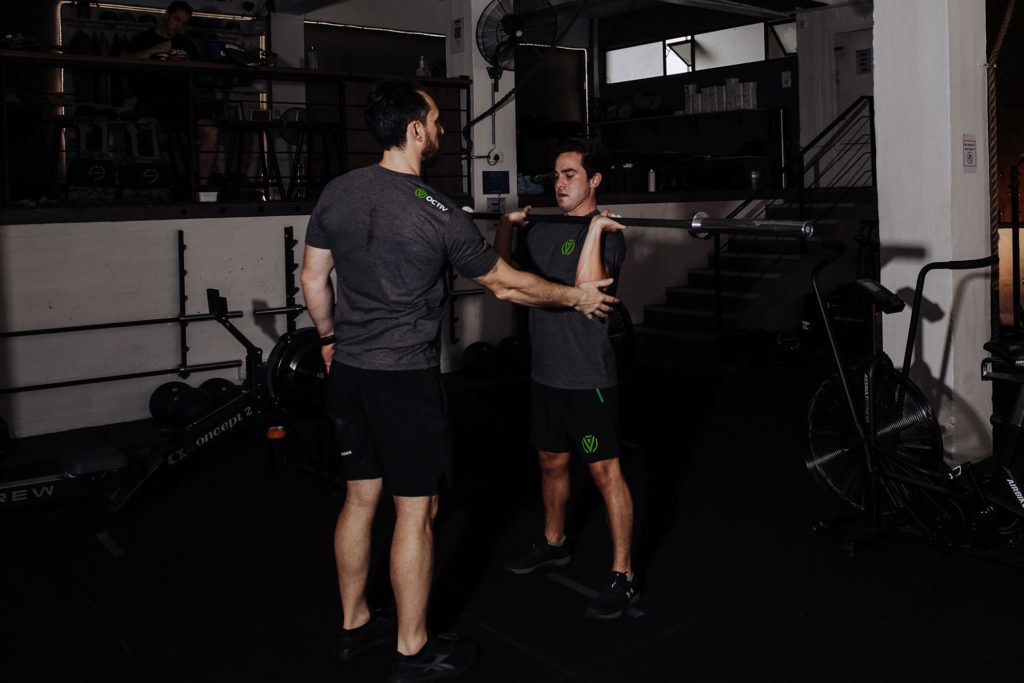 #1. Choose CrossFit Management Software that grows your business
Thinking of opening that second CrossFit box?
Or maybe you have already, and a third or fourth are on the horizon, but you can't quite grip onto it just yet.
Business growth is one of the most exciting parts of owning a respected CrossFit box brand. Having your sights on expanding usually occupies your mind for the whole day, week in & week out.
This is why you need to choose CrossFit management software that kickstarts the growth of your business even further.
(Feeling inspired? Check out this motivational article all about business growth).
Growth means more money in the bank. Money that gives you the power to start thinking about opening that next box.
Here's how…
Progressive marketing strategies that convert leads into happy paying members.
(no more cash going down the marketing drain)
Secure payment processing that's a breeze for your members to use.
(no more chasing invoices)
Dynamic analytics that helps you take charge & plug leaks in your business.
(no more bad decisions)
The thing is,
If you aren't receiving these juice-filled benefits from your current CrossFit management software…
It's time to switch.
#2. Choose CrossFit Management software that manages your business better
What does business management mean?
In a nutshell, it's taking care of BIZNESS 😉
Okay, but on a serious note, business management encompasses all the administrative tasks that go hand-in-hand when owning a CrossFit box.
Usually, you'd hire a manager to help with this.
And although this is still the case, you'd couple a manager role with adequate software to streamline the business management side of your CrossFit box.
In other words,
Increase business productivity with automation management.
Boost renewals with membership management.
Supercharge programming management with a digital touch.
Staff management so that you collaborate with the team better.
Build a positive box culture with communication management.
Organise your member's diaries to minimise no-shows with scheduling management.
You catch our drift, right?
CrossFit management software + real-life box manager = optimised business.
Unless the software you're currently using isn't contributing that well.
If so,
It's time to switch.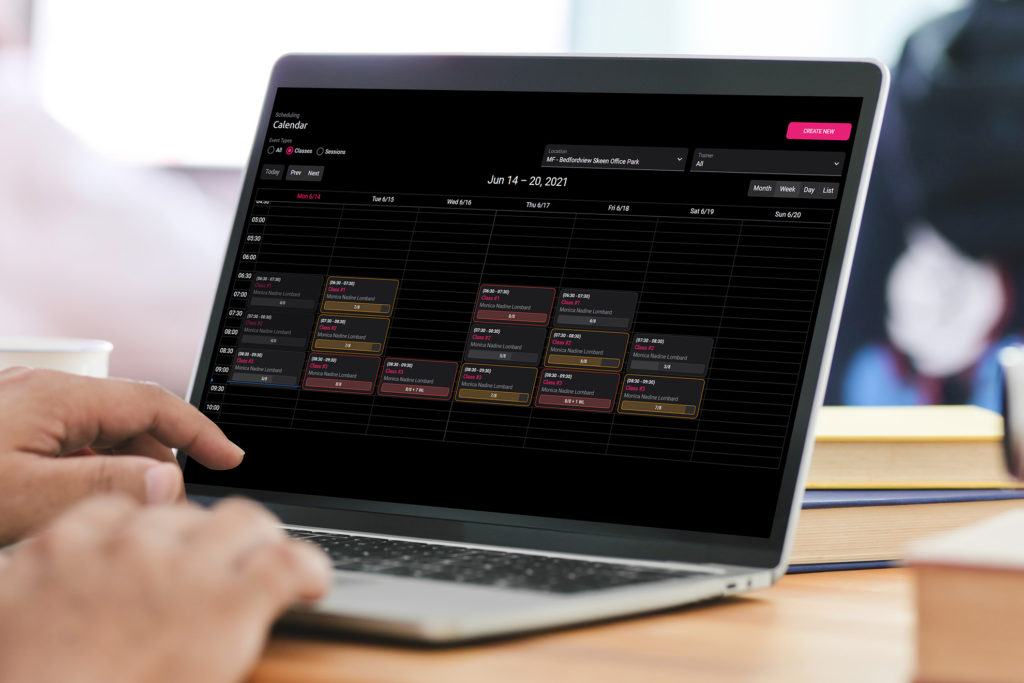 #3. Choose CrossFit Management Software that gives your members a top-notch experience
CrossFitters are a social, competitive, and inquisitive bunch. They like to log their best workouts, snoop to see who's in class and discover what movements they're doing that day.
The right CrossFit management software will nurse the CrossFit personality that encourages your members to keep using the facilities.
You want to give your members the best experience, especially since CrossFit boxes are usually 3 times the price of a regular gym.
And rightly so.
An affiliate box has affiliate costs and specialised services. However, with specialised services, you must also give your members the experience they're paying for.
The right CrossFit management software gets this job done for you.
How so?
Creating a community feel on the app.
(CrossFitters are social)
Workout tracking & benchmark logging for accountability.
(CrossFitters are competitive)
Giving your members the power of scoping who's in class to generate excitement.
(CrossFitters are curious)
Injury logging for ease of mind.
(CrossFitters work closely with their coach)
Digital whiteboard to prep for the WOD.
(CrossFitters have equipment they need to pack)
Choose CrossFit management software that gives your members an unmatched experience.
Do you think this can improve?
Then,
It's time to switch.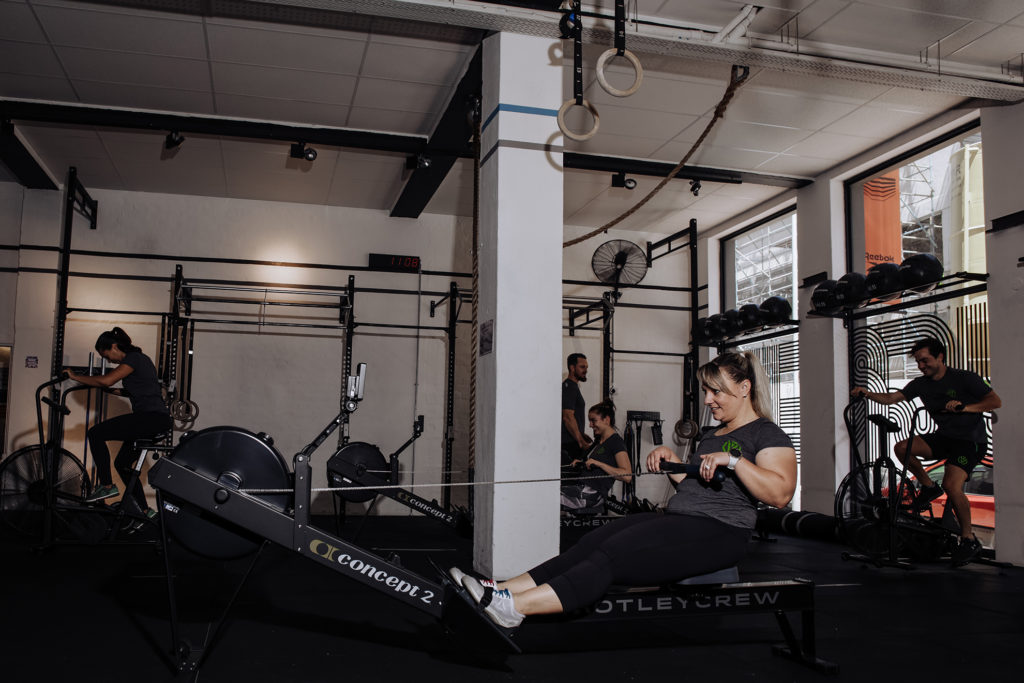 #4. Choose CrossFit Management Software that's humanised
Tech can be frustrating when you run into issues. Especially if you need the problem to be fixed right away.
You need systems to work all day, every day.
Why?
Because using CrossFit management software means you rely on it heavily. You're trusting in a software system that should make your life easier- not more complicated.
However, tech (just like humans) has its glitches.
The point is,
Often, you buy the software and then 'poof'… no human behind it to help you.
Choose CrossFit management software that has happy-to-help humans to support you every step.
If the support team behind the CrossFit management software you're currently using is leaving you high and dry…
It's time to switch.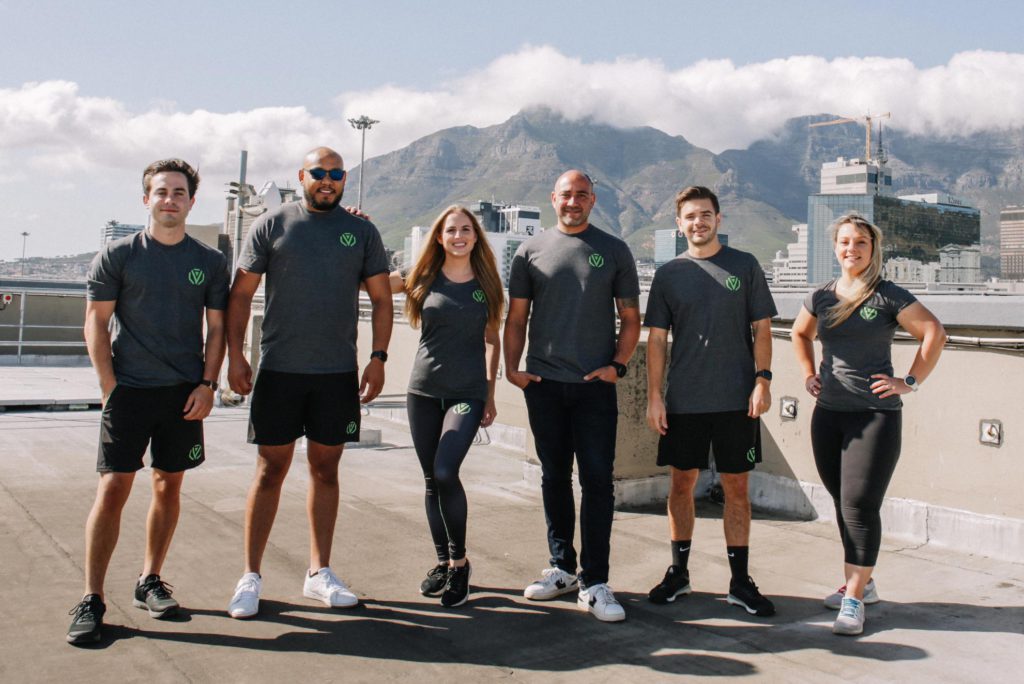 Time to make the switch to Octiv
By now, you should know whether the CrossFit management software you're using ticks all the above boxes.
If not,
Check out Octiv.
This all-in-one CrossFit management software helps you run your box, grow your community, and build your brand.
And the best part of it all….
The migration is super easy and hassle-free.
Book a demo today and take Octiv for a spin.
Your members will thank you.