If your current gym management software is causing you a gut-wrenching headache, it's time to pack your digital bags & make the move to Octiv. Find out why.
---
Signs that you need to switch
Gym management software is essential for gyms, boxes and boutique fitness studios to prosper & flourish.
Did you know,
There's a variety of gym management software platforms to choose from?
In fact, a study shows that the global gym management software market is skyrocketing at a compound annual growth rate (CAGR) of 13.84%.
In other words,
There is a colossal demand for this kind of software in the fitness industry.
But not all gym management software platforms are built equal.
This roaring trade also invites many gym management software companies to pop up with little thought about delivering exceptional service.
Suppose your current gym management software is serving you more problems than solutions. In that case, it's time to look elsewhere and find gym management software that urges your business growth potential.
Here are some red flags that blatantly hint it's time to seek another gym management software platform.
You're

struggling to scale

because less money is moving into your fitness business than you'd like.
You're having

difficulties managing your team & members

on the platform, reducing your communication abilities.
The user-friendliness of your current gym management software is

low grade, slow & frustrating

, making the whole experience second-rate.
Customer service behind the software is

non-existent

, and you don't have access to real humans assisting you with questions & general support.
Your members often

complain

about the software directly to you & in general conversation with other members or coaches.
Your member retention is

slow & low

, with little access to analytics to figure out why this is occurring, which hurts your growth potential even further.
The software is

not an all-in-one system

. Everything is scattered between different platforms.
The good news is that it's never too late to switch.
And if you think the migration will be a pain in the butt…

It's not with Octiv.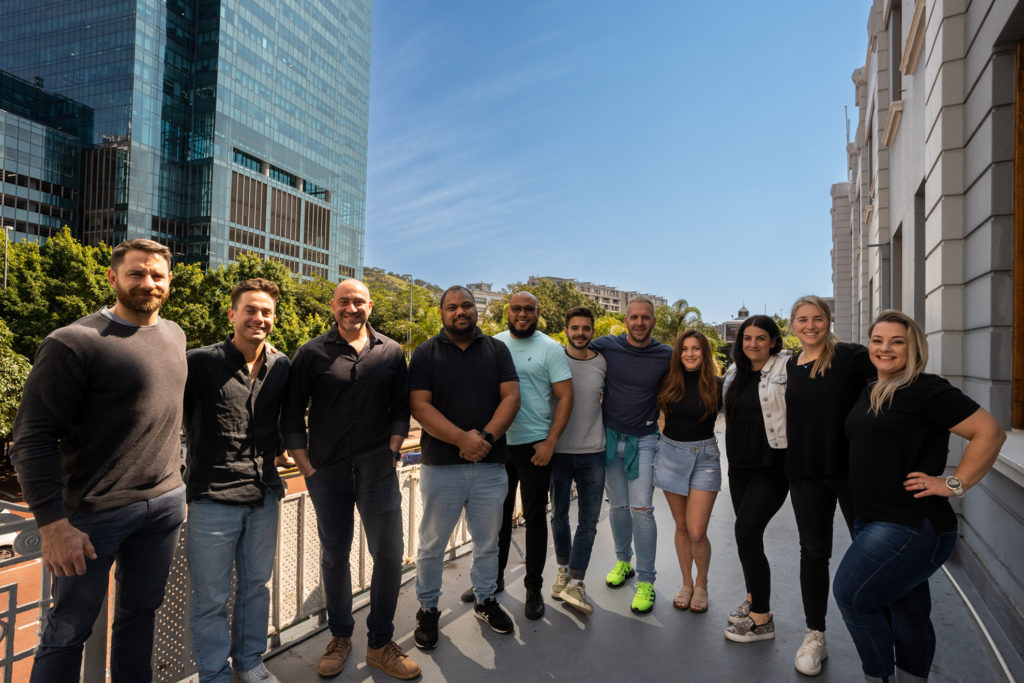 What's Octiv?
To put it lightly, Octiv is gym management software that serves thousands of gyms & fitness studios all over the world.
Octiv also has a secret ingredient…
What is it, you ask?
We devote our attention to humanising the software with a second-to-none customer service experience. We're a team of real people, ensuring our persona shines brightly through the software.
What's more?
Octiv drives your fitness business growth potential.
It has an excellent user experience with an easy-to-use interface & app.
You'll manage your teams & members seamlessly with no issues.
Everything you need to run your fitness business is under one software roof- one platform.
The migration process is a walk in the park. We do it all for you.
Reasons to switch to Octiv
There are many reasons to switch to Octiv. But, we also understand some questions & challenges that start to surface when switching gym management software platforms.
How long will the migration take?
Is it going to be a lot of admin?
Is it more expensive than what I am currently paying?
What are my members going to think?
This is why we have come up with an unmatched offer to make this process as easy as ABC, risk-free and one of the best business decisions you'll ever make.
Here's how.
1. Octiv will do the entire migration for you

in just 3 days
When you think of software migration, the first thing that comes to mind is…
A whole lot of admin & pain.
This is why we'll offer you full migration support if you switch to Octiv.
In fact, you'll have as much control over the migration process as you feel necessary. Some fitness business owners want complete migration control, and others don't want much part of it at all. So that's why you can choose how much you'd like to be involved. 
Here are your options (all free of charge, of course):
Level 1


FULL
MIGRATION SUPPORT

Level 2


PARTIAL
MIGRATION SUPPORT

Level 3


LIMITED
MIGRATION SUPPORT
You won't have to lift a finger. Sit back & relax. We'll do it all for you.
Lift one or two fingers & get moderately involved.

Lift most of your fingers & get stuck in. We'll be standing by if you need it.
You see,
The migration process should be a positive experience, allowing you to decide how much involvement you'd like through the entire procedure.
And it should be a quick process- no more than 3 days.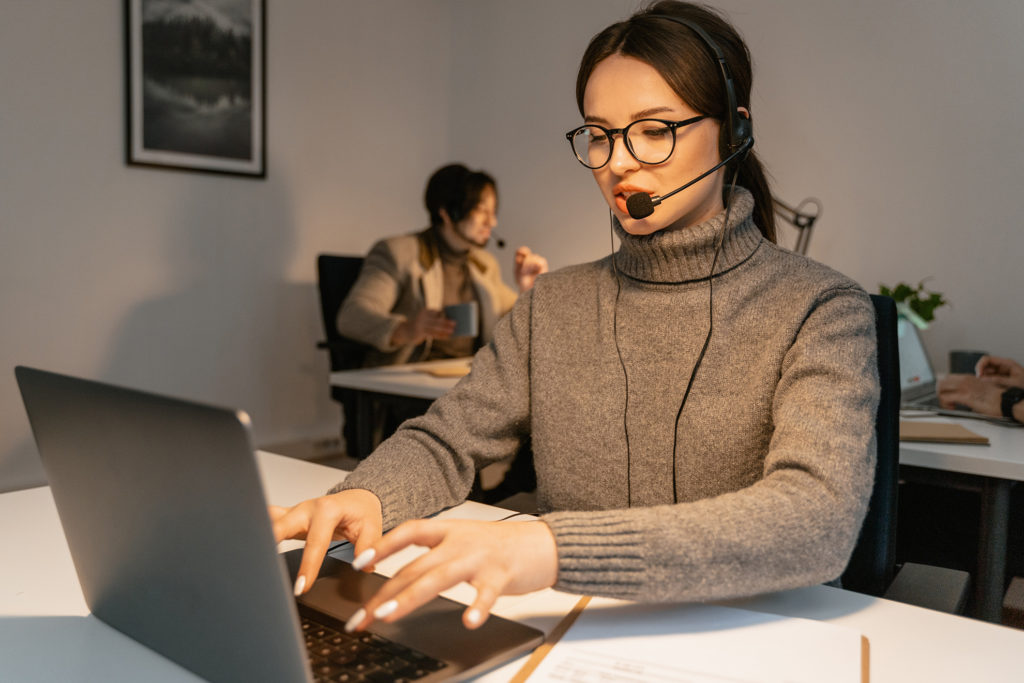 2. Octiv will match your price
Yup, you read that right.
To show our dedication to you, we'll match the price you're currently paying for gym management software, if not better.
Even though your experience will skyrocket & your growth potential soar, you won't have to pay more for the Octiv service.
It's as easy as that.
3. You'll get the first month free
You'll receive the first month with Octiv for free to minimise risk even further.
This gives you time to get familiar with the platform & settle into the new and improved software service.
This free month will validate your decision and remove unnecessary financial pressure so that you can get accustomed to the exciting change.
See this as a gift from Octiv to welcome you onto the platform.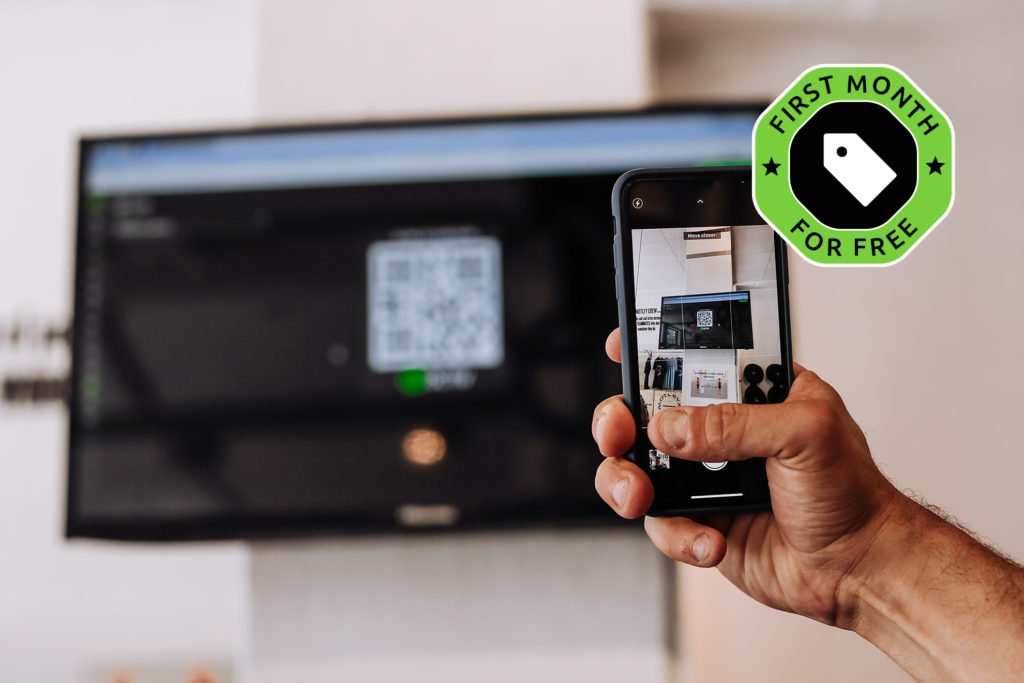 4. Three-month money-back guarantee
If you still need more reassurance, you'll also get a 3-month money-back guarantee if the platform isn't working out for you.
This is like an insurance policy that gives you security in your software migration decision. 
(Even though you won't need it)
In other words, we're confident that you'll love the platform. Therefore, this 3-month money-back guarantee will fall by the wayside, as migrating to Octiv is an elite business decision:
Your fitness business will grow.
Your members will have a flawless experience.
Your business admin will be painless.
…And so much more.

Make the switch today
Look here,
The switch to Octiv is 100% risk-free, pain-free and admin-free.
You can be as involved in the migration as you want or hand the whole process over to us. With a bit of training from our side, you'll be up & running in no time with zero damage to your business wallet.
Make the switch today.
Risk-free.