Gym management software is essential for boutique gym owners wanting to level up their fitness business. Here are 8 reasons why gym management software can help your gym thrive.
---
1. Automated scheduling
Gym management software allows you and your staff to easily create, manage, and update class schedules. It also empowers your members to effortlessly book into class using an app – in just a few clicks. This saves you time to ensure gym resources are being used efficiently. Productivity is a game changer when it comes to effective management and growth.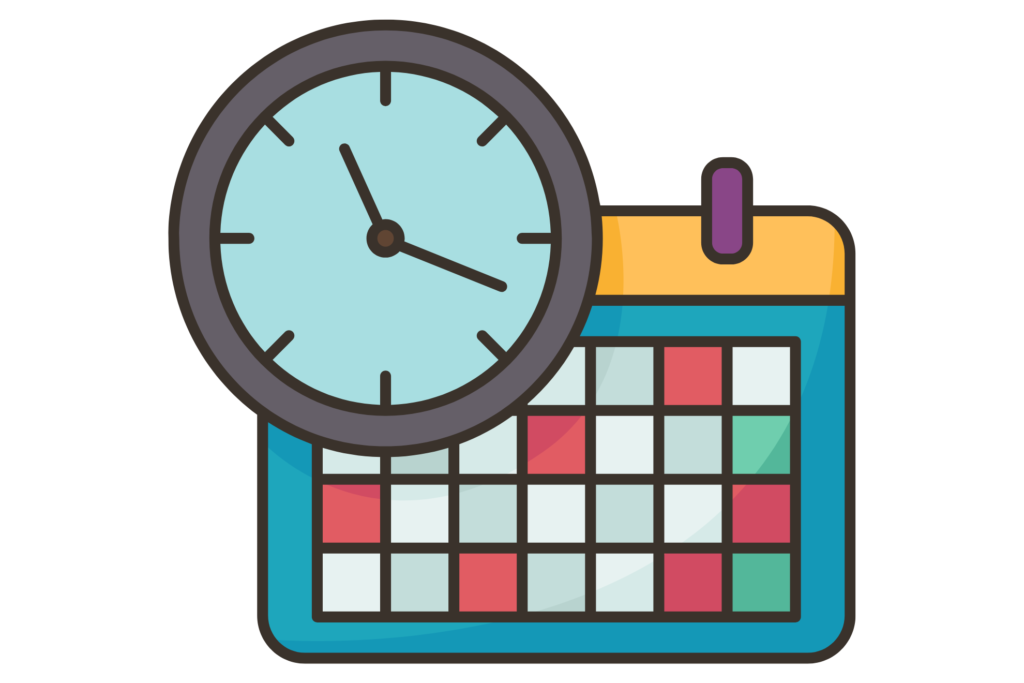 2. Member retention
It costs five times more to obtain a new member than to keep a current one. Gym management software can help you with this. It gives you the intel to understand the wellness journey of your gym members and tailor programs based on this data. It also allows you to engage with members to build loyalty.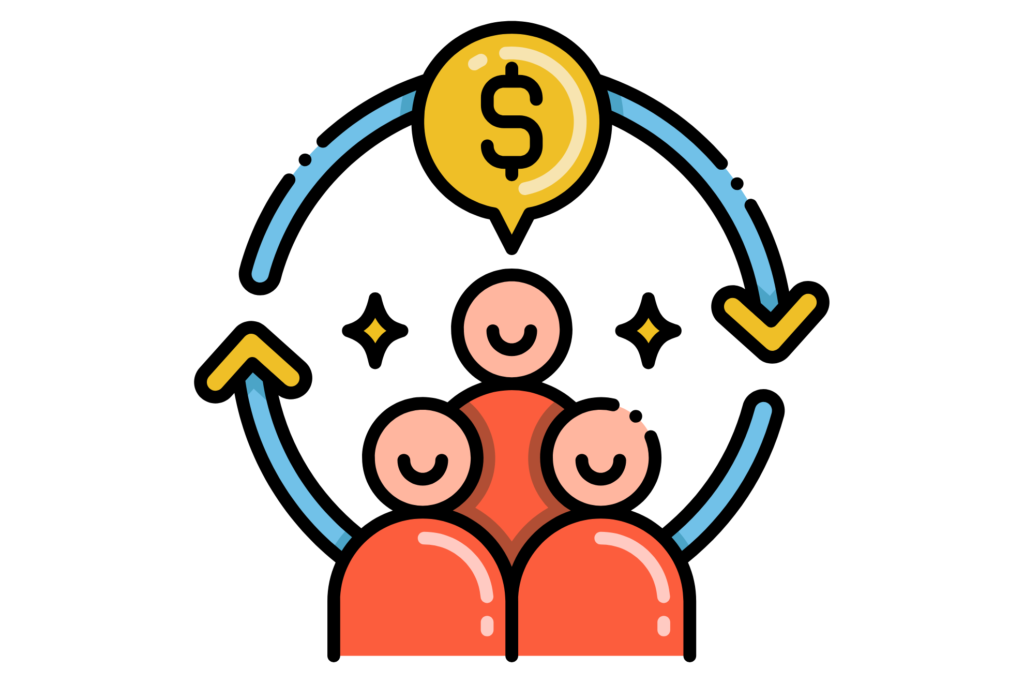 3. Streamlined financials
Gym software has several features that streamline the financial operations of your gym. This includes billing and payments, invoicing, accounts and more. All this can be done under one roof– on one platform, making it easier to keep track of your finances. And who wouldn't want their end-of-month invoicing to be automated? Again, saving you so much time to focus on what's in front of you– your members.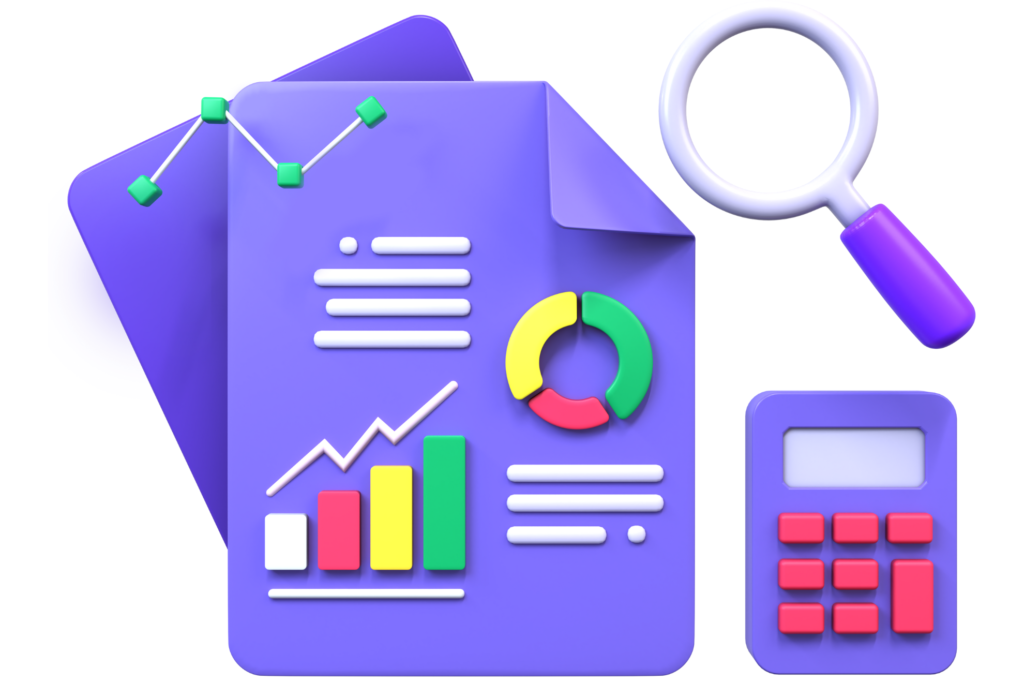 4. Enhanced member experience
Gym management software drives excellent member experience by creating customised gym schedules and services that cater to the needs of your members. It also makes it easier for gym members to book classes and other services online. You can offer different services & packages to your members so that they can pick & choose depending on what suits their schedule and level of fitness or skill.
5. Reporting tools
Gym software provides you with the tools you need to track the performance of your business, such as class attendance and gym membership trends. This will help you identify which of your classes are popular and where improvements should be made. Having this knowledge will help you make smarter business decisions around your growth and scalability. Again, giving you intel on where you could improve and where things are working well.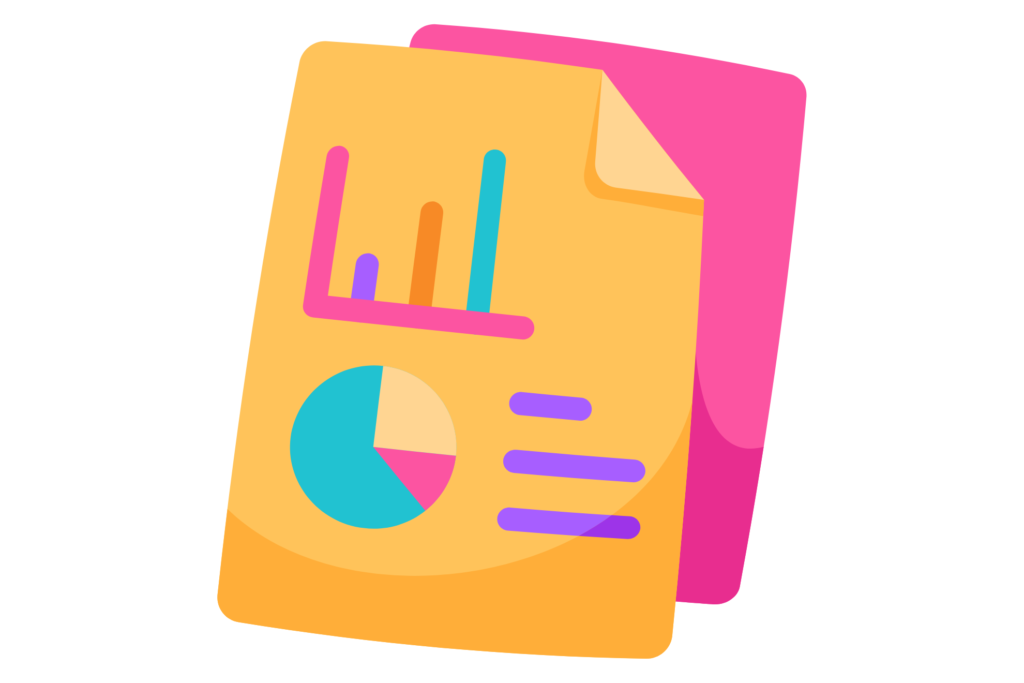 6. Lead generation tools
Gym management software that offers you the tools to effortlessly capture leads, nurture them, and close them all under one roof, is a no-brainer. The best part of this is that the lead entry point can be embedded on your website or social media platforms. So you can bring in new leads even when you're asleep.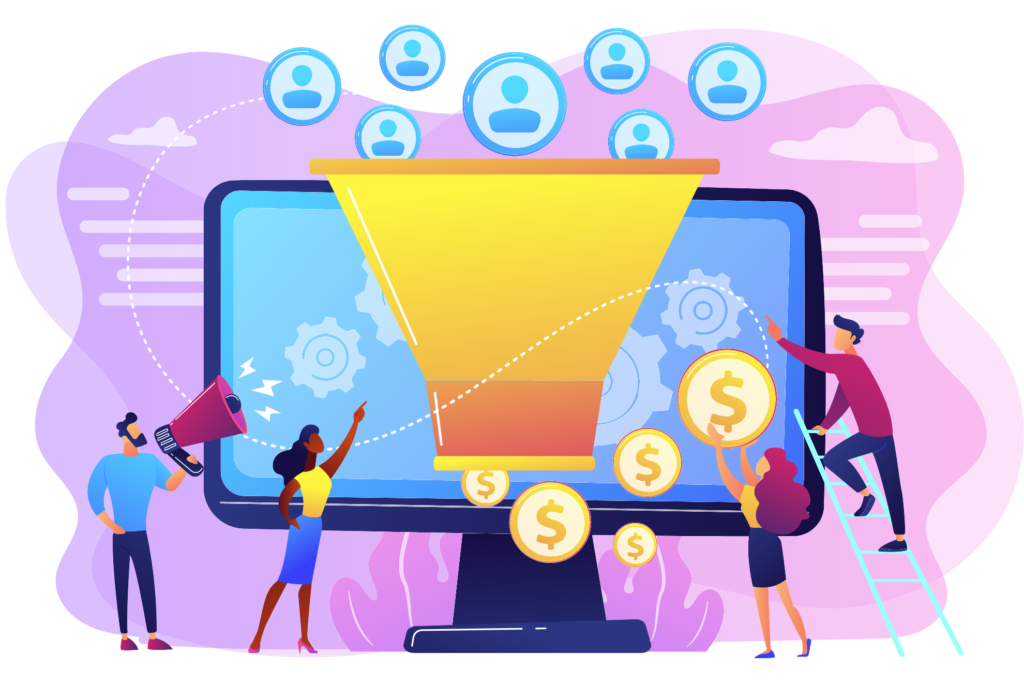 7. Building your community
Gym software will help you build a loyal gym community because the platform is engineered in a way where your members can engage with each other and share experiences using the member app. This encourages gym members to keep coming back to your gym and build relationships with each other.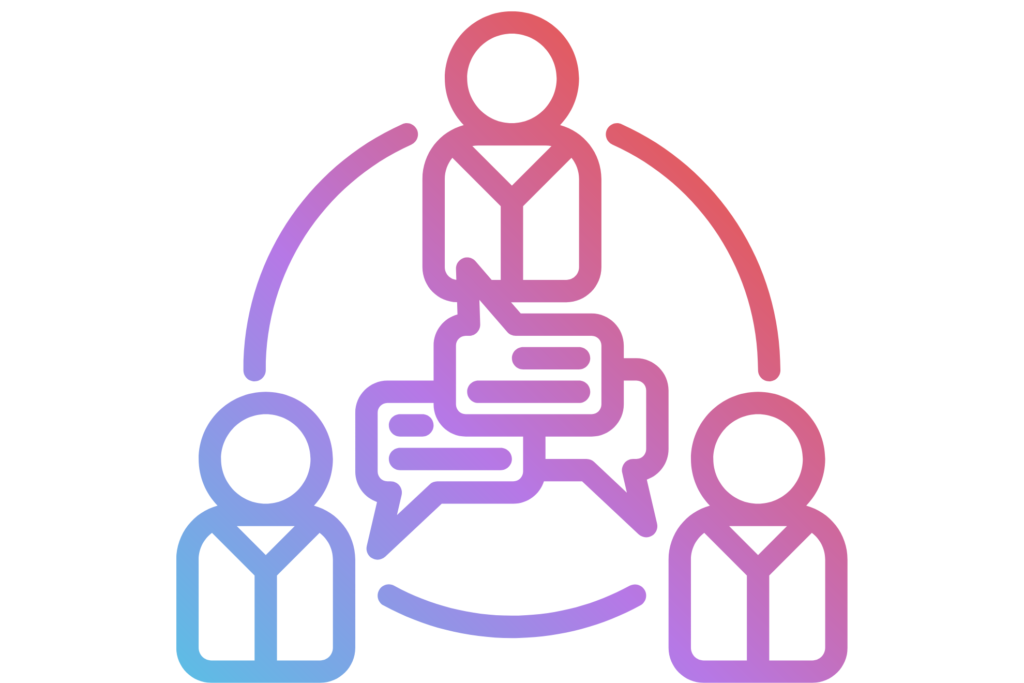 8. Optimised Workflows
Gym management software will assist you with gym operations by streamlining your workflows. This means your staff can focus their energy on providing excellent customer service on the gym floor rather than managing administrative tasks such as paperwork.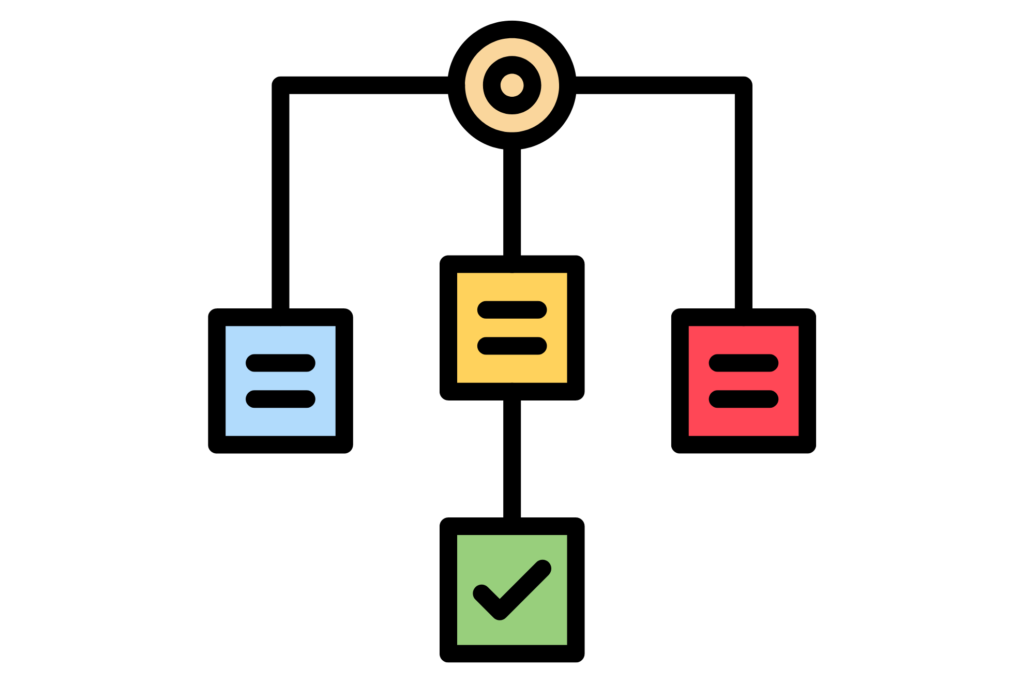 In summary, gym management software automates your entire business so that you can focus on the humanised side of your gym. That's why your members are there in the first place– to access fitness in a community setting.

As a gym owner,  it's important to invest in gym management software so your business can really begin to grow. The software will help you retain members and enhance their customer experience, build client loyalty, and boost business performance. Now is the time to take your gym business to the next level with gym management software.