We spoke with Chris (the owner of Pack Life). Let's see why he chooses Octiv as his gym management solution to help his CrossFit facilities thrive.
---
Pack Life is an affiliated CrossFit box brand in Johannesburg, South Africa. There are two Pack Life locations. One in the heart of Wanderers & the other–  in the beat of Sandton.
Pack Life is all about community. They care deeply for their members, are inclusive and professional, and have a whole lot of fun doing it. You'll always find a dance party somewhere on the gym floor.
On top of that, the coaching staff is exceptional, ensuring that each member is taken care of.
We chatted to Chris– the owner of the Pack Life brand. We wanted to know why he chose Octiv as his gym management solution because owning this highly sought-after business can get real busy for him. 
Let's see what he has to say.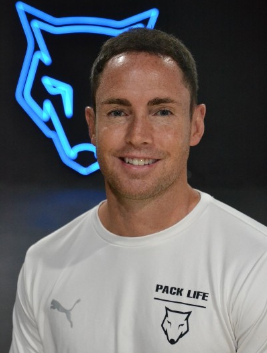 "Tell us your story of becoming the owner of Pack Life"
I have been in the fitness industry for over 20 years. Before opening the Pack Life gyms, I owned a health & wellness company, where I used to manage small personal training businesses and big corporate gyms. This is where my passion for fitness began. 
I eventually sold this business, and just before selling, I completed the Level 1 (L1) CrossFit course. I didn't know what CrossFit was at the time. Still, I wanted to dive into all the current fitness certifications to consume all the knowledge that I could.
After doing the L1 course, I was convinced this was the fitness methodology I wanted to follow. It was more engaging than all the other models. This was my chance to give up the corporate meetings and open my own gym. And the best way was through CrossFit. An ideal that brought the most amazing community aspect to the table.
This all happened in 2012. I jumped in and opened the first Pack Life facility in Wanderers, Johannesburg. It was all humble beginnings to start. A few kettlebells, a baby rig, and a tiny room where you'd find us installing everything ourselves, including the flooring. However, we were lucky because we hit success pretty early on by building a loyal community composed of amazing people who are still with us today.
We then reached a point where we could expand and do it again. That's when Pack Life Sandton opened up. This was a massive project, and it all happened in the midst of the Covid-19 pandemic.
But with the 2 gyms doing well, we are having the time of our lives because our community makes it all worth it.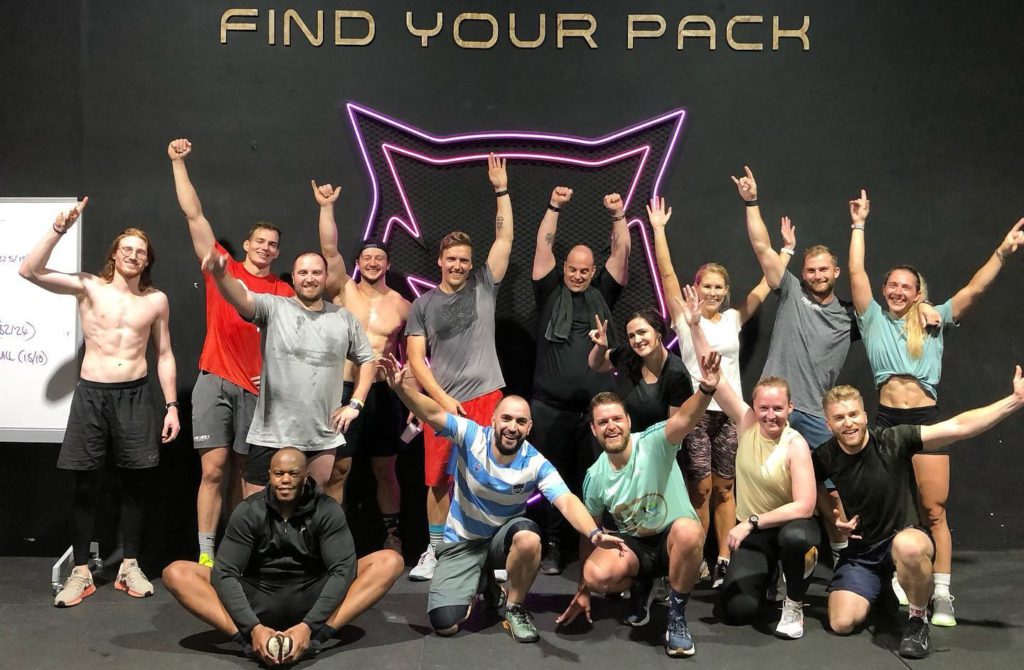 "What problems were you facing before Octiv?"
Our big thing is– community. So we needed to have a gym management solution where we could communicate with our members. Not just via email & push notifications but also by loading the daily workouts onto the app so that members were in the know.
Before this, we would program the workouts in a little book. I had 10 of these A4 books with all the workouts planned for each day. But the problem was that none of the members could see these workouts, so they only knew the workout once they walked into the gym. It certainly had a fun element but wasn't sustainable from a planning perspective. The members like to plan ahead to get the most out of their training. Digitalising the workouts was a significant change for us.
From the beginning, loading the workouts onto the Octiv app was effortless. Also, the members can track their progress and add scores to the digital whiteboard. They also don't have to add their scores to the digital whiteboard if they don't want to, making the gym feel more inclusive. The members also love seeing who is in class with them, which brings a social element to the Octiv app.
Before Octiv, we needed a digitalised waiting list system to control the number of people arriving because the classes got so busy. We could have 40 to 50 people rock up to a class, and it was like the Wild Wild West 🤣 (although the vibe was incredible). So when we started to use Octiv, the digitalised waiting list was a game-changer that helped us with the chaos during our peak times.
"Has the Octiv platform helped your business grow?"
Yes, definitely. Getting the reports every month has been very beneficial. The information from those reports helped us with the decision to open up our second facility – Pack Life Sandton.
The reporting metrics have also helped us a lot with member retention. By analysing the metrics, we can see which members haven't been to class in a while. We can reach out to them and offer them support to get them back through the doors. 
The injury tool is another feature that has helped us with retention & member experience. Our members can log their injuries on the Octiv app to keep the coaches up to date. This gives our members the best experience under their injury circumstances. Our members feel special, and we can deliver an inclusive fitness service.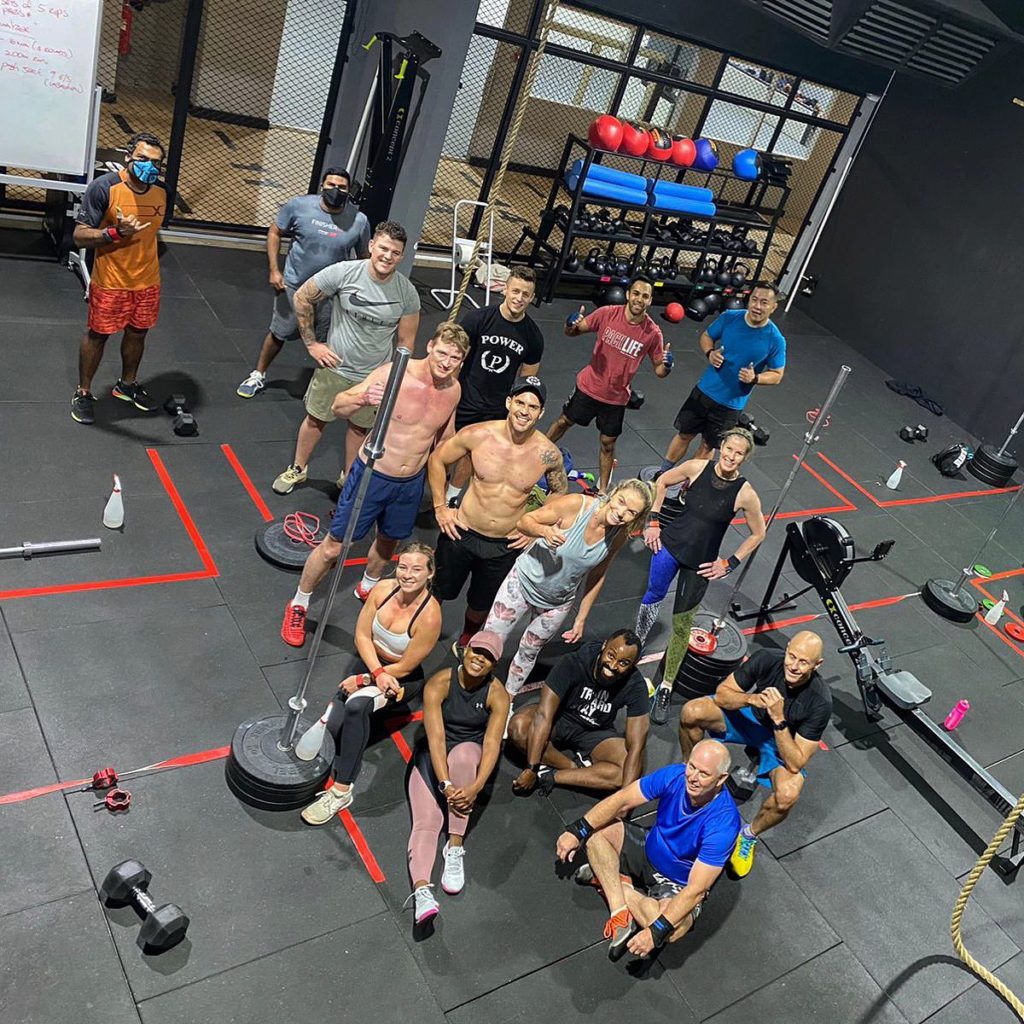 "What three things make Octiv stand out for you?"
✅ Offering our members a diverse array of services with different price tags, so we can keep evolving and changing as we grow. 
✅ The functionality of the platform & user experience is sleek and always keeps improving. Being able to duplicate workouts and move them around has helped me so much with time management, as this is efficient & fast. 
✅ The website integration drives more online conversions & sign-ups. This has streamlined our business and allowed our growth periods to be much easier. All of our sign-ups are online, and we no longer sign-up members with paper and pen.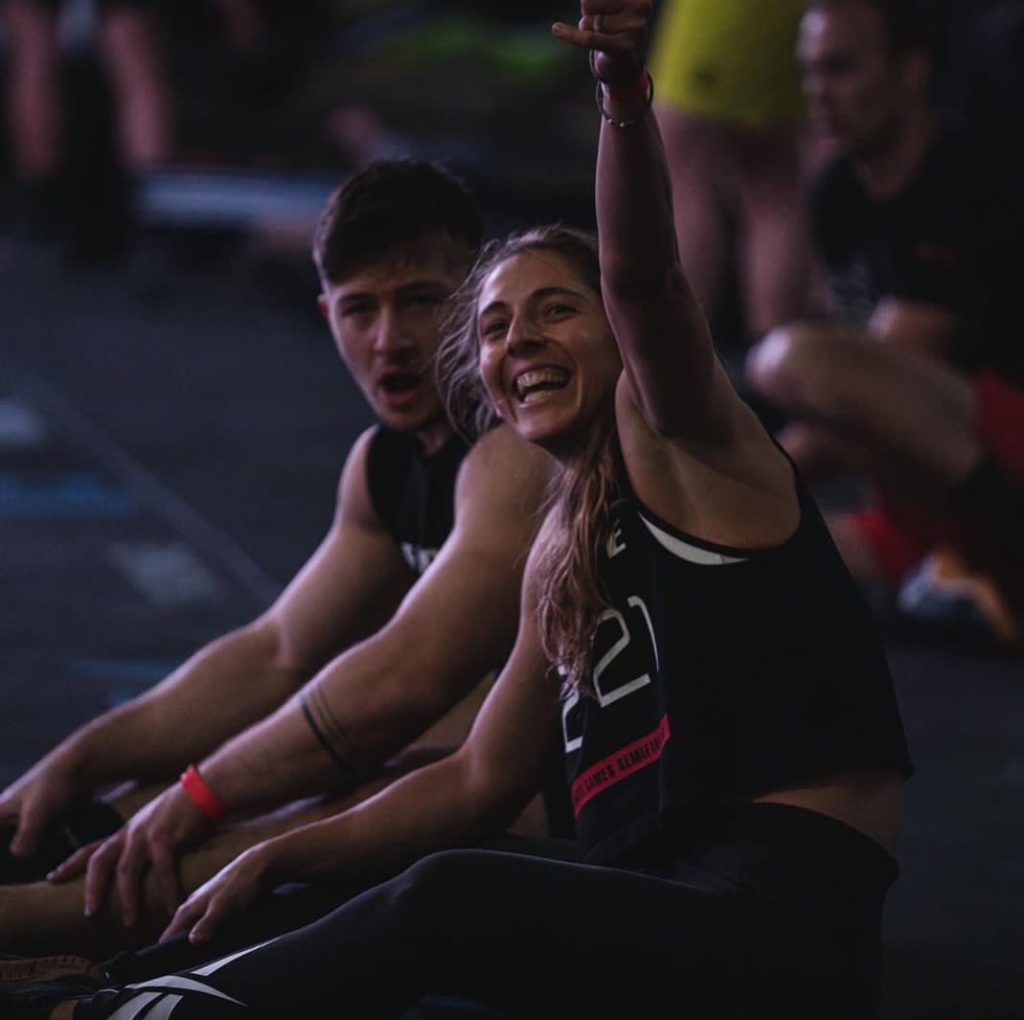 "What was your experience working with the Octiv team?"
The Octiv team are really responsive. I usually get a reply the same day or early the next business day. Every time I have a query, the support team sends back an email with easy-to-follow steps so that I can resolve the issue. The team is always happy to take a call with me when I need it.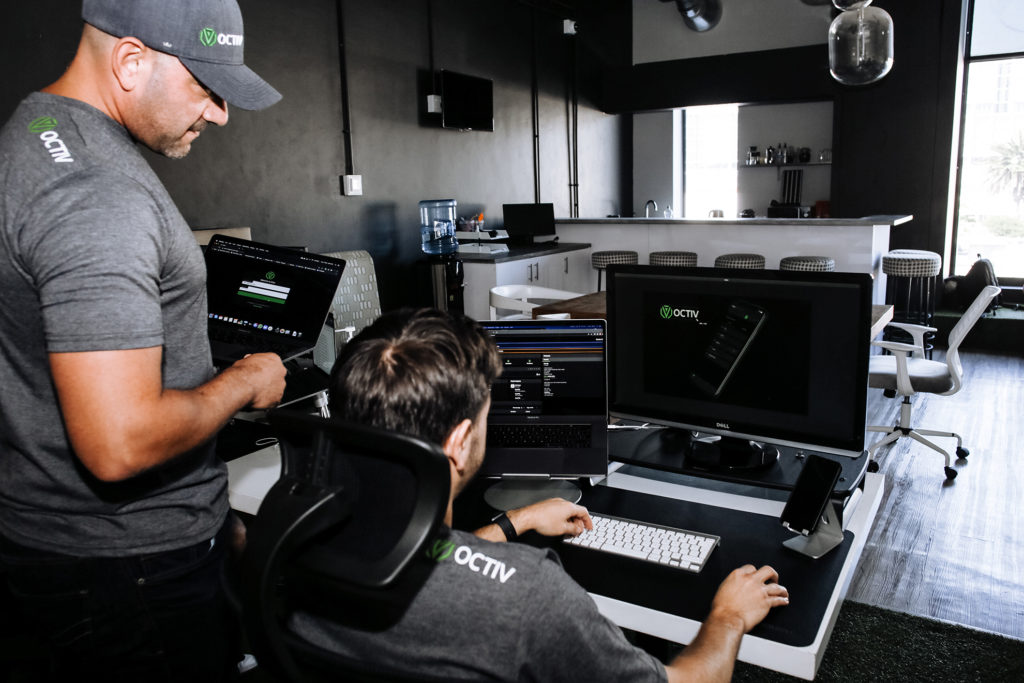 "Who would you recommend Octiv to?"
Octiv is excellent for any boutique gym owner in any niche who needs a gym management solution. It will streamline the business and make the gym more professional. From a client satisfaction perspective, it's a massive game-changer. International gym management software companies are good but are more challenging to deal with. Octiv is unique because they understand the boutique studio audience. 
Any business looking to get better at business needs a platform like Octiv.