Are you constantly thinking of ways to expand & grow your fitness facilities? If so, here are 6 "must-have" gym management features to help you do just that.
---
Gym management software features to grow your business are essential. Because owning a fitness facility is a busy job, so staying organised is your top priority. Because well, you got all this to do….
Manage memberships
Keep track of classes & schedules
Stay on top of communication & payments
Strategise marketing angles
Engage with your members
Inspire & empower your staff
Plan events
…And so much more.
That's why having the right gym management software features to grow your business can make all the difference. It simplifies your daily operations and helps set your business up for dazzling success. (i.e. Growth).
Here are 6 features your gym management software must have to promote the growth of your business.
#1- Effective Data Tracking
Data tracking is essential if you want to get a grip on performance metrics to stay on the right growth path. With data tracking & reporting tools, you'll be able to get insights into attendance trends, member engagement levels, membership churn rates, revenue performance, and more – all in one place. This information can be used for marketing efforts and identifying areas where improvements can be made to grow your business further. This is something you should look out for when choosing gym management software to grow you business.
#2- Lead Generation Tools
Gym management software that offers you the tools to effortlessly capture leads, nurture them, and close them all under one roof, is a genuine game-changer for your growth plan. The best part is that the lead entry point can be embedded on your website or social media platforms. So you can bring in new leads even when you're asleep.
Check out this article about how the Octiv lead generation tools have helped one of our clients grow.
⬇️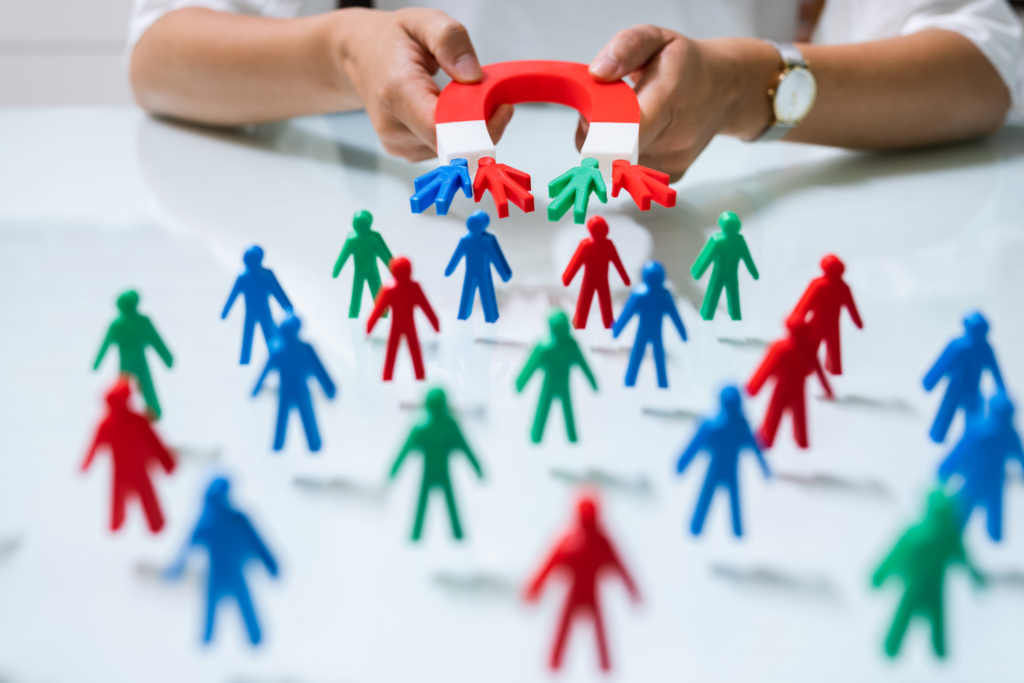 #3- Stress Free Payments & Billing
Gym management software features that grows your business should make billing simple by allowing members to pay online through secure portals and automating billing processes, so that invoices are sent out automatically each month. This eliminates manual processing errors while freeing up valuable time for other tasks—like helping your members reach their fitness goals. Plus, collecting payments has never been easier with multiple integrated payment systems.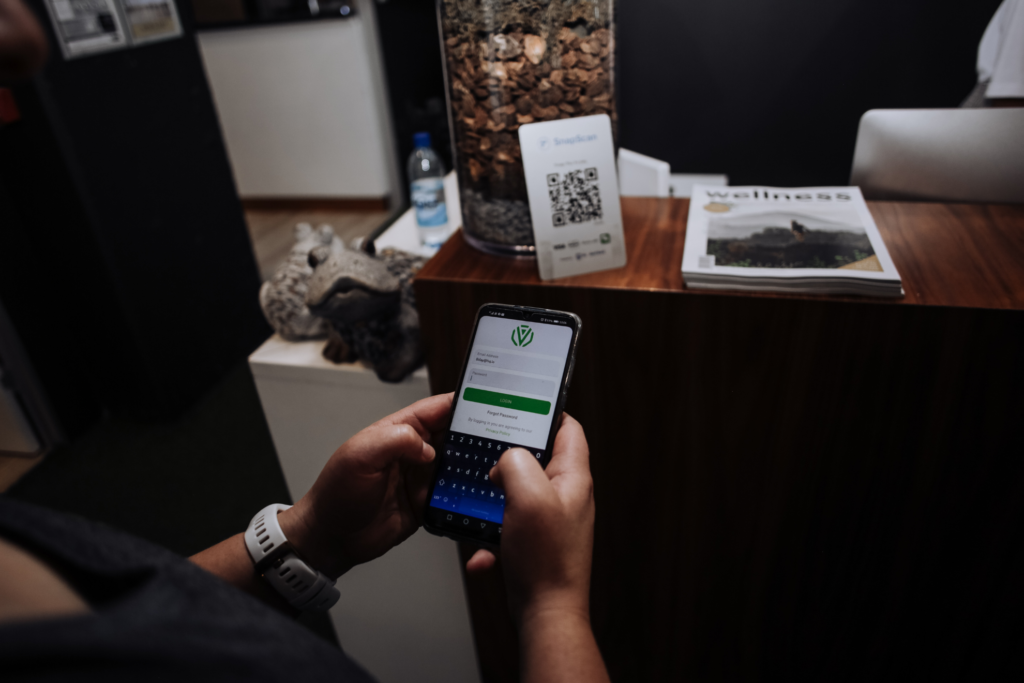 #4- Automation & Scheduling
Gym management software takes the hassle out of scheduling and automation. From automating your communication to making it easy for members to book classes. In fact, automation is key to running a streamlined fitness facility. An automated system will save you time and energy while ensuring that all processes run smoothly and efficiently.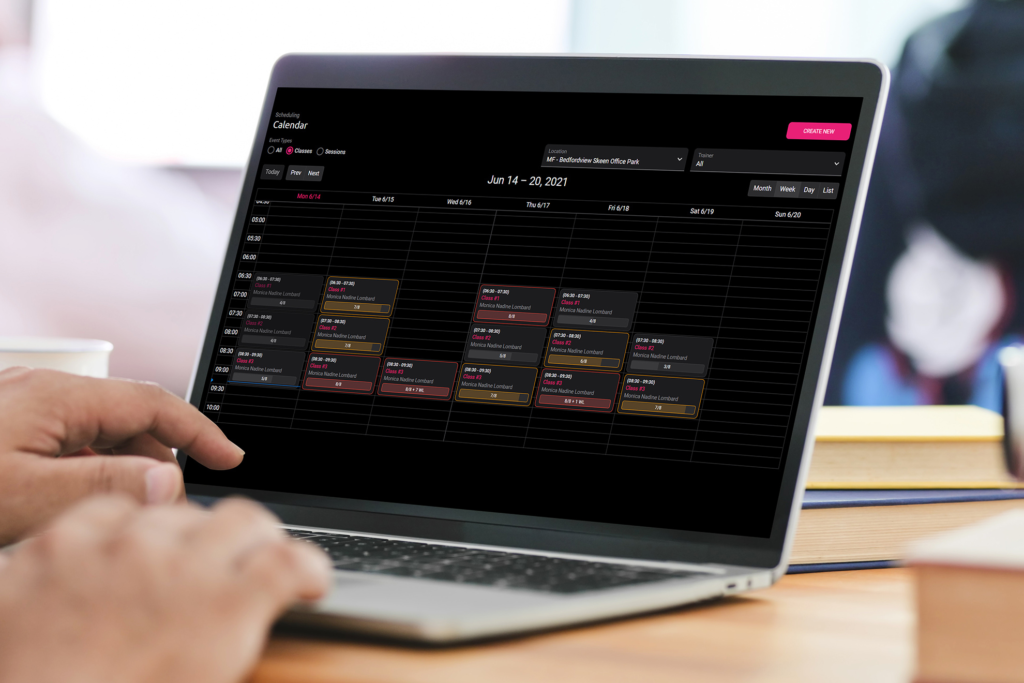 #5- Member Engagement & Retention Tools
As a fitness facility owner, one of the most important things you need to focus on is member engagement and retention. With handy CRM tools that drive email campaigns & communication, it's easy to keep your members engaged and motivated. You can also use these tools to reward members who refer new people or offer discounts for long-term commitments – both are great ways to increase customer loyalty.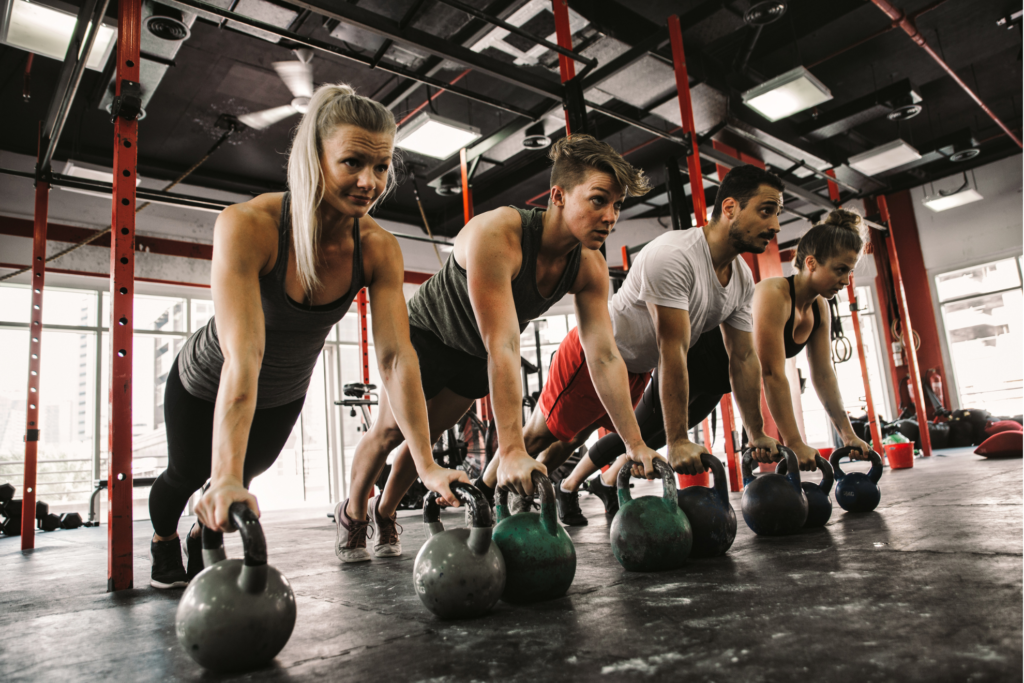 #6- Member Data Management
The more you know about your members, the better you can serve them. With member data management features like real-time attendance tracking and membership tracking, you'll always know who's attending which classes and when their memberships expire. Plus, these features enable you to customise messages for each member so that they feel valued and supported in reaching their fitness goals.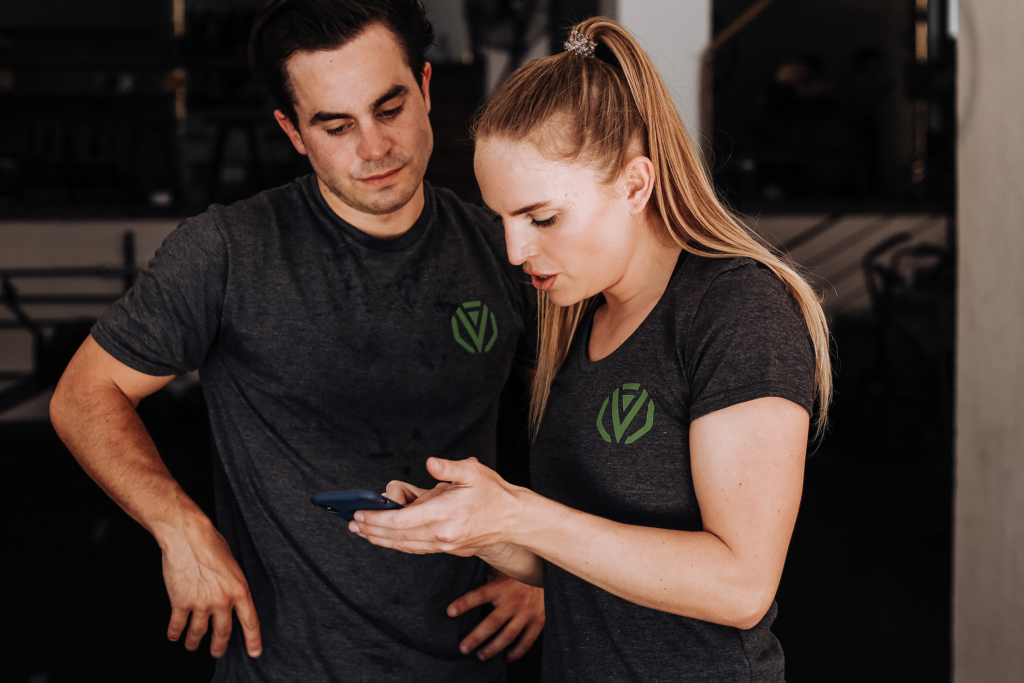 Conclusion
The fitness industry is highly competitive—and if you want your facility to stand out from the crowd, you must ensure that it has all of the necessary tools and features for success. The right gym management software features are key. Get ahead of the competition today by investing in the Octiv platform- your gym management solution with all the bells & whistles.