Choosing the best yoga studio software in the UK can be pretty daunting. Here are 6 wildly-popular tips to ensure you get the most out of your tech spend.
---
Yoga studios are a hot fitness niche trending year after year within the UK.
In fact, the market size within the UK (2022) measures a whopping £825.0m alone.
You either:
Love yoga & you're thinking about opening your own studio.
Or,
You already have a yoga studio going strong at heart.
No matter what stage you're at with your yoga studio business, making sure you have the right yoga studio software is front-page stuff.
What's yoga studio software?
Yoga studio software is a dynamic, multi-functional software tool that supports all your administrative tasks to streamline the growth of your business.
In other words, everything you need to run an effective studio:
Seamless class scheduling
Efficient payment processing
Managing your staff & members
Effective marketing tools
Failproof communication systems
Proactive analytics to boost revenue
And not forgetting the most essential part…
Giving your members the ultimate health experience.
Tips when choosing yoga studio software
Within the UK, there's an abundance of yoga studio software services that you can choose from.
In short…
You should keep in mind these bits & pieces when deciding on the right one.
Let's take a look.
1. Software that boosts business growth potential
This is pretty much the most important of them all, right?
Without business growth potential, your revenue & decision-making privileges fall by the wayside.
There are many ways the right yoga studio software can elevate the growth of your biz.
Let's take payment processing as an example.
Can you guarantee that the payment systems you've already set up for your clients are top-notch with no glitches or annoying & unnecessary procedures?
Remember…
The best yoga studio software will prioritise systems that make the payment process hassle-free.
After all,
Money in the bank gives you the fuel to ignite the growth of your biz.
And that's what you need.
2. Your members receive the ultimate experience
Members that receive an unparalleled experience are the ones that come back for more.
These are the same members that keep paying their membership, which means more money for you.
This is why you want to choose yoga studio software that enhances your member experience more than any other.
Many factors come into play here.
However, we want to focus on one in particular.
The user-friendliness of the app (for your members, of course).
Things to look out for:
Is the app easy to navigate with a responsive interface?
Can your members access a logbook to record achievements & injuries?
Can members check their packages and pay their invoices?
Is it easy for your members to book into classes & plan their week?
Remember, your members will be using the app nearly every day to book into a class. Make this experience easy and exciting for them.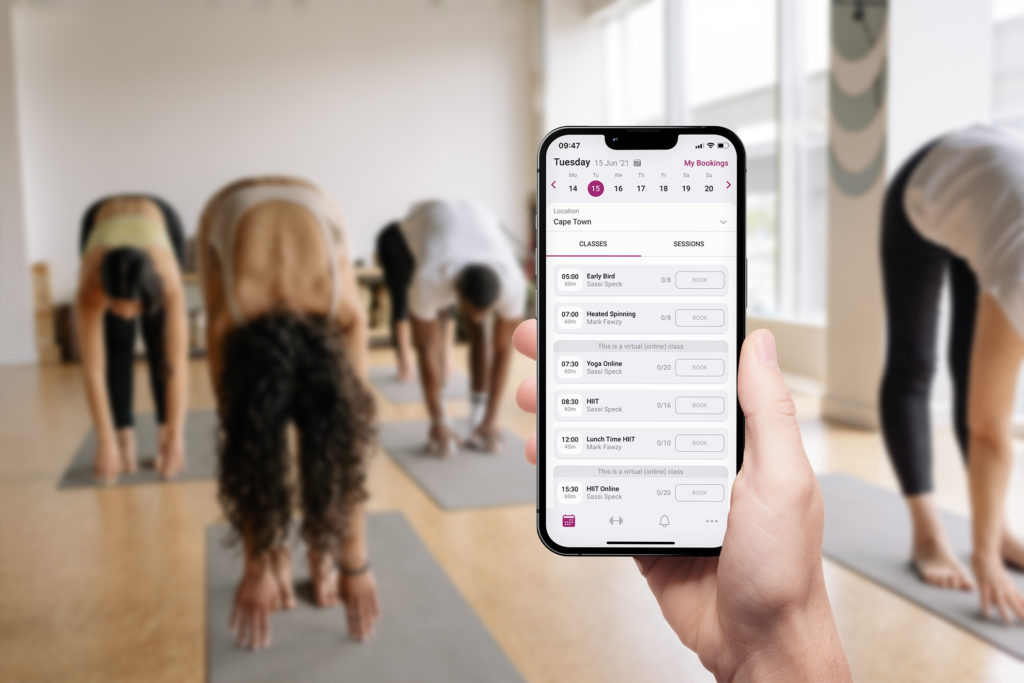 3. The software is automated
Ah, the age of automation.
This is a no-brainer.
Your yoga studio software should have many automated systems, so you don't have to worry about all the nitty gritty stuff that becomes a headache.
Think about it.
The more tasks you automate, the more time you get back to practice & teach yoga.
So what should be automated?
And so much more.
Choose yoga studio software that can automate the fundamentals so that you get your time & energy back to focus on the growth of your business.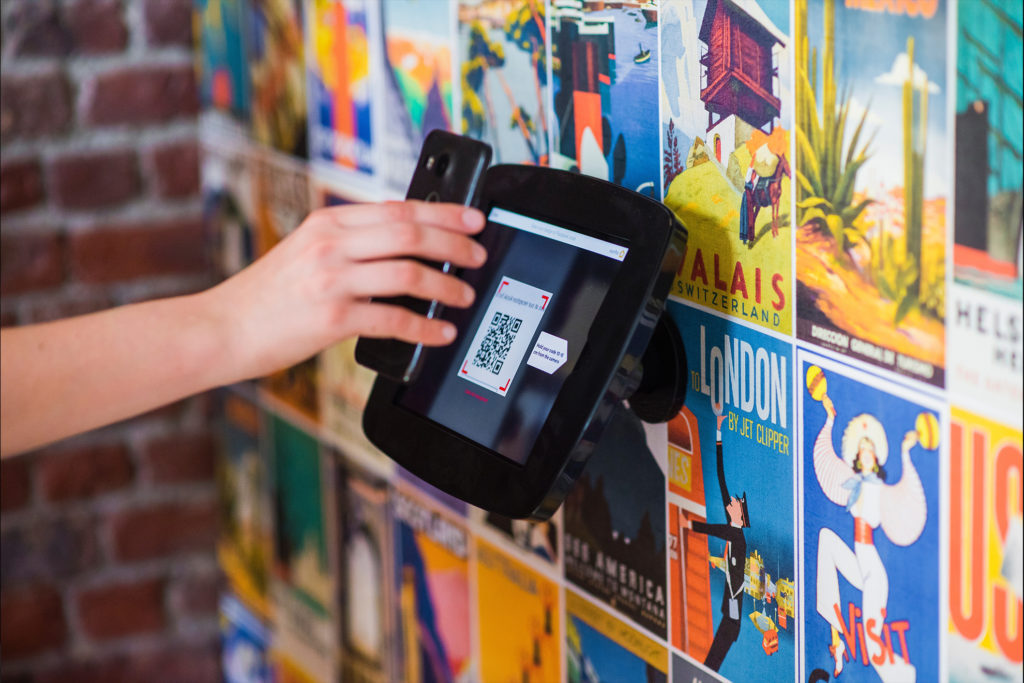 4. Humans are behind the software
Software is with us to stay.
End of story.
But how often have you struggled with software, no matter its shape or form, and you cannot get an actual human on the other side to help you with a tech glitch?
Everybody has.
Grrrr.
However, exceptional software services humanise the whole tech experience for you.
That's the software you choose for your yoga studio.
Instead of feeling like you're talking to a robot, get software with real humans behind it, helping you with everything you need.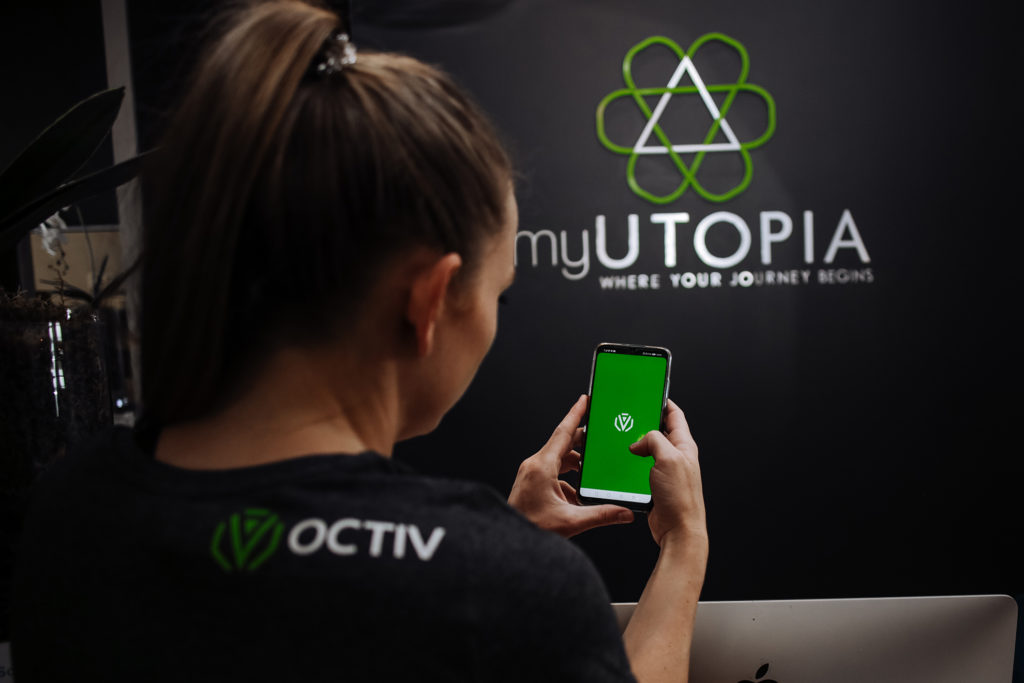 5. Software migration should be a walk in the park
Do you already have yoga studio software, but it's generating gut-wrenching frustration rather than well-earned sleep at night?
This is a sign to pack your digital bags and migrate to a new & improved software service.
But just thinking about this migration is a pain in your buttock.
So, you keep putting it off.
The problem is that your yoga biz suffers because of this.
This is why you should choose yoga studio software with a breezy, easy system to migrate you in no time.
Easy migration from one software to another with happy-to-help humans assisting you every step of the way is a surefire indicator to switch.
6. The software adapts to virtual classes
The Covid pandemic taught us a thing or two.
Especially in the fitness industry.
Virtual training is here to stay.
This brings us to our next point.
Choose yoga studio software that also accommodates members who choose virtual yoga classes to get their health on.
If you can offer this service to your members, having software that aligns with this will enhance the member experience to another level.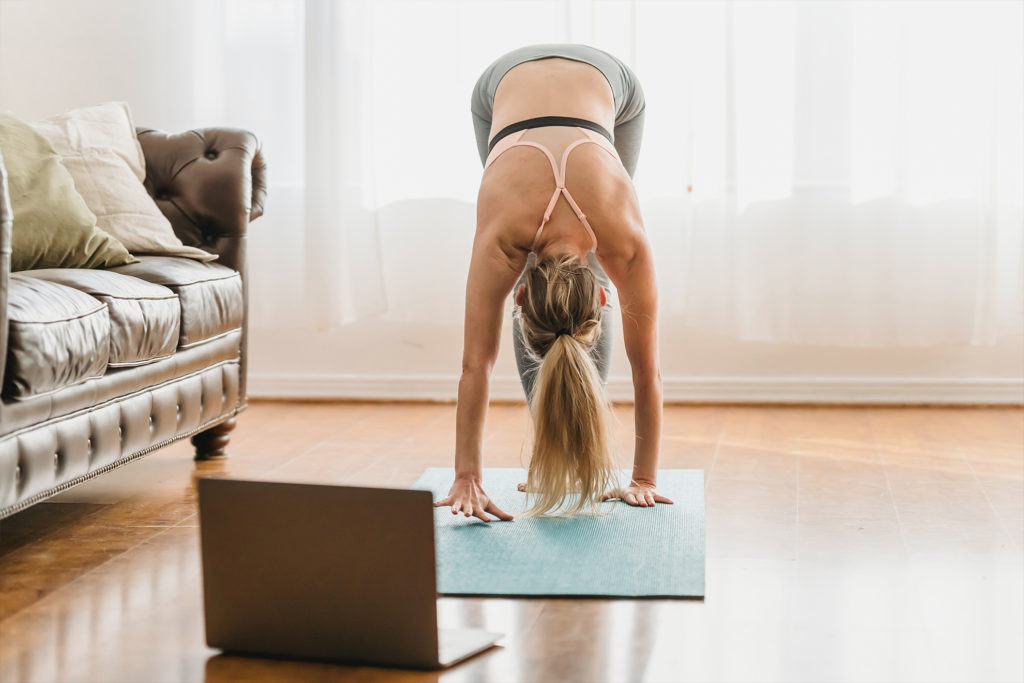 Conclusion
There you have it.
You're 6 hot tips for choosing the best yoga studio software in the UK.
You're welcome 😉
But on a serious note, if you're looking to migrate from your current software or seeking your first software service to boost your yoga studio…well, then we highly suggest you request a demo from us.
You won't be disappointed.
That's for sure.