This 8-figure Series A funding led by an esteemed venture capital company named Knife Capital, including an angel investment from an executive at BVNK, will supercharge Octiv's global expansion goals.
Let's see why.
---
There's nothing quite like a venture capital company spotting the potential in a tech startup.
Why?
It hands the tech company the capital to ignite future growth plans.
And this is precisely what happened to us at Octiv.
This article will plunge into both companies (Octiv & Knife Capital) and explain Series A funding. Additionally, what this funding means for Octiv and our future growth plans?
Hold onto your hats, ladies and gentlemen.
Here we go!
What's Octiv all about?
Octiv is gym management software.
What do we mean by this?
It's a robust customer relationship management tool that ensures fitness studio owners and trainers keep doing what they do best. Building communities and helping people stay fit, active, and healthy.
In other words, software that helps gym owners run effective businesses.
They can then scale and grow exponentially, with an esteemed reputation for utilising cutting-edge technology to ensure their members have the ultimate fitness experience.
Did you know?
Octiv supports hundreds of gyms and fitness studios around the world.
It started as a workout tracking app for CrossFit gyms in South Africa. Mark Fawzy, our CEO & founder of Octiv, formulated this idea when his paperback fitness logbook succumbed to a wet towel in his gym bag.
Check out the story here.
Since then, we've grown into an all-in-one gym management platform that includes everything a gym or fitness studio needs to manage its business. Mark's deep passion for entrepreneurship, fitness, and technology was the recipe that ignited this innovative tech startup.
The impressive truth is that the Octiv team achieved all of this before Series A external funding became part of the conversation.
The depth and leverage we now have with financial backing is endless.
Furthermore, it's important to note that there's an essential difference between us and other fitness management software systems.
What is it, you ask?
We devote our attention to humanising the software. We're a team of real people, ensuring our persona shines brightly through the software.
Needless to say, our customer service and platform user experience are top-notch.
Just saying.
What's Series A funding for startups?
Series A funding is the first round of venture capital financing.
Often, it's a significant investment because the venture capital company sees the potential in the startup.
What potential, you ask?
Growth potential.
Series A funding aims to establish a company's continued growth, achieve milestones in product development and attract new talent. For example, hiring more developers and plumping out the marketing and sales team for onboarding purposes.
Startups in the SaaS (software as a service) industry have the flair to gain Series A funding because, well… the industry is exploding.
Every human (and business) uses software to make their lives effortless in this day and age.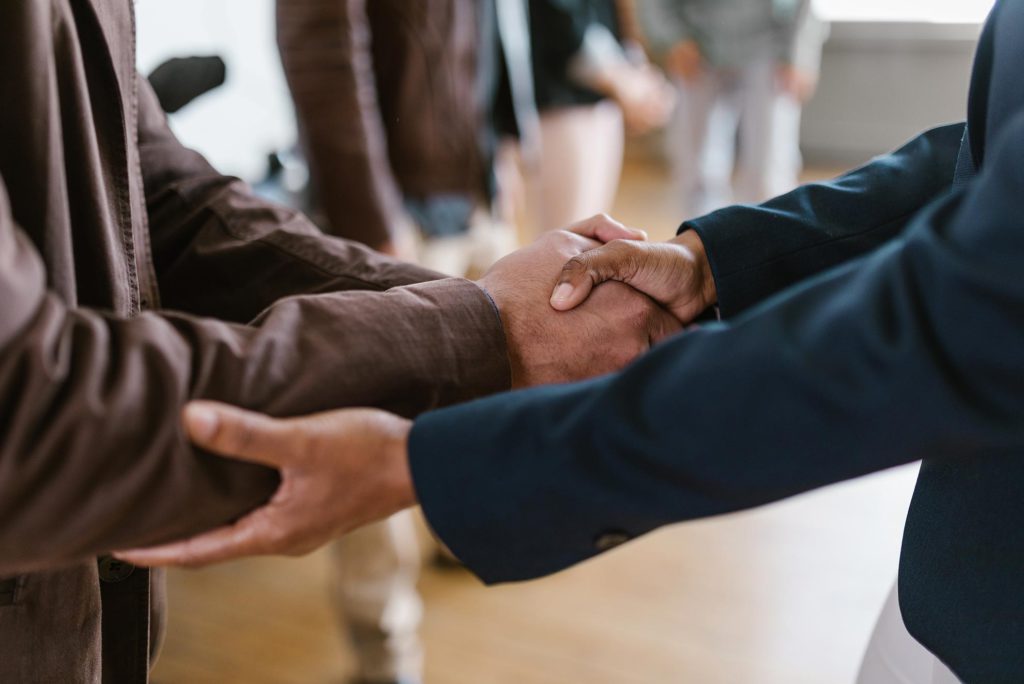 What does Series A funding mean for Octiv?
Now to the juicy bits & pieces.
This Series A funding will be the secret sauce to continue our growth plan on an international level.
Although we've already pierced through the international market, this Series A funding will hand us the capacity to do the following:
Innovate more on the Octiv product to hand our clients (and theirs) an exceptional cutting-edge experience.
Continue to elevate & prioritise our customer-centric reputation to humanise our software even further.
Deliver outstanding customer service to our clients. This is something we pride ourselves on every day.
Essentially, expect further greatness from us in the future.
Our growth means your growth.
Watch this space.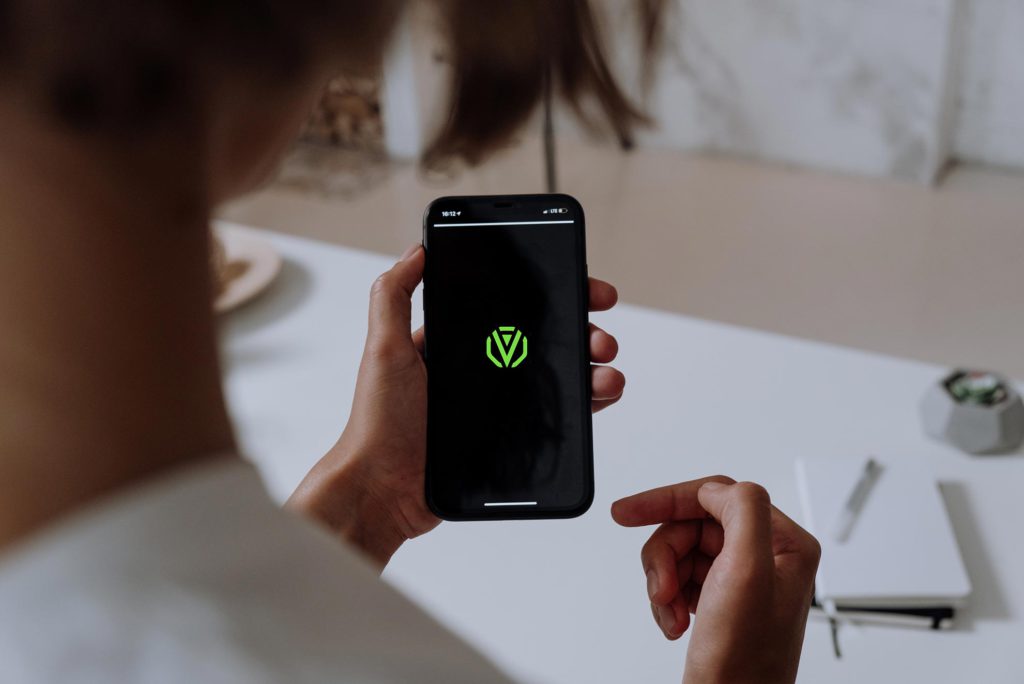 Who's Knife Capital?
Founded in 2010, Knife Capital is a venture capital investment manager.
To put it lightly, they invest in innovation-driven tech start-ups that have already gained traction.
In fact, Knife Capital is well known for endorsing South African tech companies with an exponential drive to expand globally.
They're currently raising $50 million for Fund III, primarily focused on investing in companies like Octiv that have expanded beyond the South African market.
Knife Capital identified our ever-striving objective to become a world-class leader in product development. Not to mention our ability to humanise the software to ensure it's client-focused.
This relationship will allow us to considerably maximise our growth plan. This includes coordinating career opportunities within our dynamic, forward-thinking team.
How exciting- rocket fuel!
Request a demo with Octiv today
Octiv offers gym management software for all types of fitness studios:
Suppose you're a gym or fitness studio owner looking to enhance your member experience, all while managing everything in one place to run an effective business. In that case, it's time to request a demo today.
We're an ever-growing gym management software platform.
With this significant funding from Knife Capital, the possibilities know no boundaries.
Jump on the bandwagon today.