Eager to learn more about Octiv vs TeamUp? Here's a nifty software comparison to bring you up to speed on these two industry-leading gym management platforms.
---
It's pretty apparent how effective gym management software is in managing your entire fitness business so that you can focus on growing. The tricky part is choosing the best platform to suit your business needs. From booking, scheduling, payments, reporting, marketing, CRM, growth, member experience & retention tools.

And as you know, there are plenty of gym management platforms to choose from, many of which are not built equally. The best way to approach this is by analysing two platforms simultaneously, side by side.
So here's our take on Octiv vs TeamUp.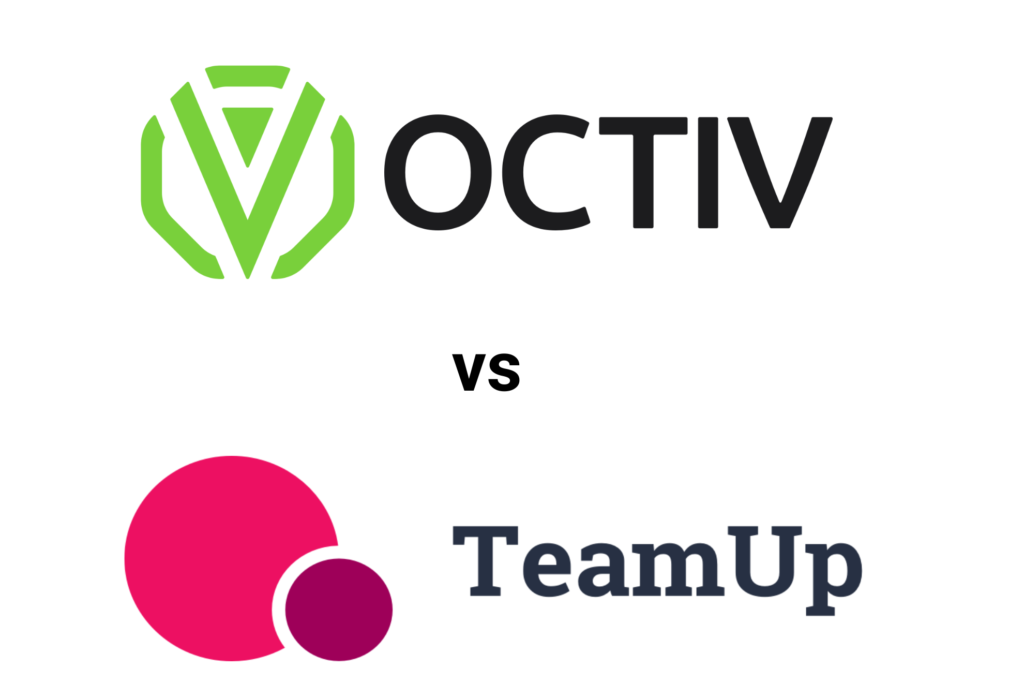 1. Octiv
Octiv is a world-leading gym management solution helping fitness facilities retain more members and manage their entire business to experience a better growth journey.
We aim to humanise our technology by dedicating considerable energy to the people we serve.
In fact, we're the leading provider of humanised software with exceptional customer service that consistently meets the expectations of our clients & their members.
On the flip side, the Octiv platform is your one-stop shop to manage your entire business all under one roof. The software is designed so your business can run without you, giving back your precious time to stay connected with your community– keeping human connection at the forefront of everything that we do, and you do.
Our migration process is one of the most stress-free, friction-free and pain-free experiences. It's a plug-and-play scenario; You'll be up & running with us in no time.
a. Stand-out feature
Besides Octiv's excellent customer service & stress-free migration, the stand-out feature is undoubtedly our state-of-the-art business analytics & reporting tools. These reporting features have ignited the growth of fitness facilities around the world.
For example ⬇️
Let's say you want to determine how many of your leads have converted into paying members.
In that case,
You analyse the easy-to-understand data on your Octiv dashboard that'll display in both numerical & percentage form.
It's that easy.
Proactive analytics and measurable results give you the upper hand to make better business decisions.
This is what one of our clients has to say about the Octiv reporting tools.
⬇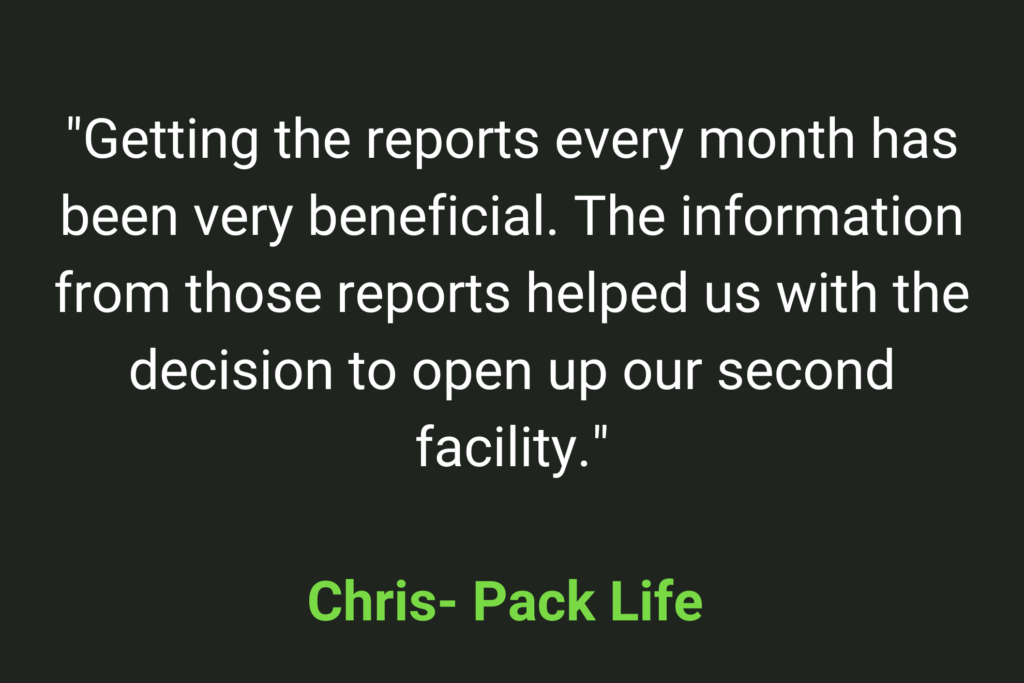 c. Pricing
Our pricing is a middle-range pay-as-you-grow membership format. In other words, you pay a certain amount according to the members you have at your fitness facilities. This makes the payment for the service more accessible and more manageable to meet your needs of where you are as a business. Octiv also has a one-month cancellation policy.
For cutting-edge technology that focuses on the growth of your business, the price range is very reasonable compared to other fitness studio software services.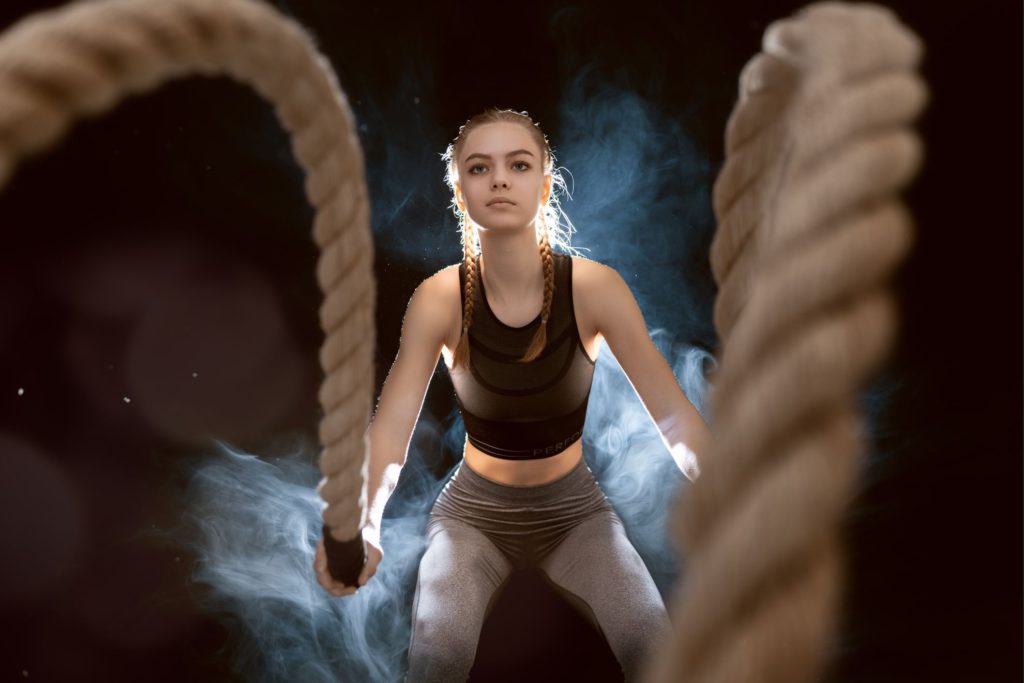 c. Who does Octiv serve?
Octiv serves a diverse array of gyms & fitness studios all over the world, offering software that boosts growth potential for all types of fitness facility niches:
✅ Yoga & Pilates
✅ CrossFit & functional fitness
✅ Boxing & martial arts
✅ Dance & Barre
✅ HIIT & personal training
✅ Rebounding & spinning
…to name a few.
Check out the Octiv website to find out more.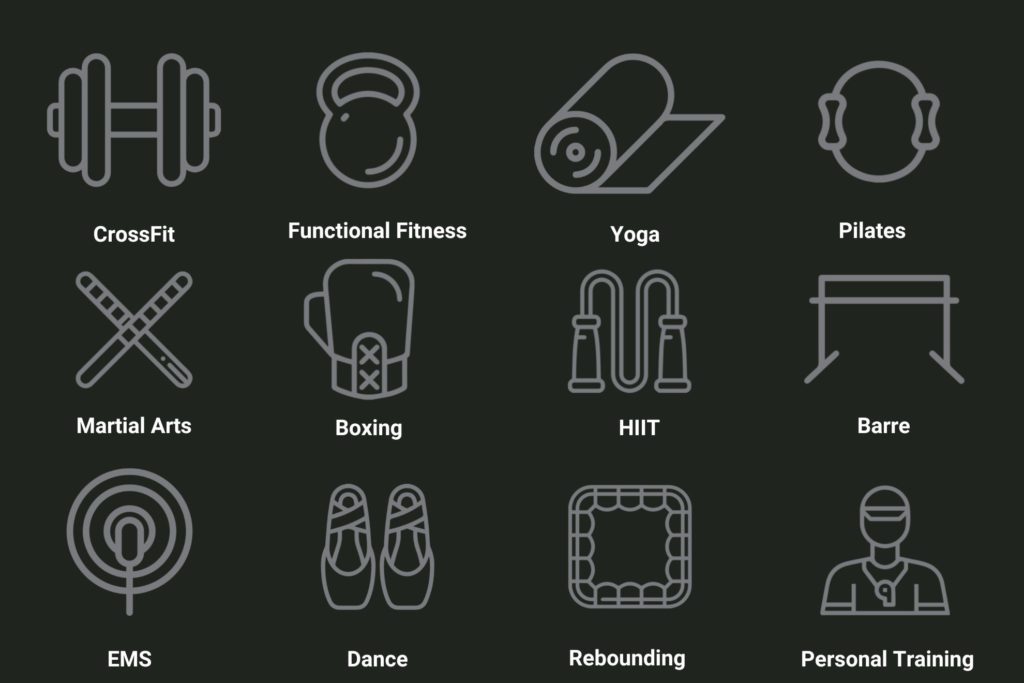 2. TeamUp
TeamUp is gym management software designed to help fitness studios, personal trainers and boutique gyms manage administrative operations related to online classes, payment collection, memberships and more.
Much like Octiv, you can use the TeamUp dashboard to customise membership plans, schedule upcoming classes, create recurring timeslots, track member attendance and take payments on a centralised platform.
a. Stand-out feature
TeamUp has a useful stand-out feature that provides access control to its clients. In other words, gyms & studios that use TeamUp can secure their facilities with access control so that they know who is coming in & out of the facility.
This does help with less pre-class admin as the members can come and go through the door with the help of the TeamUp technology. It provides complete transparency when it comes to payments. It's also flexible as you can choose which memberships offer access control.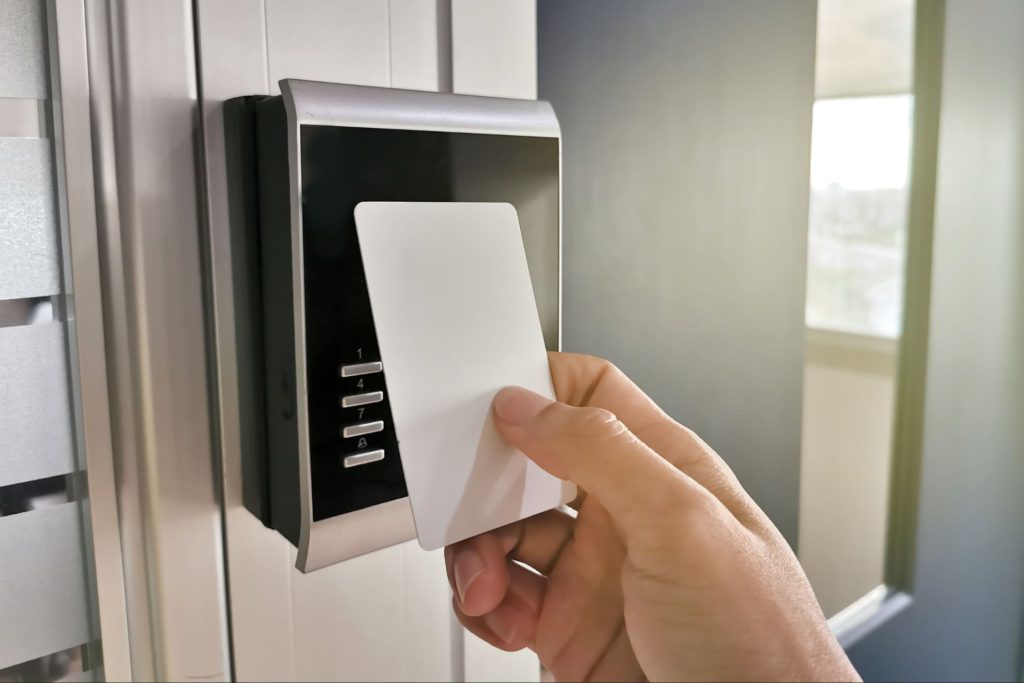 b. Pricing
The TeamUp pricing is also a pay-as-you-grow membership format. The starting rate is $99 up to $309, depending on your number of members. They offer a 30-day free trial in which you can access the entire platform for that time without paying.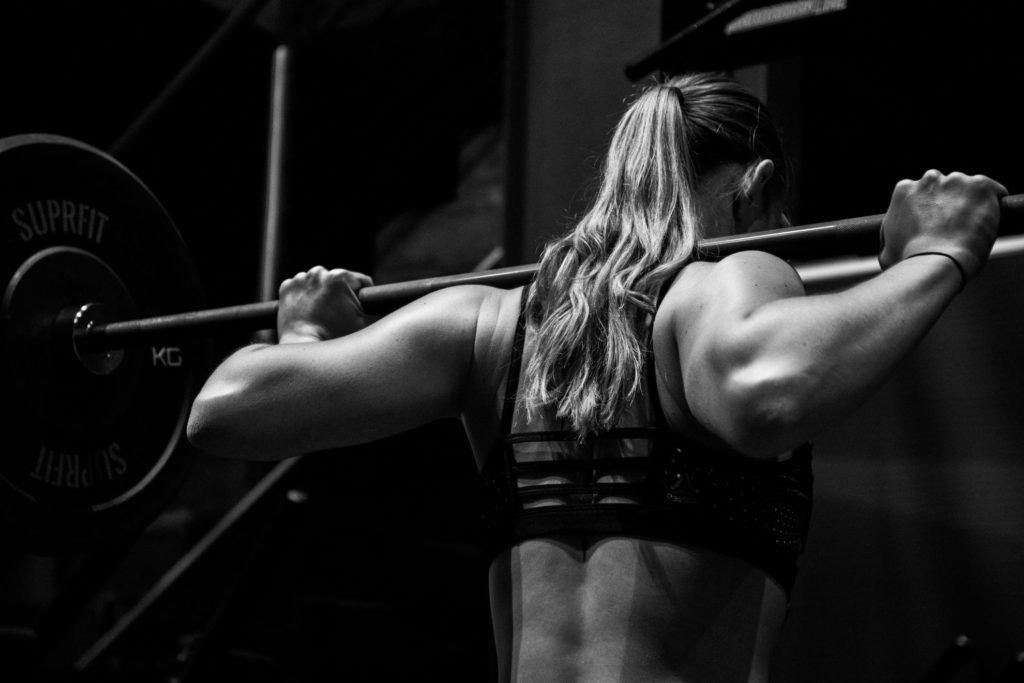 c. Who does TeamUp serve?
TeamUp focuses on a wide range of studios & gyms:
✅ Yoga
✅ Clubs
✅ CrossFit
✅ Group Fitness
✅ Rebound
✅ Franchise & multi-location
✅ Pole & Ariel
✅ Group PT
Check out the TeamUp website to find out more.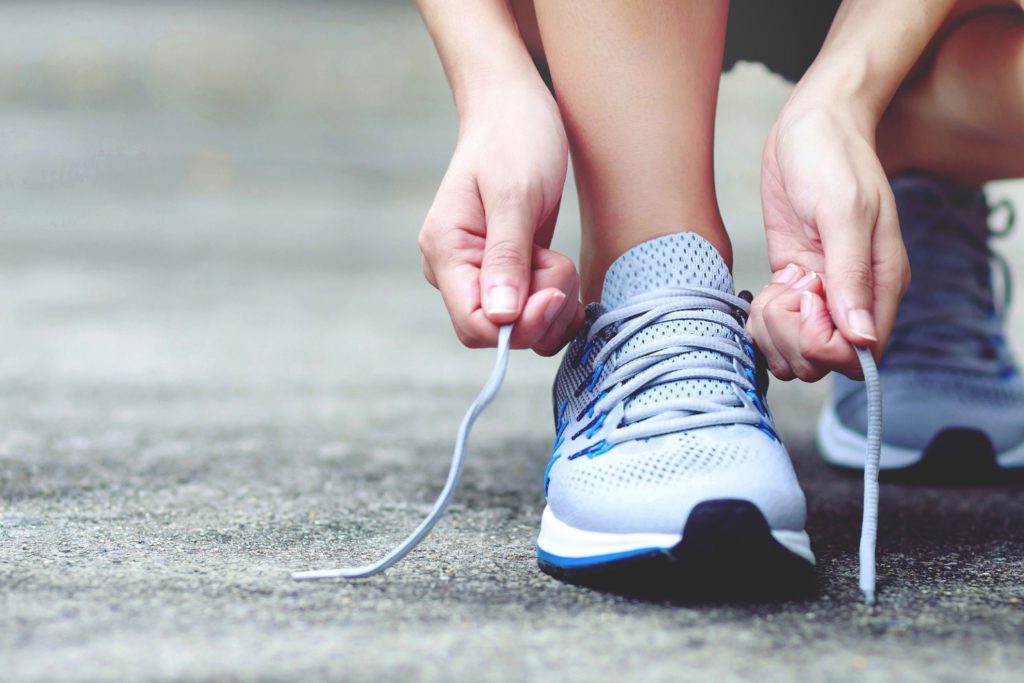 Conclusion
There you have it.
⬇️
Octiv vs TeamUp.
Both these gym management platforms are built to ensure the effective & sustainable growth of your business. They're unique in their own way, so we urge you to investigate them further.
Before you decide – speak to an Octiv expert or try a free month with TeamUp.
Remember this…
Gym management software should hand you the tools to grow your business, make your life easier & manage the essentials that come with running an effective fitness facility.
Choose the software that resonates with you.