If you're noticing that members regularly cancel their class bookings, it's time to include out-of-the-box tactics to boost that "go get it" attitude to improve member motivation.
---
Maintaining member motivation can be flimsy at the best of times.
You get the "new year, new me" sign-up influx in January. But then, this forward-thinking frame of mind dies a painful death as soon as the back-to-work bug hits, and life gets in the way for some of your members (well, they say).
In fact,
50% of new gym goers drop out after 6 months of trying. This is not a favorable statistic when you're aiming to retain new members.
The problem often lies in their lack of motivation to carry on.
Start thinking out of the box to strategically convince your members to keep coming to class instead of cancelling.
Cue the tactics…
Start a fitness challenge
A compelling way to maintain member fitness momentum & motivation is to start a fitness challenge within your fitness facilities.
This fitness challenge should encourage accountability and positive habits that lead to behaviour change.
In other words,
More members booking into class and showing up.
Why?
Because your members suddenly have a grand goal on the horizon.
These challenges focus on nutrition and fitness goals that members work towards over a certain period (together as a team).
Also, remember to name the challenge and hype it up like wildfire to get as many members to join as possible. Keep the hype going throughout the challenge so your members stay energised.
For example,
The Fit Don't Quit Challenge
For 12 weeks, members are going sugar-free & joining class 5 times per week. Everyone has an accountability partner, and you offer nutrition talks every 4 weeks, educating your members on what sugar overconsumption does to the body. Every member must check in with their accountability buddy weekly and log their workouts.
There are so many different kinds of challenges that you can choose from. The best solution is to research a few and brainstorm with your staff about which one suits your gym or fitness studio the best.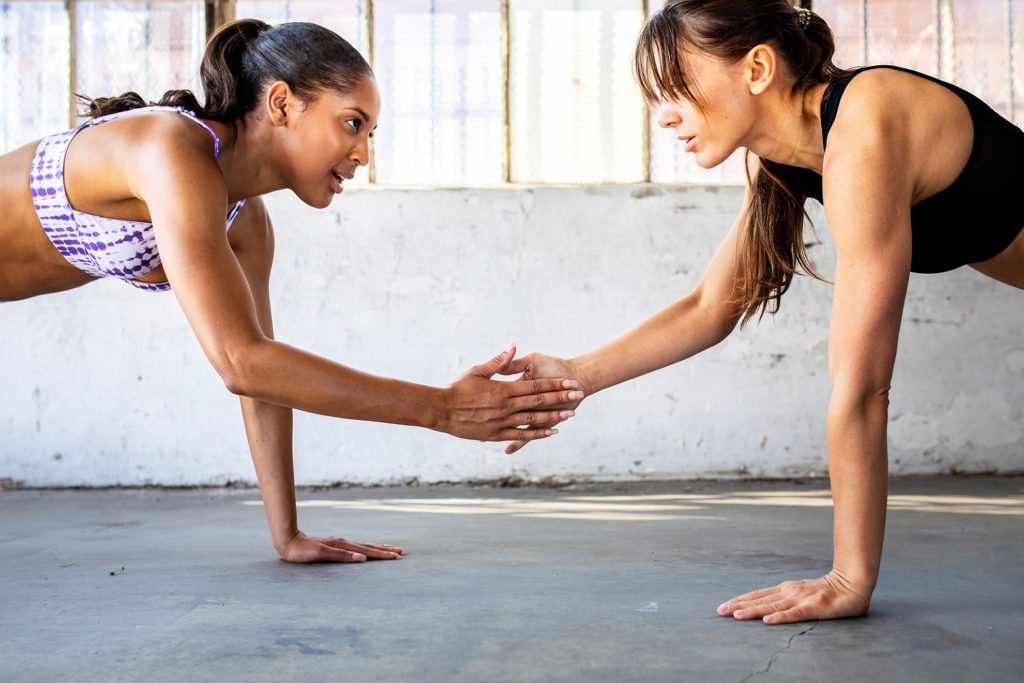 Set up a goal wall
We've seen this work repeatedly to improve member motivation.
Set up a goal wall in your fitness facility. Members can add their own personal fitness goals they're working towards on the wall.
Keep goal cards at reception so that they're easily accessible. Encourage your members to fill them in and hang them on the goal wall.
In fact, there's a massive psychological element to writing down goals and showcasing them on a wall for everyone to see. This will keep your members accountable and remind them what they working towards daily.
If a few members are shy, inspire them to set up their own goal wall at home. They can reflect on it daily as a reminder of why they started in the first place.
This accountability strategy will bring an influx of new energy into your fitness facilities, improving member motivation so that you have fewer cancellations.
Get members to log their achievements
Your members will now have a fitness challenge to look forward to. Their goals are physically hanging on the gym wall, but…
They also need a way to actually celebrate achieving their goals.
How do they do this?
By logging them and shouting these achievements from the rooftops.
How do your members log their achievements?
⬇️
There's so much more to this software, as it's a system that helps you run a better fitness business in all areas.
However, one of the essential features of gym management software is the ability for your members to log their achievements via the software app. This directly improves member motivation.
Encourage members to use this feature and share their achievements on social media and in the fitness community. Recognising this is a critical aspect of improving member motivation.
Need gym management software that helps your members keep track of their achievements?
⬇️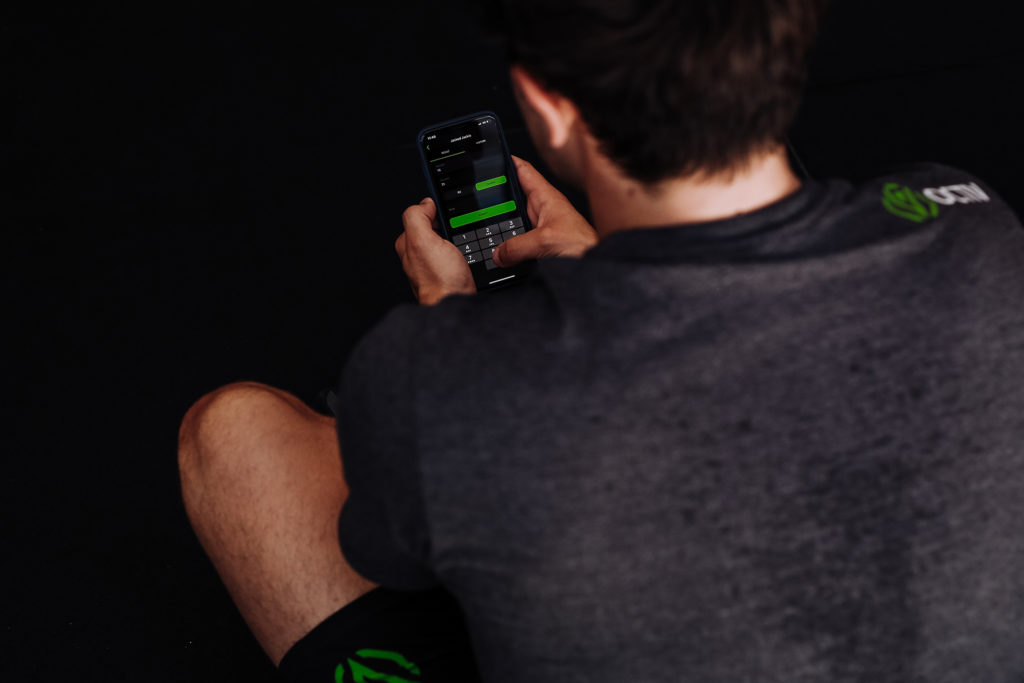 Enter competitions as a community
Regardless of your gym service niche, entering local competitions or events as a fitness facility is essential to keep member motivation flowing.
For example,
If you're a boxing gym, encourage members on all levels to enter local competitions that cater to all fitness levels.
If you're a yoga studio, encourage members to take an extra course to further their practice and knowledge to boost their confidence & motivation.
If you're a CrossFit box, encourage members to create a team to enter the next CrossFit competition in your area.
If you can capitalise on the community member experience, it'll boost motivation and give your members a reason to keep returning to your fitness studio.
The right music
It's incredible what the right music during class can do for the member experience.
Tap into this, and we guarantee you'll improve member motivation tenfold.
How often do your members comment on the good (or bad) music?
It's a mark left long after the class is over.
Whether you like it or not, the chosen music for that fitness session can be a make or break when it comes to improving your member's motivation.
Only some members will like the same music as the next member. However, the key is to read the vibe of the class and attach the correct music to that energy.
You're not going to be right every time. Still, if you can hone into the music experience and pay attention to how your members respond to it, you'll soon be known as the fitness studio that plays the best music.
People come back for that.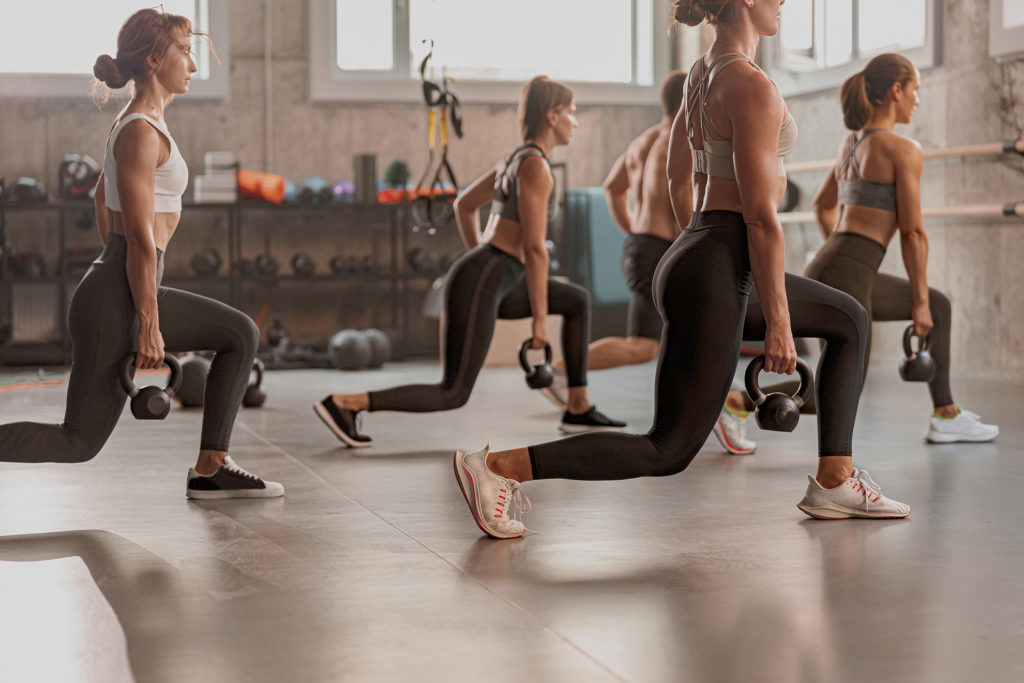 In a nutshell
Member motivation = member retention.
Get this right, and you'll see fewer membership cancellations.
There are many more ways to improve member motivation. The bottom line is to try & test to see what works.
Jump onto your gym management software dashboard and look at the difference in class bookings from before and after you intervene with a new & improved motivation tactic.
You'll see,
It works.