Customer Stories


Motley Crew CrossFit
"

Octiv is a big company but being a client feels like a boutique experience

"
Steven van Jaarsveld
Co-founder Motley Crew CrossFit
Request a Demo
"Motley Crew ~ a mismatched assortment of people, a group of friends or teammates that don't seem like they'd work well together,
but somehow they do

."
Motley Crew is a leading functional fitness brand in South Africa, with three CrossFit facilities across the country. Co-owner Steven van Jaarsveld started Motley Crew to be a space to connect with friends and family and to enjoy the challenges and wins of enjoying a fitness practice together.
How Octiv is powering Motley Crew to
Be Their Best
"When we started out we looked at many different software applications. All of them looked very dated, except for the Octiv app. Octiv's interface looked modern, simple and so easy to use, which is what you really want in your gym management platform. Secondly, Octiv incorporates workout tracking and the booking system in one place, which really simplified our processes."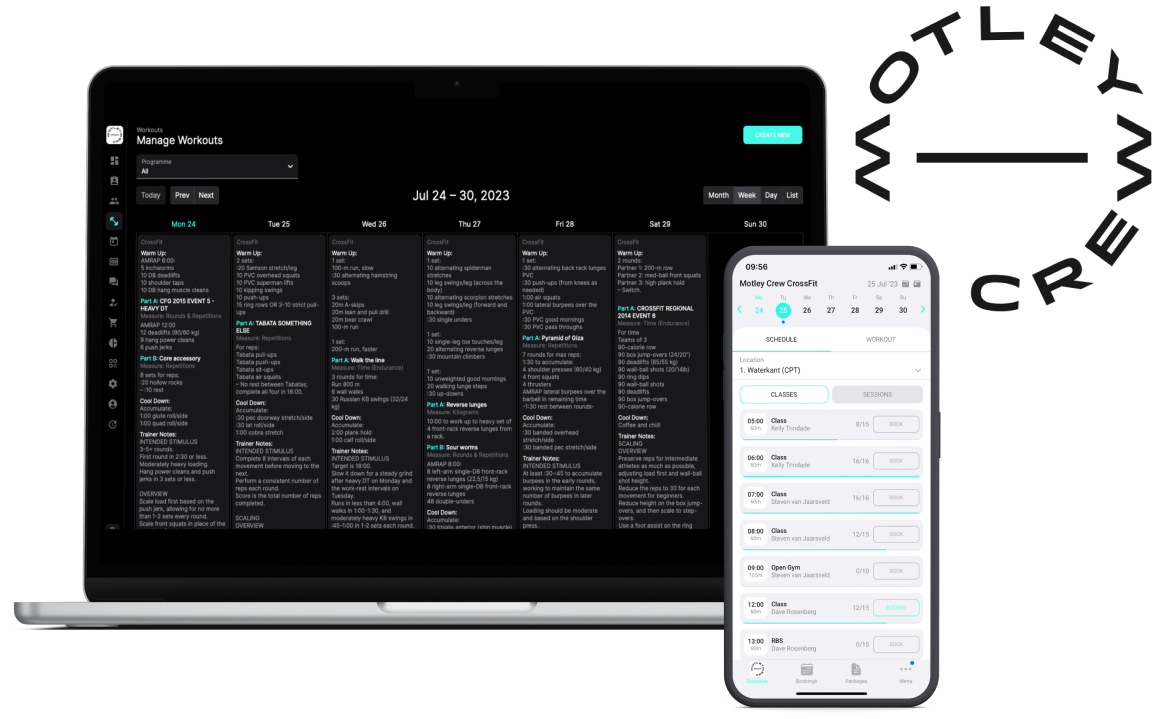 "If we didn't use Octiv, we would need an extra employee to manage bookings, workout scheduling, member management, debit orders, payments and more. Octiv takes care of it all and allows us more free time to focus on different areas of the business."
"We love the personalisation that comes with the injury tracker because members can log an injury and this helps our coaches to prepare the session for them so that they still have a safe and good experience."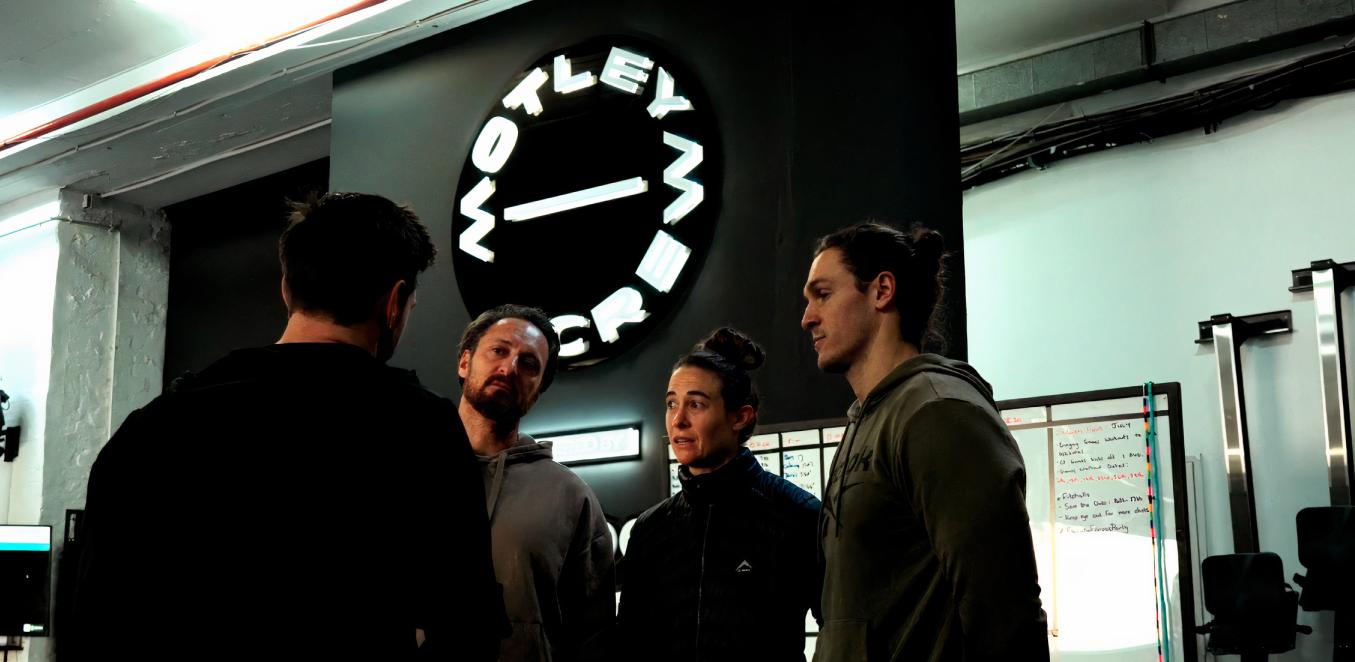 "Octiv helps us with membership growth and member retention. Through Octiv we can track website leads and get in contact with people easily. We can also keep engagement high with our members because we have visibility into member attendance, and we can check in on members that haven't been attending."
"Octiv is a big company but being an Octiv client feels like a boutique experience. We get individual attention, they listen well, are attentive and they really want to help. For us at Motley Crew, the brand fit with Octiv just makes sense. Our aim is to be one of the biggest CrossFit gym brands in the world and Octiv is helping us get there."
Is Octiv the platform for you?
Discover what the Octiv platform can do for your business with features including:
Seamless signups, member management and retention
Scheduling and booking system
Workout builder and performance tracker
Invoicing and payments
Reporting dashboards for insight into cash flow, new leads, attendance info and more
Marketing and communications
Digital member's app with personal profile, bookings, payments and communications – personalised with your gym's branding
Want to power your fitness facility with Octiv?
Request a Demo