Octiv is a Cape Town-born tech company. We service the fitness industry by helping business owners to run and grow their fitness businesses seamlessly, and by creating an awesome experience for their clients.
View Open Positions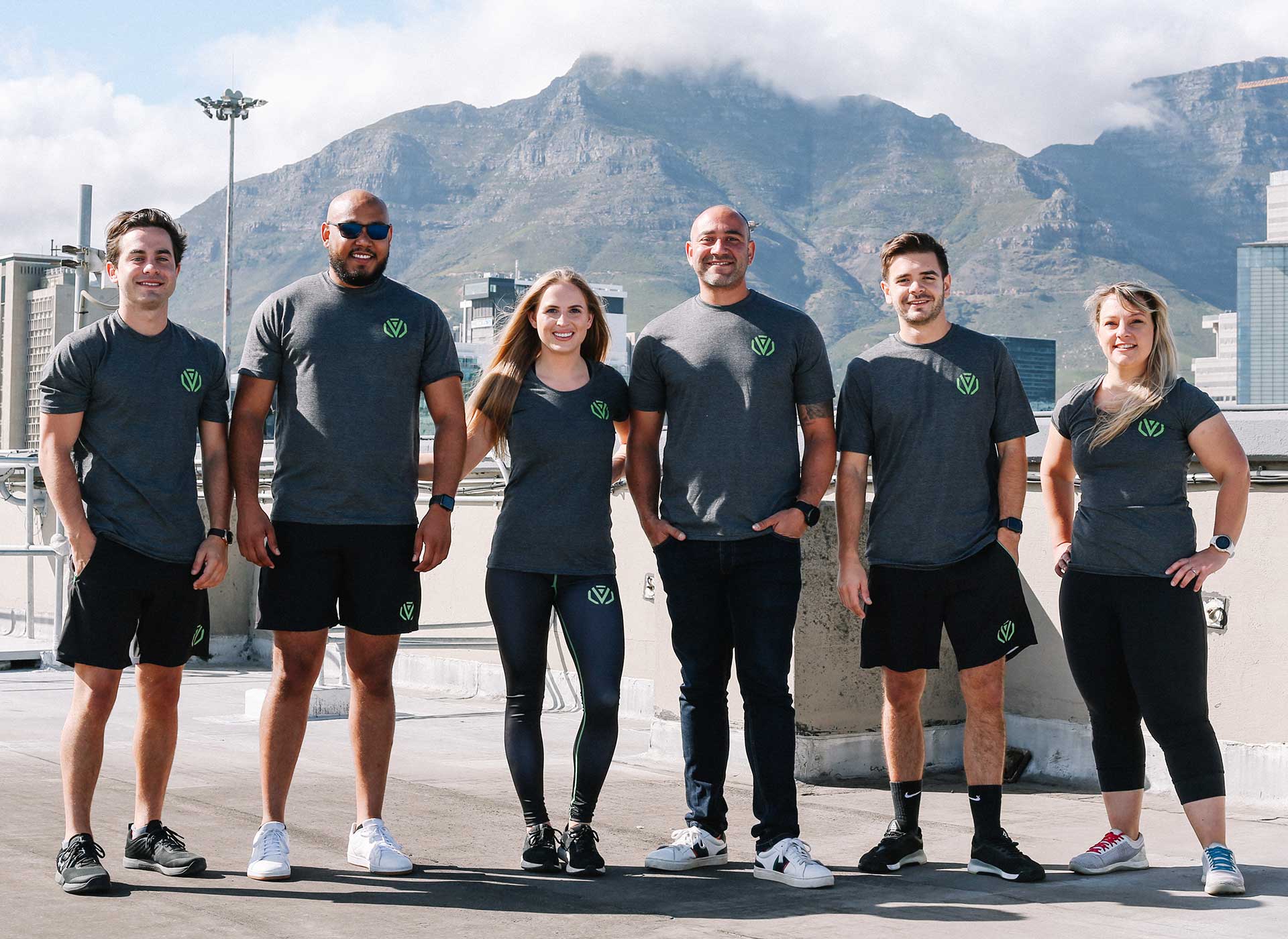 Over the last six years, we have grown Octiv to a point where it services a fitness community of 500 gyms across 27 countries. We are now entering what feels like the most exciting part of Octiv's life since its inception. Having built an innovative company and a technology platform that competes globally, we are ready for our next big step. In this next phase of expansion, we aim to build the team from 10 to 30 people this year and grow our client base to 5000 studios in the next 3 years, focusing on Europe and the USA.
I believe the only way to do this is by having the best people on board. Our people and the Octiv culture is one of the things I'm most proud of – we work in a collaborative and cohesive environment, with people who have positive energy and a proactive attitude.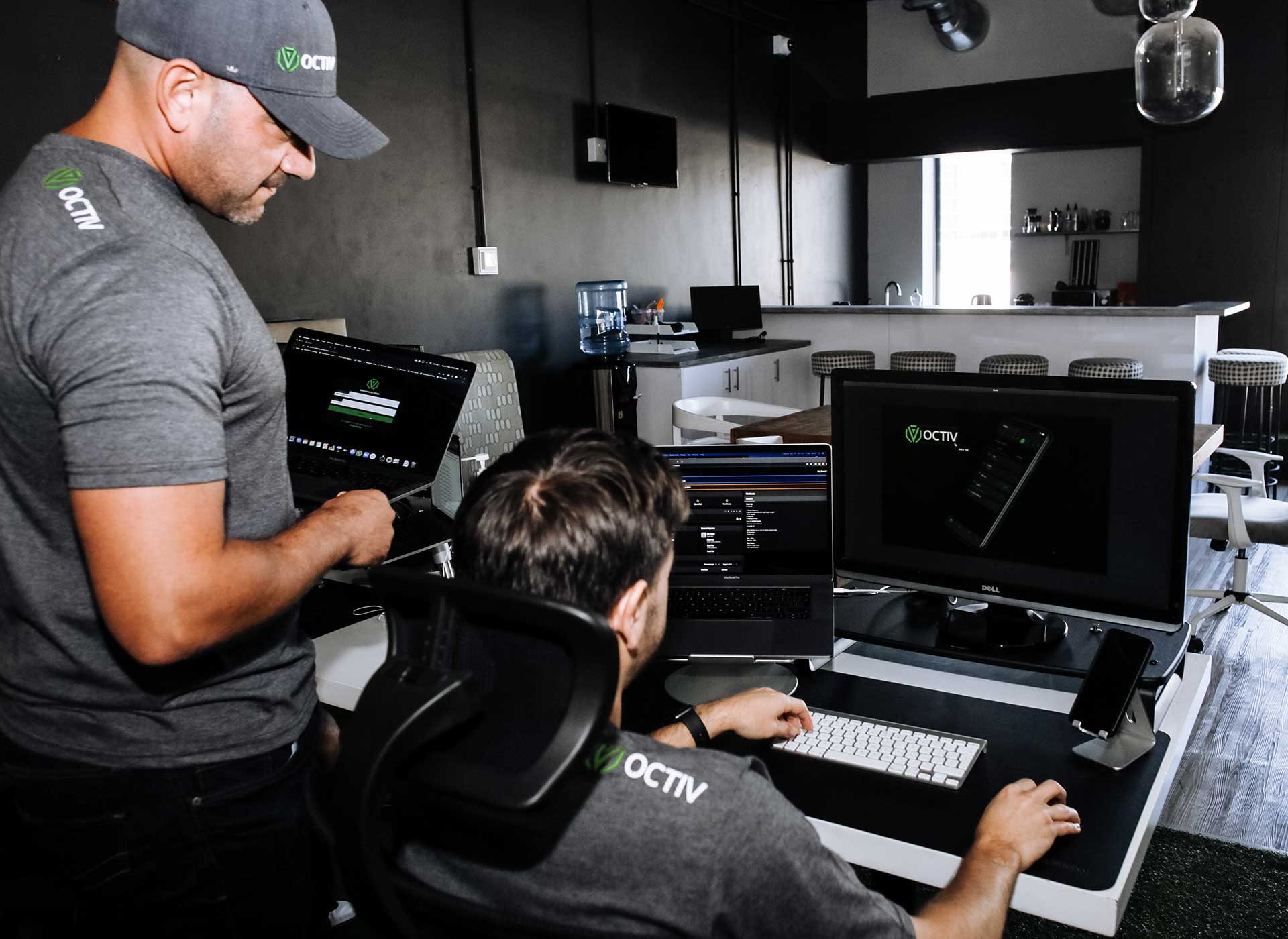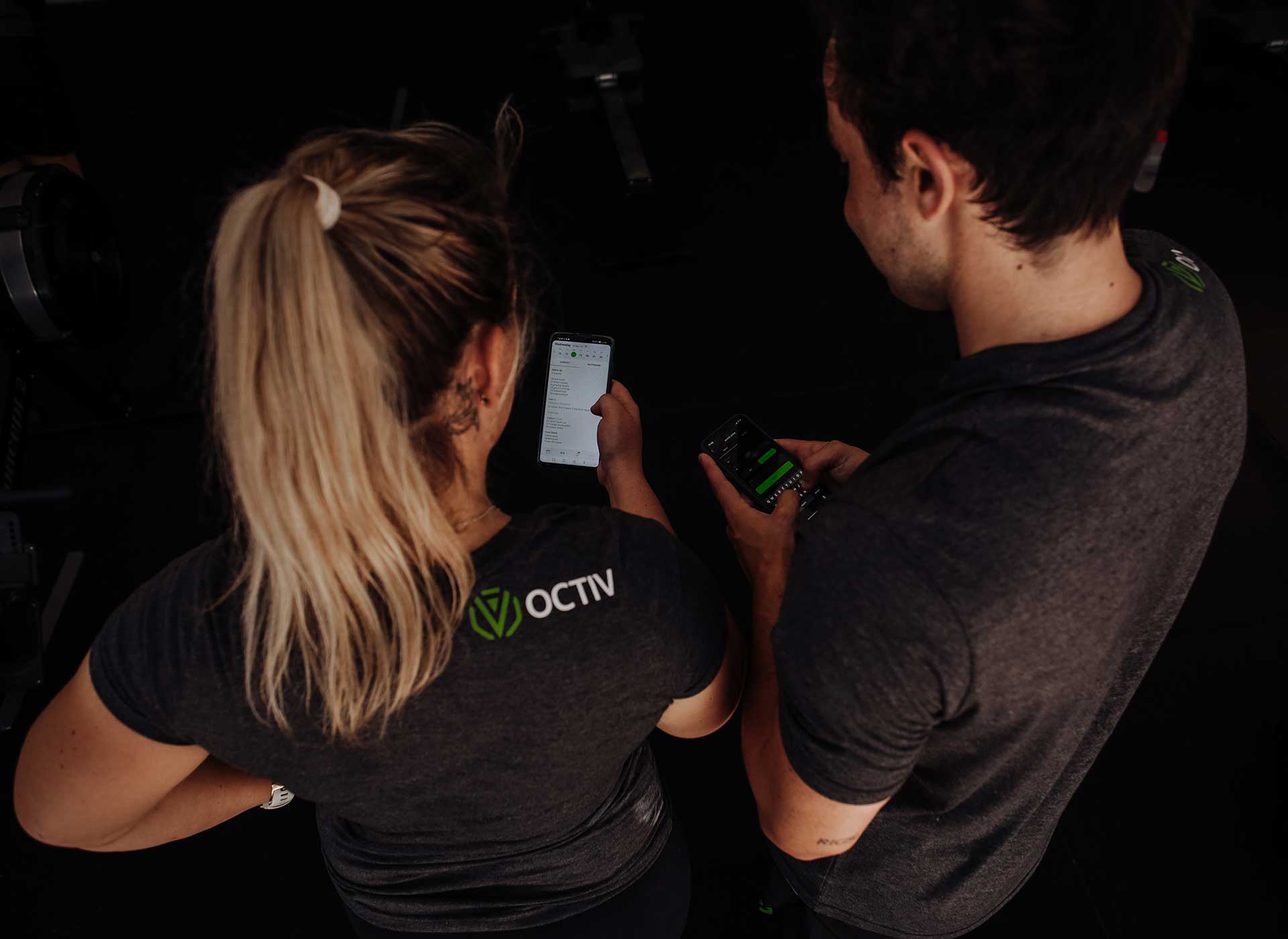 The attributes we look for in our people are:
Team players who are hungry to learn, lead and grow together

Client focused and passionate about helping others thrive

Proactive self-managers

Very comfortable with the use of technology and excited about the way that good tech can make things easier
The right kind of experience

Great communicators

Ability to leave ego at the door, to take good feedback and adapt quickly

Passionate about fitness and wellness

Energetic in their approach to their work and life
Help Us Build A Healthier World
Help Us Build A Healthier World
Help Us Build A Healthier World
Help Us Build A Healthier World
Help Us Build A Healthier World
Help Us Build A Healthier World
The opportunity exists for you to join our team at this pivotal moment, as we take on the next stage of this Octiv journey. Along with our current core team, our new hires will form the core of what we know will be an exciting, expanding, global operation. We are offering excellent career growth opportunities in an environment where team members will experience all of the learnings of a globally scaling software company. If this sounds like the right fit for you, get in touch!