We see that you selected member 
Before you can get moving with Octiv, you need to be registered with your facility.
Octiv is the digital connection to your gym – the hub for booking, tracking, paying and communicating. 
Before you can use Octiv, you need to be a member of a gym or studio that is using Octiv to power their gym. Get in touch with your gym to register as a member and you'll get a warm welcome email from Octiv with your members' app login details. 
Get connected and get moving – see you on the app!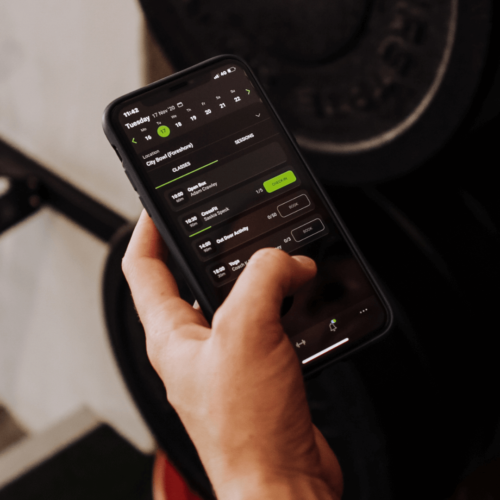 Consider us your fitness PA. Choose your classes, book your spot with ease and make sure you never miss a workout again.
Package & Session Sales
Purchase your initial sessions and top-up whenever you need to, all in one simple step, through one of our various payment methods.
Track your payments and statements
View your statements and make any outstanding payments in-app, all without ever having to leave the app.
Communication
Keep those channels of communication open when you use our in-app feature to chat with your trainers.
Upload your details, manage your profile, engage with other members and allow your coach to get to know you.
Injuries
Log every injury and we'll let your coach know so that they can tailor your next workout and you can recover accordingly.
Workout Builder
See the workout of the day, view your history and use our performance tracker to log those personal bests and climb our virtual leaderboards.
Notifications
Stay in the loop when you receive notifications and view the studio noticeboard within the Octiv app.