The ultimate gym management solution.
Boost your revenue, grow your business & upgrade your member experience.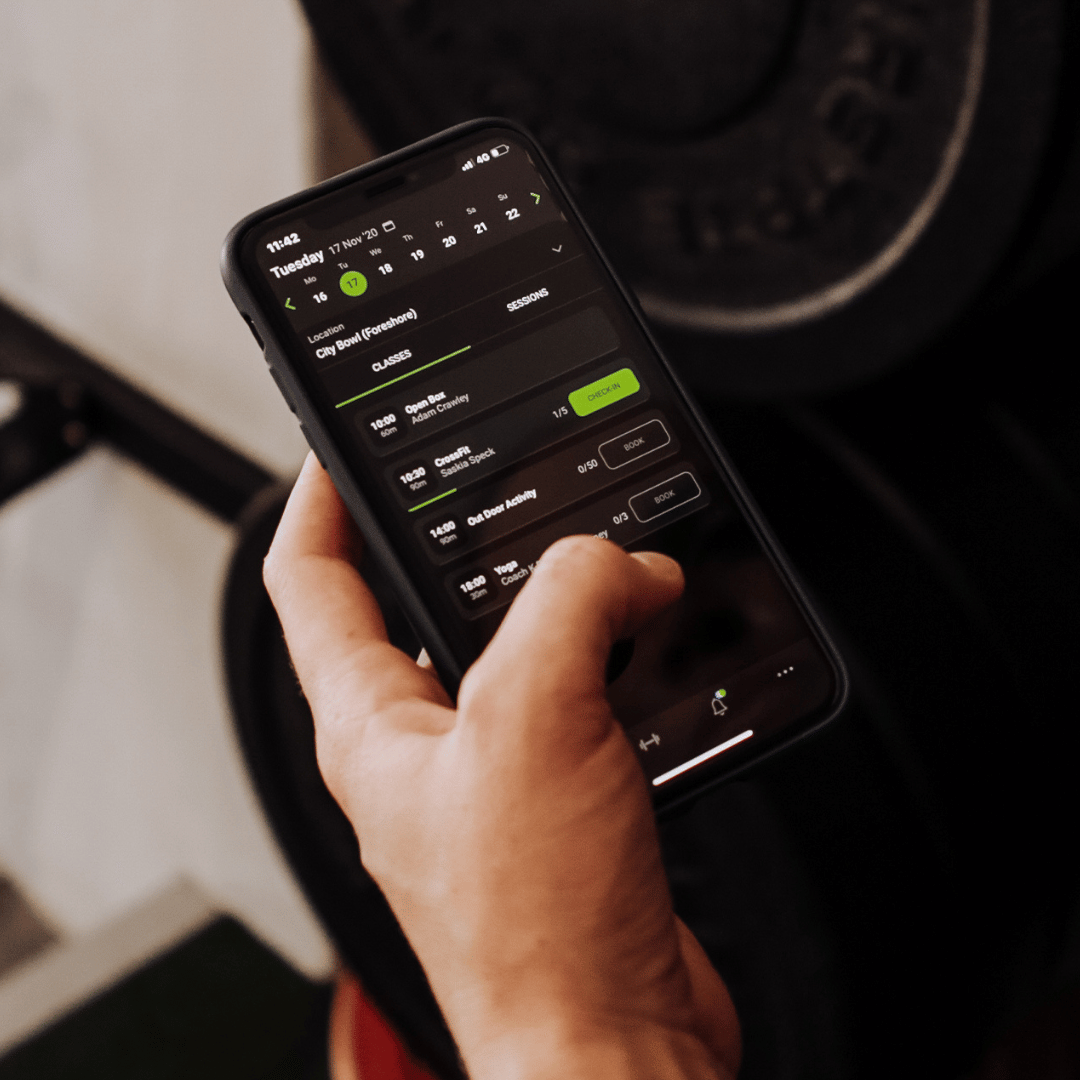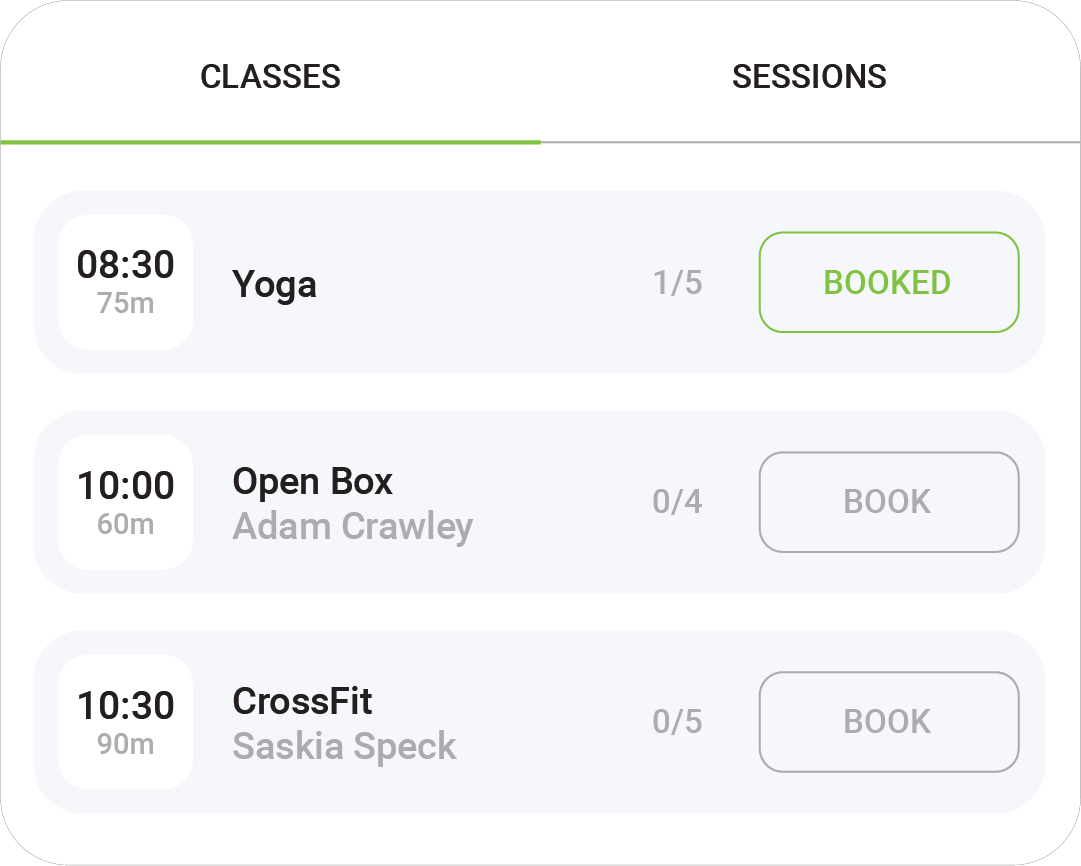 Octiv is trusted by fitness businesses around the world
Drive loyalty & connectivity with fitness management software that hands your members the most outstanding experience
Easily manage your fitness business with reliable software
Boost member retention with an unmatched user experience
Unmatched support team whose with you every step of the way
Boost your business with high-converting growth tools
Never feel shortchanged with cost-effective pricing
It's the easiest & fastest migration you'll ever experience
Get the first month entirely free
We'll match your price, if not better
A 3-month money-back guarantee
Full-blown migration support
We do the entire migration with you, every step of the way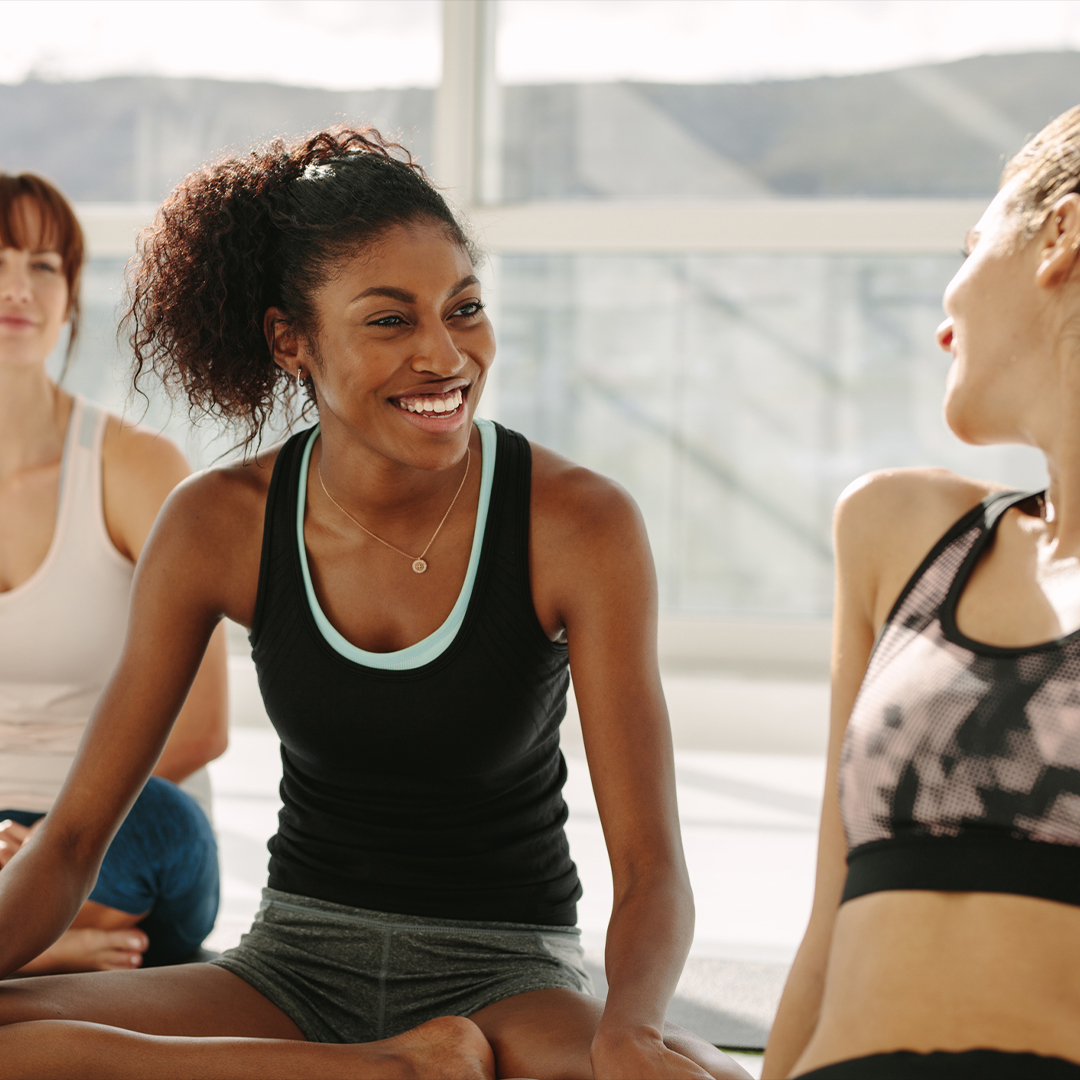 What are fitness business owners saying about Octiv?
House of Yoga

"Octiv streamlines the whole process & experience between our members and our Yoga studio. That is incredibly helpful. On the whole, it reduces a lot of admin. For any business where the team is wearing many different hats, a lot of the day-to-day admin must be covered so that you can spend time doing the important things, you know, keeping an eye on the overall bigger picture of things. Making sure I have time for my teachers, allowing me to prep for classes, and ensuring I have time for the members. Octiv allows me to do this."
Pack Life CrossFit

"The Octiv team is so responsive. Every time I have a query, they'll send me a straightforward email with a step-to-step guide to resolve the issue. The Octiv team is always happy to take my call or answer my emails."
Frantz Rüegsegger

"Octiv Fitness allows us to run and grow our gym smoothly. The platform is very reliable and the support team is fast and very helpful."
MissFit Boxing

"Octiv allowed us to scale from 3 to 13 studios. It is quick to implement and makes it easy for us to get down to business growing our franchise. Moving to Octiv was one of the best decisions we've ever made."
We are the gym management software that will breathe new life into your fitness business
Book a demo